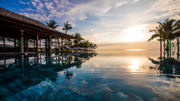 Authentic Vietnamese Cuisine at The Anam Resort
August 29, 2017

When it comes to cooking, nothing is as sacrosanct as a home-cooked meal. That's why The Anam has recruited a half-dozen mothers of its staff to serve up an authentic slice of Vietnamese culture every Wednesday and Sunday evening.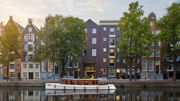 Live Like James Bond at the Pulitzer Amsterdam
August 29, 2017

In celebration of Global James Bond Day on October 5 and Bond's travels to Amsterdam in Diamonds Are Forever, Pulitzer Amsterdam is offering a 'Live Like James Bond' weekend package.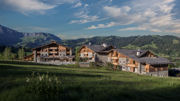 Four Seasons Hotel Megeve Unveils Introductory Offer for 2017/18 Winter Season
August 29, 2017

Opening in time for the 2017-2018 ski season in the French Alps, the new Four Seasons Hotel Megève is now accepting reservations, with a special introductory offer to welcome its first guests this winter.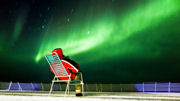 Hurtigruten Webinar Features New Northern Lights Photography Cruise
August 28, 2017

Hurtigruten is hosting a webinar on Tuesday, August 29 at 1 PM ET (10 AM PT) hosted by Dennis Mammana, author and photographer who has led expeditions of comets, meteor showers, the aurora, and eclipses across six continents—making him an expert in the mystery of the cosmos!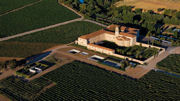 Virtuoso Hotels & Resorts Celebrates Its 25th Anniversary
August 28, 2017

Virtuoso®, the international luxury travel network, is celebrating a quarter-century of delivering the world's finest upscale lodging experiences.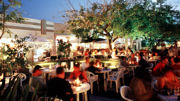 Miami Beach takes Hospitality Service to New Level
August 28, 2017

Miami Beach takes serving its guests seriously…really seriously. Miami Beach is like no other place in the world and is dedicated to making its service a major point of distinction.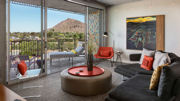 Scottsdale's Hotel Valley Ho Completes Redesign of The Tower
August 28, 2017

Hotel Valley Ho, Downtown Scottsdale's mid-century modern icon since 1956, is revamping its rooms and suites in The Tower.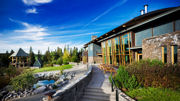 Azuridge Estate Hotel - A World of Private Luxury
August 28, 2017

Hidden atop foothills that roll out to Alberta's Rocky Mountains, Azuridge is a masterpiece of style and luxury.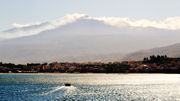 Between Dreamland and the Deep Blue Sea on Silversea
August 26, 2017
By Barbara Barton Sloane
Ever consider that the road to happiness may not be a road at all? That point was driven home when I recently cruised four of the seven seas: Mediterranean, Aegean, Ionian and Tyrrhenian on the Silver Spirit, one of the vessels on Silversea Cruises, visiting ports from Malta to Elba and everything in between.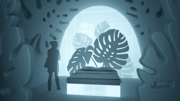 ICEHOTEL Launches New Design
August 26, 2017

The original ICEHOTEL in Jukkasjärvi Sweden, has announced its lineup for the 2018 Art Suite designs.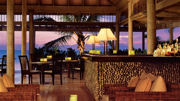 Best Alfresco Dining Experiences Around the World
August 26, 2017

Whether in the city, on an island or at a safari camp, a memorable alfresco dining experience is the perfect way for guests to discover their surroundings.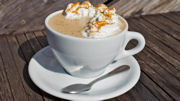 The Ritz-Carlton, Half Moon Bay Introduces the Ultimate Pumpkin Spice Latte
August 26, 2017

With "Pumpkin Spice Latte Season" upon us, The Ritz-Carlton, Half Moon Bay has partnered with Verve Coffee Roasters to create the ultimate pumpkin spice drink for hotel guests and visitors this coming fall.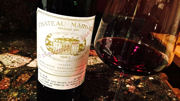 My Top 10 Best Ever Red Wines
August 26, 2017
By Igor Sill
It took me some time to assemble my list of the very best Cabernet Sauvignon and red blends I've ever tasted over the past 8 years.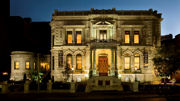 Lovely Mansion a Historic Portal into Montreal Luxury Hotel Le Mount Stephen
August 26, 2017
By Kathy M. Newbern & J.S. Fletcher
Stepping into one of Montreal's newest luxury hotels is a step back in time — a very elegant time.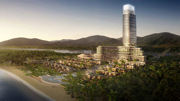 Rosewood Sanya, Ultra Luxury Resort, Opens in China
August 24, 2017

Rosewood Hotels & Resorts announces the ultra-luxury brand's first mainland Chinese resort, Rosewood Sanya, on the paradise island of Sanya.
break; case "2": ?>