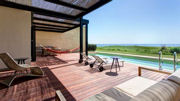 Rocco Forte's Verdura Resort Launches New Villas in Sicily
August 15, 2017

Verdura Resort, the Rocco Forte Hotel in Sicily, has just unveiled its three new luxurious villas.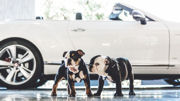 The London West Hollywood Welcomes Bulldog Puppy Mascots
August 15, 2017

Just in time for National Dog Day on August 26th, The London West Hollywood at Beverly Hills is thrilled to welcome two adorable bulldog puppies as its new official mascots – Winston & Churchill.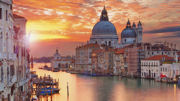 Top 10 Destinations Upscale Americans Will Travel This Fall
August 15, 2017

International luxury travel network Virtuoso® revealed which 10 destinations are top of mind for U.S. jet-setters for the rest of this year.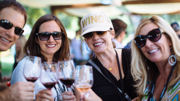 Fall Travel to Sonoma County for the Ultimate Wine & Food Experiences
August 15, 2017

Sonoma County is a dream destination for amazing wine, terroir, breathtaking ocean views, spectacular summits, impossibly tall trees, and unforgettable epicurean experiences.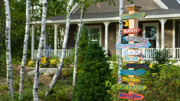 Coastal Maine's Kennebunkport Resort Collection Offers Seasonal Savings
August 15, 2017

For those who find Vermont leaf-peeping over-crowded, coastal Maine offers a quieter, classic foliage alternative with seasonal savings.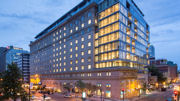 A Luxurious Stay at the Historic Ritz-Carlton Montreal
August 15, 2017
By Kathy M. Newbern & J.S. Fletcher
I knew I was off to a great start researching some of the excitement around Montreal's 375th anniversary when a stretch limo met me at the airport. But when the driver pulled up to the Ritz-Carlton Montreal, I knew instant joy.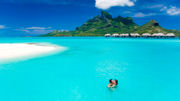 Touring Treasures Awarded Travel + Leisure's A-List
August 15, 2017

Industry travel publication leader Travel + Leisure announced on August 11 Touring Treasures, a highly regarded luxury boutique tour operator that creates tailor-made vacations to the South Pacific, has once again been awarded a coveted position on the magazine's A-List for 2017.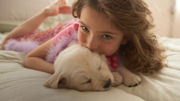 Rosewood Hotel's Luxe Pet Amenities for National Dog Day
August 15, 2017

In honor of National Dog Day on August 26, Rosewood's luxury hotels are catering to four-legged guests. After all, Fido should be given the VIP treatment too!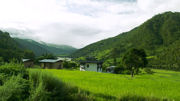 The World's 25 Best Travel Experiences
August 15, 2017

Chad Clark, principal and owner of Chad Clark Travel Ventures and an authority on experiential travel, announces the winners of the inaugural CHAD CLARK CERTIFIED 25, the first-of-its-kind travel initiative that annually lists the top 25 travel experiences and products throughout the world.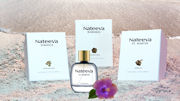 Nateeva Offers Exotic Destination-Inspired Scents
August 15, 2017

We sat down with Hope Freeman, creative director, and co-founder of Nateeva®, the new niche fragrance house that's all about exotic destination-inspired scents to learn about the very nature of the fragrance collection.