Kim Key is the manager of the luxurious spa and has been working behind the scenes for years to create a world class experience and ensure the best service possible for guests.
Key takes Maya Angelou's famous quote, "I've learned that people will forget what you said, people will forget what you did, but people will never forget how you made them feel," to heart and ensures that she and her employee's give guests the best service possible. They go above and beyond to not only meet expectations, but exceed them. When a guests' luggage—which contained all of the items necessary for an important event they had to attend that evening—was lost at the airport, the team at ESPA arranged for the guest to have access to all of the spa facilities and amenities to get ready, had their hair styled at the salon, and located a store nearby that carried the appropriate attire for the event. The guest was not only thrilled by the service, but also touched that the team cared about their event.
ESPA at Vdara's facilities are set over 18,000 square feet and spread over two floors and feature personalized treatments, educational experiences, and products from global spa leader ESPA .
Reservations can be made by calling ESPA at Vdara at 702.590.2474. Visit the website here:
https://www.vdara.com/en/amenities/espa-at-vdara.html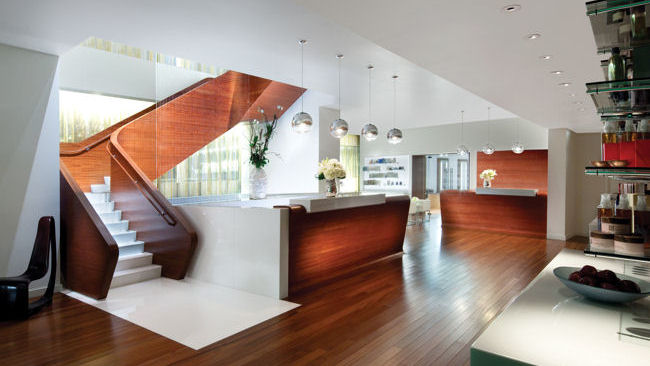 ESPA at Vdara Lobby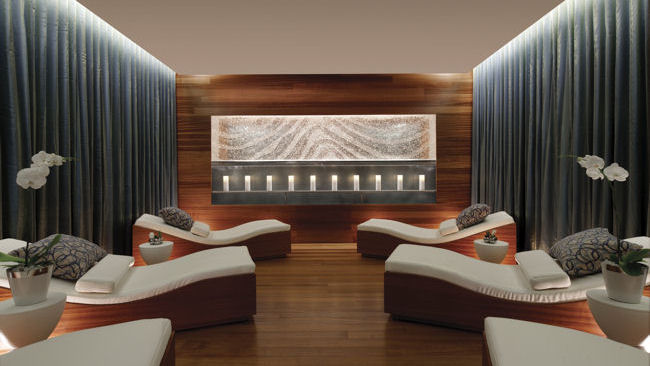 ESPA at Vdara Meditation Lounge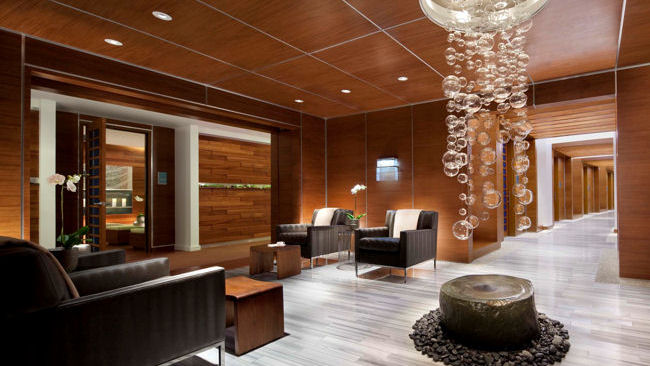 ESPA at Vdara Treatment Corridor