Belize's rise in popularity has motivated developers and hoteliers to transform the once hiker's haven into an ultra-luxe destination with new high-end resorts debuting projects over the next couple of years:
Ambergris Caye – Alaia Belize
Debuting as the first-ever Marriott International Autograph Collection property in the country, Alaia Belize is a boutique community resort and residential property opening in 2020. Conceived by visionary developer Andrew Ashcroft to echo, embrace the Belizean spirit, the idyllic beachfront property will feature a hotel, 56 two-and-three-bedroom condominiums and eight oceanfront villas with infinity pools. Want more? The property will boast world-class amenities, including the country's first rooftop suspended pool and lounge, live art gallery, full-service spa, beach club, outdoor gathering spaces and more.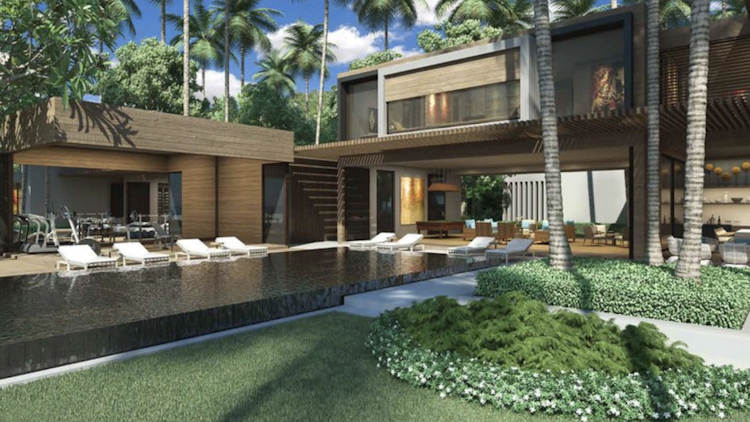 Blackadore Caye – Leonardo DiCaprio's Eco-Resort
Inspired by Mayan architecture, Leonardo DiCaprio announced plans for a wellness-focused eco-resort on 104-acre island to debut late 2018. Featuring a hotel and 36 resort bungalows, 36 estate villas with circadian lighting and solar panels, the resort will integrate the outdoors and indoors with open-air buildings surrounded by palm trees, lush landscaping, and contemporary infinity pools and finished with natural elements like wood and marble.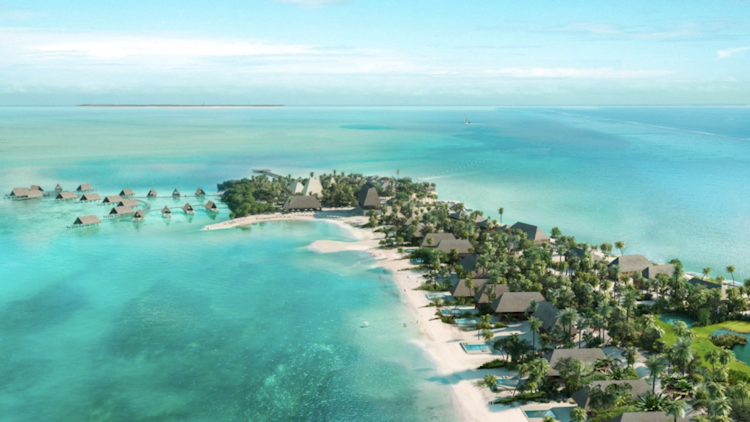 Caye Chapel – Four Seasons Caye Chapel
Scheduled to open in 2021, Four Seasons Caye Chapel will debut as a resort and residential community located on a private island around 16 miles from Belize City. Developed by Mexico-based real estate groups Thor Urbana, Inmobilia Desarrollos and GFA Grupo Inmobiliario, the project will feature 100 guests and suites (including overwater bungalows), 50 private estate lots and 35 private residences, as well as a golf-course, marina, private airstrip and more.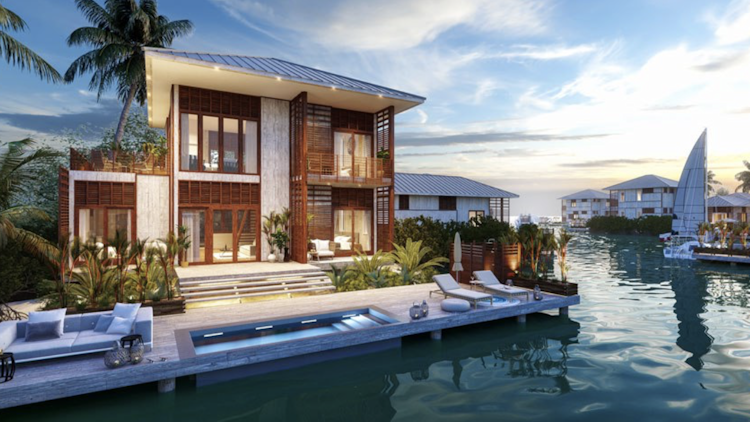 Placencia Caye – Itz'ana Resort and Residences
Itz'ana Resort and Residences is a boutique property that opened in 2017 with deluxe suites and beachfront residences as well as exclusive amenities, such as negative-edge pool, Rum Room, jewel-box sized bar and more. The resort boasts two-to five-bedroom rental villas with plunge pools and spacious kitchens. Now in 2018, the property is gearing up to expand and open 50 suites and 46 waterfront residences.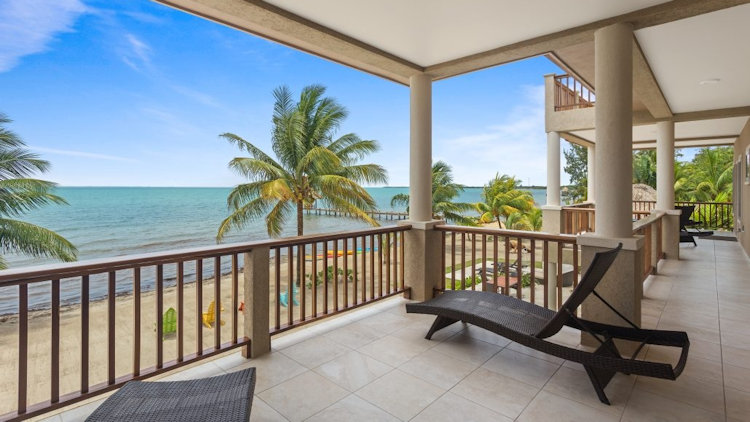 Sirenian Bay
Set in the relaxing village of Placencia in Belize, Sirenian Bay is a luxury resort offering a private boutique experience that's a true home away from home. The resort is Caribbean luxury at its finest, positioned right on the beachfront with a beautiful garden .