While most people think of Florida or the Bahamas as the ideal yachting destination, in the summer many boats move north to New York and New England. Filled with unique culture, the 'old country' nature of America's founding shore will see you exploring picturesque islands, historic cities, and quaint cobblestoned villages. It's an ideal summer escape to wine, dine and unwind.
Explore The Northeast By Superyacht
Where To Go & What To See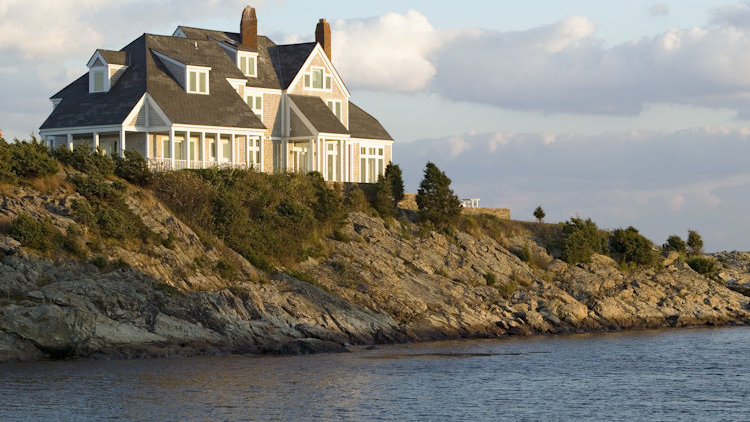 Of course, New York City is a perennial favorite. There is nothing else on earth like cruising along the Hudson on a superyacht, passing by the Statue of Liberty, and docking your yacht under Manhattan's skyscrapers. As far as once-in-a-lifetime experiences go, approaching New York by water is enough to give you goosebumps.
On a New York City yacht charter you can take in a Broadway show, watch the Mets play the Yankees, or enjoy a concert at Carnegie Hall. You can wander through Central Park on a sunny day or see the metropolis spread out below you from the observation deck of the Empire State Building.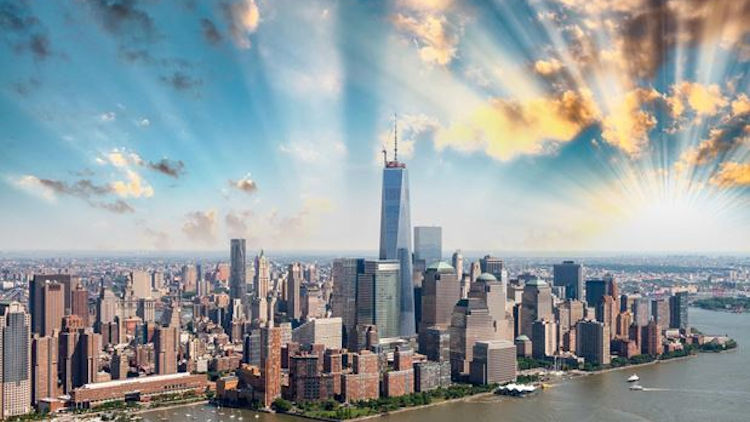 New York is the ultimate luxury destination, with ultra-high end shopping along Fifth Avenue, glamorous day spas, and some of the best restaurants on earth. After you've had your fill of city excitement, your private yacht is the perfect place to retreat from the buzz and crowds of the Big Apple. Or perhaps cruise out to the Hamptons, one of the world's most exclusive yachting playgrounds.
Further north, Newport, Rhode Island is one of New England's most famous summer resorts. It is a must-see for its colonial mansions with one of the highest concentrations of colonial buildings in the US. This is the spot to wind back to a slower time as you soak up the best of old-world charm.
From Newport it's an easy cruise to Martha's Vineyard, where you'll be tempted by the opportunity to swim at any one of the beautiful sandy beaches, and be pulled into this laidback spot's summer pace.
Another popular New England yachting destination is Hyannis. The 'Capital of the Cape' is a beautiful sailing destination, a natural harbour full of islands to explore. You might venture down the historic main street, then to the Hyannis Port Yacht Club.
Further up the coast is Boston - home to incredible dining, a thriving city centre with old world charm and the Red Sox, of course. With plenty of home games scattered throughout June, July, and August, there couldn't be a better time to be in town.
Another excellent onshore destination is Portland, the southern sea town of Maine. It is an artist's haven littered with galleries and eateries and quirky boutiques. The old port is a seamlessly revitalized warehouse district which boasts top-end retail, fine dining and entertainment galore.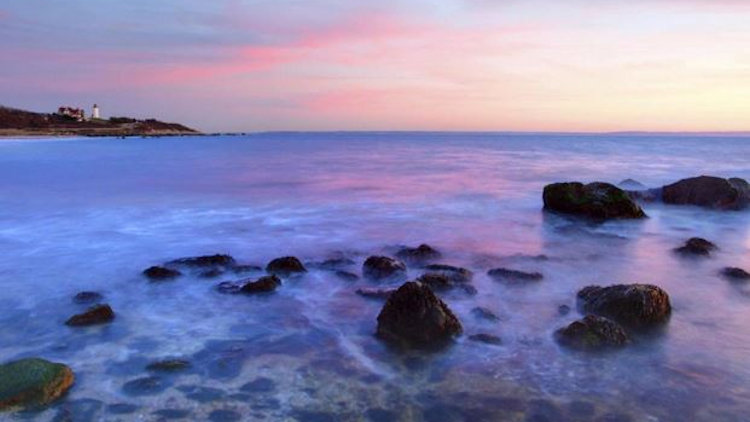 As you cruise the coastline, rolling sand dunes give way to rocky outcrops and pine forests dotted throughout with beautiful historic lighthouses. The cool Atlantic waters teem with an array of tantalizing seafood: scallops, clams, mussels and oysters, as well as beautiful Maine Lobster, Halibut and Codfish that your yacht's chef can prepare just for you.
One of the highlights of your trip might be the chance to whale watch. Keep your eyes peeled as you cruise from one beautiful spot to the next, for the finback whales, humpbacks, minke, pilot and false killer whales calling these waters home in July and August.
With a multitude of deep sea anchorage spots, charming attractions, priceless historic locations, gourmet dining, and boutique shopping, a summer yachting adventure in the northeast can be the trip of a lifetime.
For more information about how you can enjoy luxury vacations sailing aboard your own private yacht download Sea The World Differently, a free ebook from OceanScape Yachts.