A.M.A Selections is a premier luxury vacation rental company in France, Italy and Spain.
The Westin Ka'anapali Ocean Resort offers everything you could ever want or need in a dream vacation to Hawaii, and by choosing to buy or rent a timeshare here through SellMyTimeshareNow.com, you'll get to enjoy it all for a fraction of the price.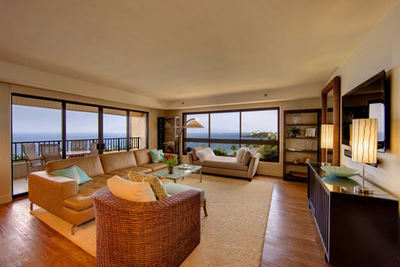 Expansive one and two-bedroom condominiums range from 1,500 to 1,900 square feet offering one of the finest accommodations on Maui.