Gianni Versace's South Beach mansion
Location: 1116 Ocean Drive, Miami Beach, FL 33139
Price: $125 million
What makes the late fashion designer's estate worth nine figures, besides the Versace label? How about Casa Casuarina's 18,838 square feet, 10 bedrooms, 11 baths and a 54-foot mosaic pool lined in 24-karat gold? Versace paid $10 million for it 20 years ago before making another $33 million in upgrades. It was last bought by telecom mogul Peter Loftin for $20 million in 2000 and converted into a boutique hotel back in 2009. Loftin's kept the place in exquisite condition, but some buyers may still have misgivings about buying the place where Versace himself was killed on the front steps 15 years ago.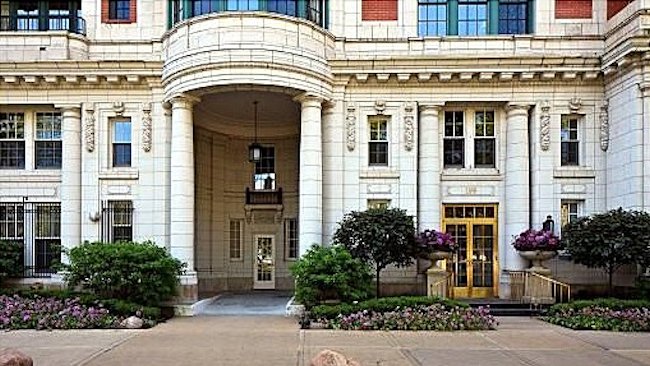 Oprah Winfrey's Chicago condo
Location: 199 E Lake Shore Dr #6E, Chicago, IL 60611
Price: $2.8 million
The good news is that media mogul and former talk show giant Oprah Winfrey is letting this lakefront condo go for half of what she paid for it in 2006. The bad news? She's never actually lived there. Winfrey still spends most of her time in California and Hawaii. When she does come back to Chicago, she stays at one of her other properties along Chicago's Gold Coast. Yep, in Oprah's world three full baths, two half baths, 10-foot ceilings, two fireplaces, an inner foyer, a library, a solarium, a formal dining room, a butler's pantry, a wine room, a custom eat-in kitchen, a 1,241-square-foot master bedroom with his-and-hers bathrooms and an en-suite guest bedroom are just what you need in your pied-a-terre.
SEE FULL LIST >>