Following a year of lockdowns across the world, we're all looking forward to a summer vacation! Escaping to a luxury villa abroad serves as the ideal place to recharge and take a break from everyday life.Here are three impressive Mediterranean villas designed by French architecture studio, AW².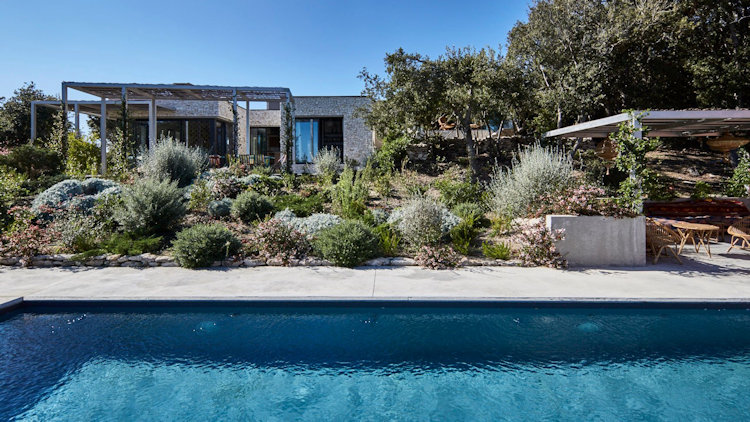 Villa Corsica, located in the south of Corsica, is staged on five intertwining levels which intersect and assemble to create gardens, patios and courtyards, anchoring the house in the landscape. It also has a rustic, refined character through combining concrete and steel with vintage furniture and vibrant fabrics.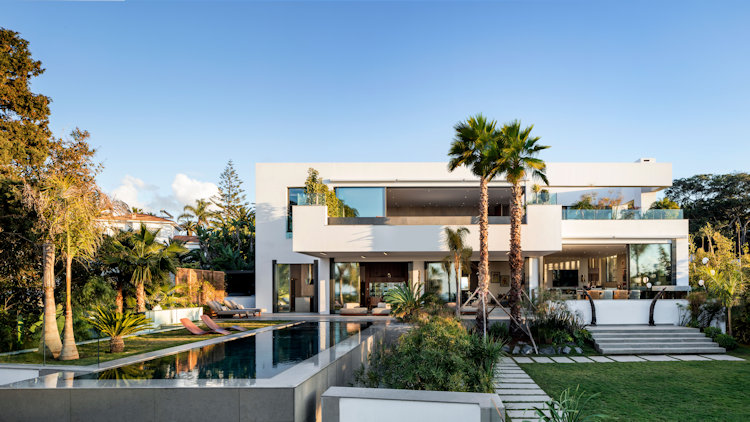 Villa Casablanca, posed on the hills overlooking the Mediterranean, is designed with continuity between the indoors and outdoors at the forefront. Drawing on the natural elements to inspire its materials, the villa features modern white architecture and large glass openings, pointing guests to the surrounding views.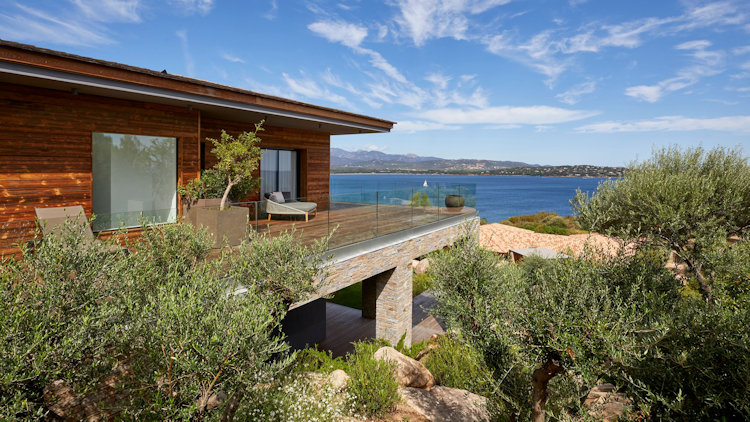 Villa Porto-Vecchio is situated on the island of Corsica with panoramic views across the bay and surrounding mountains. Built on land with strict conservation laws, AW2 conducted a subtle renovation of the existing building, adding a large, terraced area to extend the garden space to include an infinity pool. The villa prioritizes natural light and is built so that the sea views permeate the interiors through large openings throughout the villa.
Image credits: Magna Biernat, Mikael Bénard