A real pleasure of traveling is being able to experience a destination in an authentic way; not as a tourist but as a guest. Winter travel is one way to shift your vacation from a run of the mill experience, to a trip that will unlock something you might never have expected. We've found a few packages that highlight some of the best options for a cozy getaway so that you can find the perfect Italy winter itinerary for you.

The Snug City Break
If you're a lover of cities, you'll know that there's something so special about visiting a famous and much-loved city in the off-season. Find a seat at a cafe with ease, avoid queuing to see the sites and steer clear of inflated prices. Traveling to Rome, Florence and Venice during winter means you don't have to share your experience with bus loads of people and can actually enjoy the true essence of these world-class destinations. If this sounds right up your alley, The Grand Classic is an Italy winter itinerary that offers a new perspective on some Italian favorites. Indulge in art, architecture and mouth watering cuisine at your own pace with a dedicated guide who'll help you unlock the beauty of these popular destinations. For more information, take a look at The Grand Classic Ultimate City Break -- you won't regret it.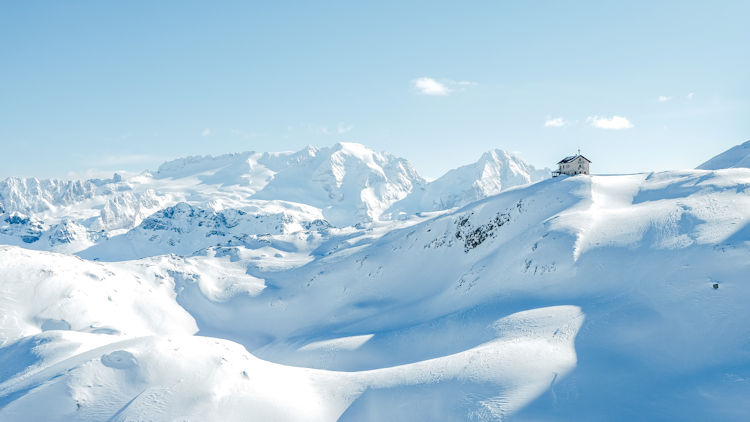 The Escape to Nature
Picture this: you're perched next to a roaring fire. You've spent the morning skiing and the afternoon in the spa. You've got a glass of red wine in hand and a view of the mighty Dolomites expanding before you through floor-to-ceiling windows. Can you imagine a more perfect way to spend a winter in Italy? We didn't think so. While the Dolomites are impressive all year round, there is a particular magic to this part of the world when the weather grows icy. The 18 snowy peaks sparkle in the winter sun and, despite the cold, there are a host of activities to keep you busy. Whether you long to put your feet up after a full body massage, or a day filled with skiing and hiking is more your speed, The Green Experience is a great option when considering an Italy winter itinerary. Packed with sustainable and eco-friendly travel options, it offers guilt free travel without compromising on luxury or comfort. Starting in Milan, this 9 day package showcases Italy's most exquisite natural attractions and can be tailored to suit your specific needs. For a real escape to nature this winter, give The Green Experience a try.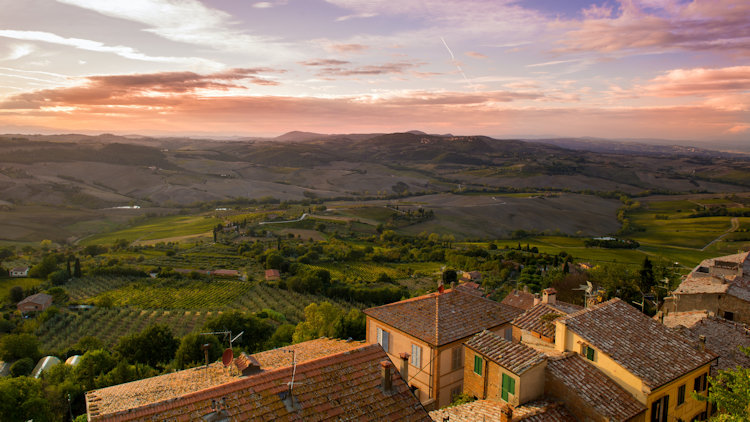 The Cozy Culinary Tour
Nothing warms you up quite like a great glass of red wine and it's no secret that Italy is one of the best culinary destinations in the world. Low season in wine country means cozy fire-side tastings, hearty, belly-warming cuisine and the chance to chat with the people who make it all happen. You don't need to be under the Tuscan sun to experience all that this one-of-a-kind region has to offer. Choosing the Luxo Italia Luxury Wine Tour in winter is an ideal way to sample the wine and cuisine that the region is so well known for, while also taking advantage of the quieter wineries and restaurants. When you're not being transported from tasting to tasting, you can indulge in a luxurious day of pampering at one of the many spas that the area boasts. Warm yourself up from the inside out with an itinerary that'll not only showcase the beauty of the region, but treat your taste buds as well.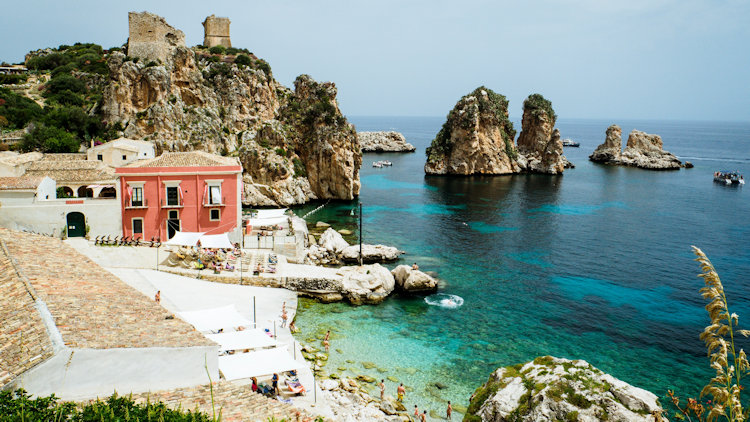 The Stylish Seaside Getaway
Sicily is known for its exceptional cuisine, pristine beaches and jaw-dropping vistas. What many people don't know is that it's also a fantastic option for winter travel in Italy. Its location in the south means the climate is milder and therefore much warmer than other parts of the country. Since Sicily has a reputation for attracting a stylish crowd, the island has a completely different feeling in the off-season. Without the hustle and bustle, it becomes a lot more peaceful and the natural beauty really has the chance to shine through. The Sicily in Style package combines Sicilian baroque architecture, mind-blowing cuisine, ancient temples and volcanic vistas in one brilliant itinerary so be sure to check it out if this sounds like the trip for you.
Whether you're a lover of the culture and history woven into ancient cities, or you're looking to indulge in a cozy, culinary bliss for a few days, choosing to spend a winter vacation in Italy is choosing to explore a side of this dynamic country that not many people get to see -- one that's just waiting to be discovered.