Adventure tours can conjure images of dusty hiking boots, sweaty safari hats, and sleeping bags filled with the scent of "I'm in the bush and I haven't showered in a week." This doesn't have to be the case. Ditch the tent and travel luxuriously! The best way to elevate your holiday is to book a tour where every last detail is looked after. 7 nights of 5-star hotels? Your room key awaits. Covered Jeep safari with evening cocktails? Here's your seat.
These 4 tours effortlessly combine luxury and adventure, revealing the world's most intriguing corners to you without asking you to lift a finger. Whether it's a private sailboat in Greece or a luxury hotel at the foot of Everest, luxury and adventure coexist on these vacations.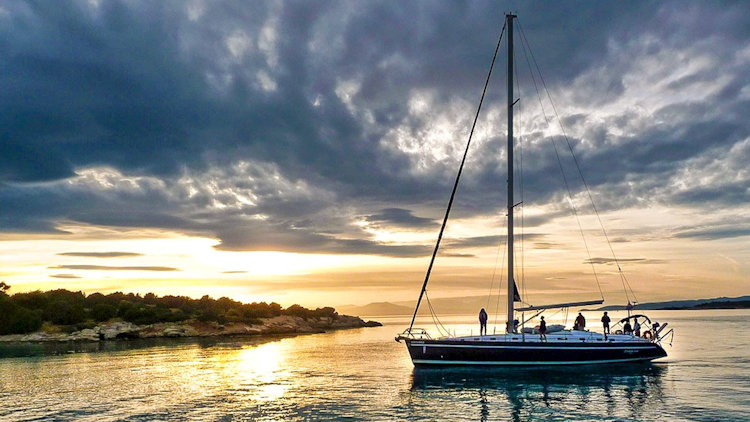 Set Sail on a Private Boat in Greece
It likely comes as no surprise that some of the most divine travel destinations are in Europe. When you're choosing between Italy and Portugal for your next jaunt, you just can't go wrong. Europe isn't just a first-class travel destination, it's a must for adventure travelers, especially those who prefer the finer things. After all, how wonderful does a sailing adventure in Greece sound? Truly, there's nobody who a private sailboat and a plate of fresh calamari can't impress. With excursions to snorkel and explore sandy beaches, there are few better ways to enjoy your precious days off.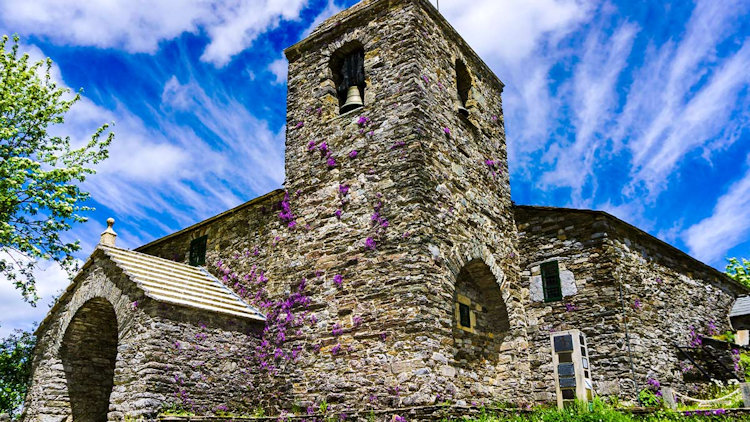 Stay in Luxury along the Camino de Santiago
One of the most renowned walking routes in the world can be done without stepping foot in a single hostel. The Camino de Santiago is an ancient route that has connected pilgrims with the spiritually rich Santiago de Compostela for thousands of years. Walkers believed that completing 100km of the Camino would see their sins forgiven, but these days the trails are enjoyed for spiritual growth, connection with nature, and the chance to enjoy Europe on an intimate level. This luxury Camino de Santiago tour lets you rest your feet each night in deluxe hotels, enjoying sumptuous amenities and fine food between kilometers on the trail.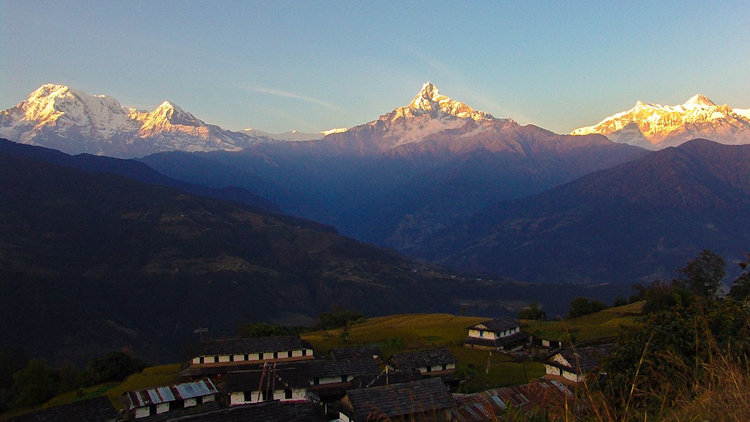 See Annapurna and Everest with 5-Star Lodging
On a scale of 1-10, how pampering does a trek to the base of Everest sound? If you're hovering around a generous 1, you haven't taken this trek. Traveling to Annapurna and Everest with luxury lodging brings you up close and personal with two of the most spectacular mountain regions on the planet, but requires absolutely zero nights spent bundled into a tent on an impossibly windswept mountainside. The Annapurna Range towers high over Nepal, with Annapurna I and Annapurna II touching the sky at over 8000 meters. Everest is, of course, the tallest mountain in the world, and you'll see it with your own two eyes. Getting to see Everest is an exclusive treat, and doing it without needing to sacrifice your comfort is even more enjoyable.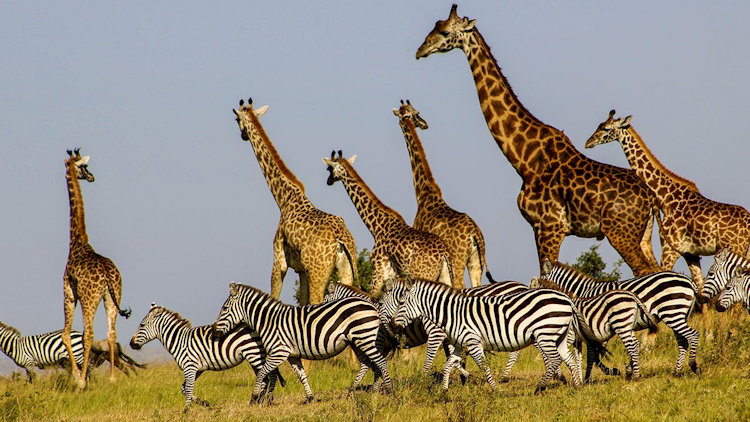 Enjoy Africa's Finest Safaris
Who doesn't have Africa on their travel bucket list? What you might not know is that some of Africa's safari hotspots are well-equipped to treat travelers to the trip of a lifetime. Luxe lodges with high-class amenities and decor, private game drives, attentive staff- Africa's high-class safari offerings spare no expense. See the Big 5 in Serengeti and meet local Maasai people by day and then kick back in stunning lodges with a glass of wine by night.
Where to next? All of the above? Whether you're setting sail or hitting the trail, the world is yours to explore. It's time to experience the adventure of a lifetime without sacrificing a single thing!