Antarctica
Antarctica is threatened by regional warming, ocean acidification and loss of sea ice all linked to global warming. With A&K, discover Antarctica's fragile ecosystem through guided shore excursions and then learn about efforts to preserve it with a visit to a scientific research station. Find A&K's Antarctica journeys here.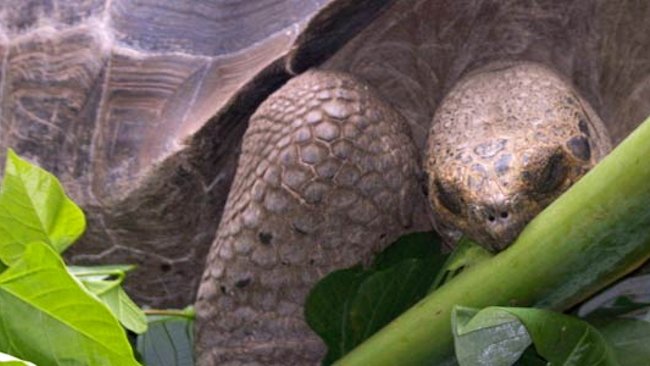 The Galapagos
Lying about 600 miles off the coast of Ecuador, the Galápagos are a haven for some of the world's most varied wildlife. It was this diversity that first led naturalist Charles Darwin to propose that species evolved in response to their environment. Darwin's work also helped to alert the world to the need — urgent even in his own day — to preserve these islands from degradation by humans. Today, tourism to the Galápagos is closely managed, and your visit adheres to the strictest standards of environmental responsibility. Find A&K's Galapagos journeys here.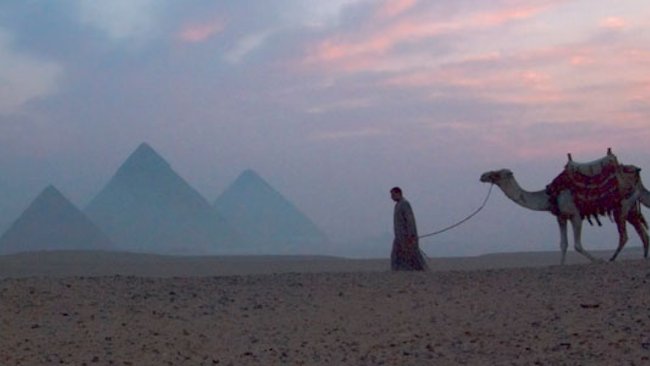 Egypt
The Tomb of Tutankhamen: The Egyptian government is in the process of installing the replica of the tomb in the Valley of the Kings and has plans to shut the authentic one in order to preserve it. Experience it now before it's closed on A&K's Signature Egypt & the Nile departure.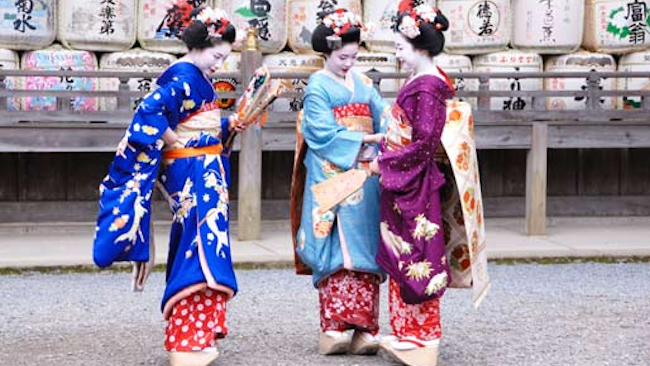 Japan
Gora Kadan, one of the country's finest ryokans (Japanese inns) offers a unique chance to experience a gracious, traditional way of life that has almost vanished. Experience on A&K's Classic Japan departure.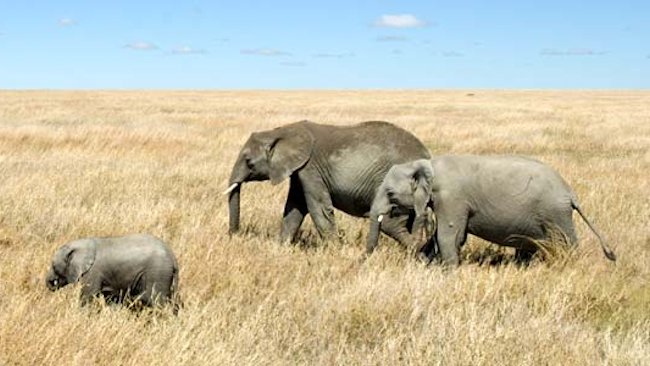 Kenya
Elephants face extinction in our lifetime, with some 25,000 being lost to poachers in Africa. Tourism makes a difference by supporting tribal conservancies in Kenya. On A&K's Kenya Safari in Style departure, guests privately visit Daphne Sheldrick's Orphanage, seeing young elephants lovingly interact with handlers before being reintroduced into the wild.
Visit website:
http://www.abercrombiekent.com/