Their hand-picked collection of family-friendly properties around the world spans everything from private family apartments in the heart of New York City to specialist family safaris run with an award-winning safari provider in Costa Rica, South Africa, Zanzibar and beyond, boutique hotels with particular charm and child-appeal, and beach villas on islands around the world. To make a vacation easier for those traveling with young children, most properties have toys, books and equipment including high chairs and cribs, and all have a detailed listing outlining the aspects most useful to parents.
Their portfolio includes nearly 900 properties in locations around the world, including the following:
The Rivarella Villa, Novigrad, Croatia
(pictured above)
With views of the Aegean from three outdoor terraces and every bedroom, this family rental also has a wide array of extra services available to make a stay superstar-special, including a private chef and boat rental.
The Rivarella Villa
sleeps up to 12 and costs from €510 per night.The Grasswood Residence, Malibu, California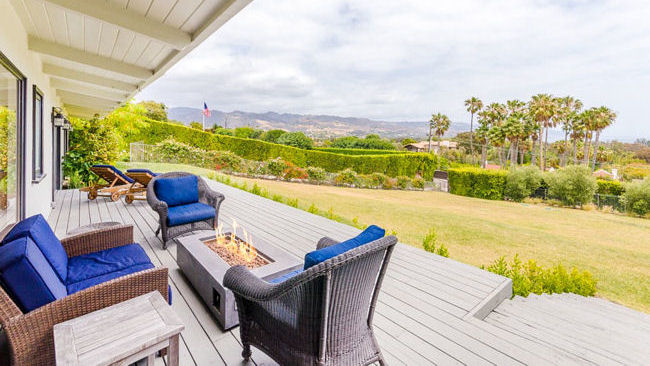 This luxurious family residence in upscale Malibu is set up with plentiful play spaces, games and toys for kids and has Santa Monica Bay views.
The Grasswood Residence
sleeps up to 12 + 1 and costs from $1,200 per night.The Beija Flor Residence, Bahia, Brazil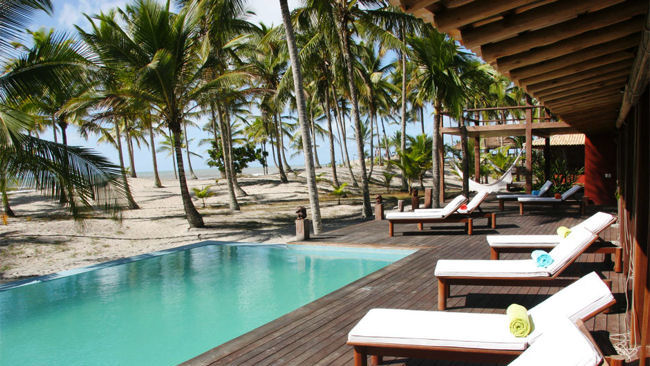 A fully staffed 5-suite villa, this property has its toes on a secluded beach in Canavieras in southern Bahia, and the building and all furniture was designed by renowned Brazilian architect Ricardo Salem.
The Beija Flor Residence
sleeps up to 10 and costs from $1,400 per night.The Alemanys Residence #1, Girona, Spain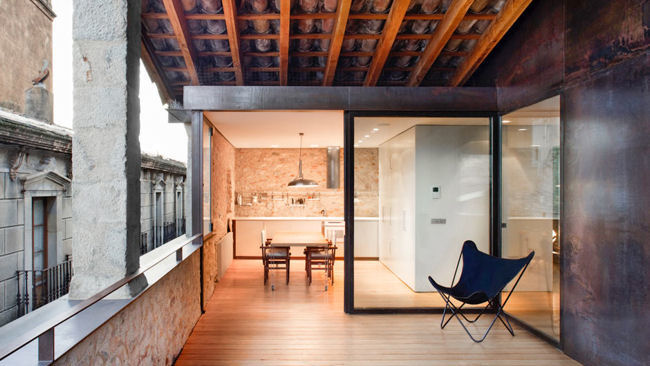 This architect-designed family-focused apartment in charming Girona has a serene, Zen-like atmosphere with smooth concrete floors, natural stone walls and wood and glass accents.
The Alemanys Residence #1
sleeps up to 6 and costs from €250 per night.The Grand Street Residence #1, Soho, New York City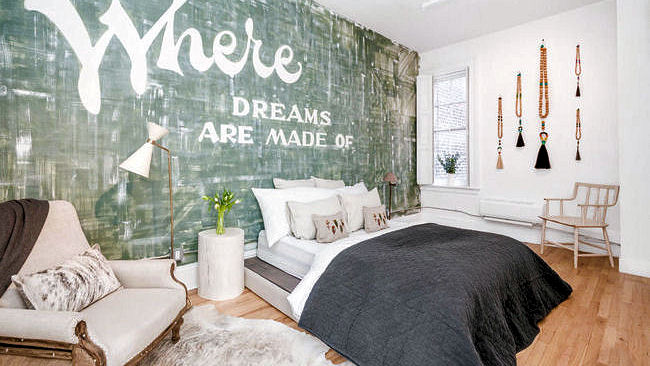 A unique apartment with an adventurer's tent in the main living space, this inspiring and central Manhattan apartment includes beautifully curated modern furnishings from the likes of Fredericks and Mae, Sawkille and Coral & Tusk.
The Grand Street Residence
sleeps up to 8 and costs from $450 per night.More information on Kid & Coe can be found at
www.kidandcoe.com
.