Hollywood's new romantic comedy 'Crazy Rich Asians' has created a lot of buzz with its historic all-Asian cast and its stunning set of filming locations.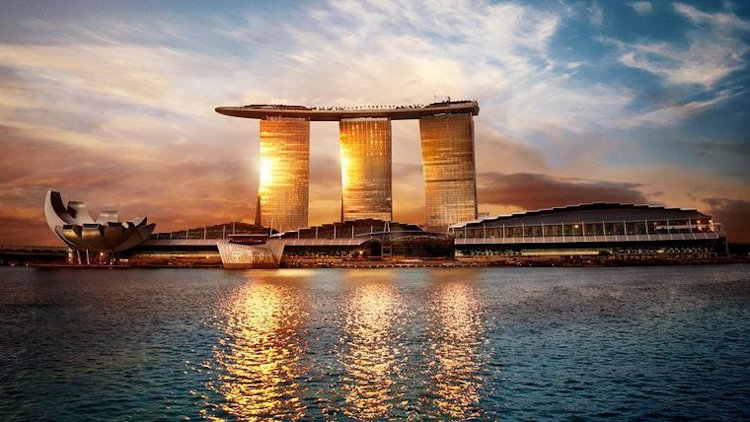 Visit Singapore's most iconic hotel for the world's largest rooftop Infinity Pool, award-winning dining, and a wide range of shopping and entertainment options.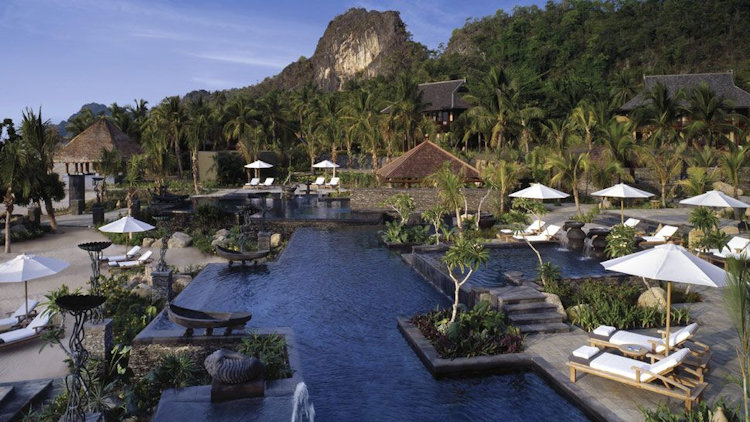 Flanked by a tropical rainforest, limestone cliffs and the emerald waters of the Andaman Sea, the natural beauty on our Island of Legends is as dramatic as it is serene. Tucked away within an UNESCO World Geopark, our Resort's Malay-style pavilions and villas offer both quiet, romantic havens for lovebirds as well as versatile family-oriented retreats. Wake up with a morning swim in your plunge pool before enjoying breakfast on the deck, then head out to explore the mysterious mangrove forests, winding rivers and ancient sea stacks that create our unique landscape. Find some balance at The Geo Spa, then sit down for authentic Malay cuisine at Ikan-Ikan before toasting the spectacular, jewel-tone sunset with a cocktail at Rhu Bar. Tomorrow, there will be even more wonders to see.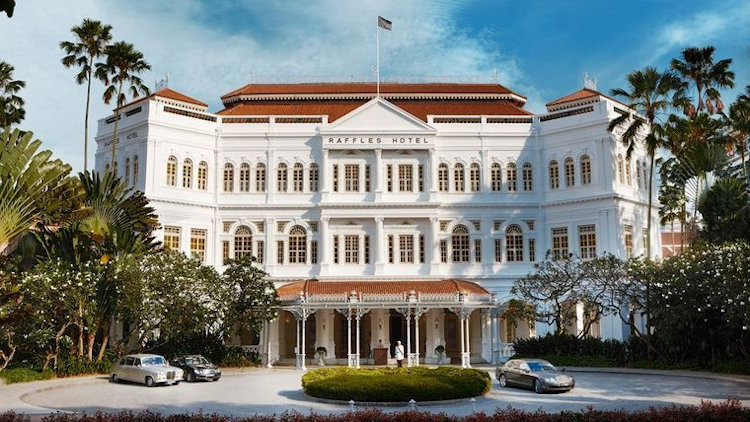 Opened in 1887, Raffles Singapore is the flagship property of Raffles Hotels & Resorts and is one of the few remaining great 19th century hotels in the world. No visit to Singapore is complete without a stay at Raffles and a Singapre Sling at the bar; tradition demands it. Raffles Singapore is currently closed for restoration with a planned reopening in the first quarter of 2019.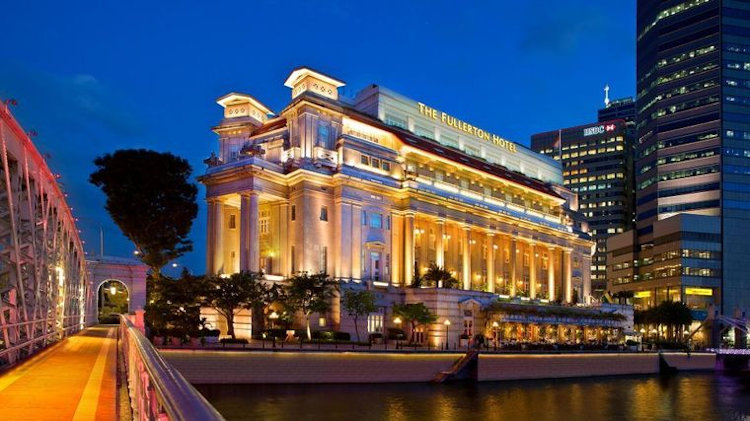 The magnificent Fullerton Building is a grand neoclassical landmark built in 1928. Gazetted in December 2015 as a National Monument, it was once home to Singapore's General Post Office, the Exchange Room and Exchange Reference Library, and the prestigious Singapore Club. For nearly a century, it has played a pivotal role in Singapore's rich history. Today, The Fullerton Hotel Singapore has been transformed into a stunning 400-room heritage hotel in Singapore.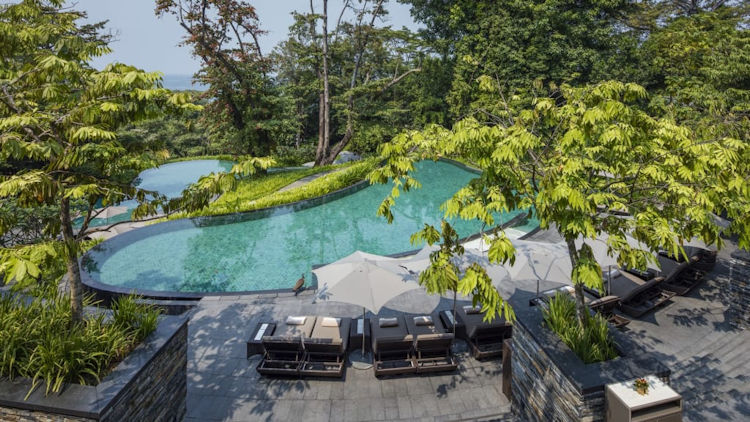 Capella Singapore on Sentosa Island
At the heart of this Sentosa Island escape are two restored Tanah Merah colonial bungalows dating back to the 1880s, from which the hotel extends into gardens and grounds framed by the sea. Inspired by Tanah Merah's Malay translation red earth, architects Foster + Partners designed the resort to sit in harmony with the traditional architecture and the beautiful surrounding environment.