When it comes to wine tasting, there are many fabulous destinations to choose from. Whether you're in Europe or North America, you won't find yourself short of wine regions to explore. However, knowing which regions combine delicious wines with a beautiful backdrop isn't always easy. To help you narrow things down, we've compiled a list of some of the world's most beautiful wine tasting destinations.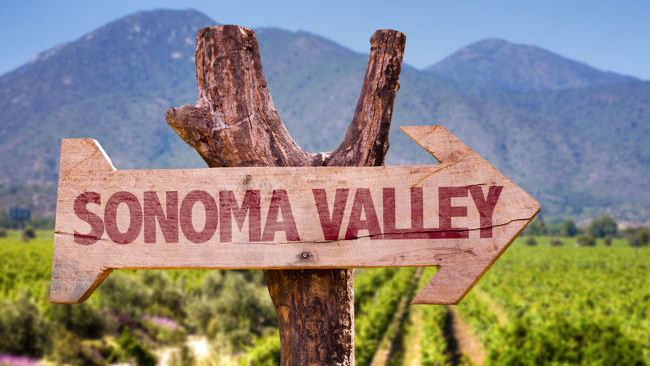 Sonoma Valley, California, United States
As a region that's well known for its Pinot Noir and Sparkling Wine, Sonoma Valley has quickly become one of the most popular wine tasting destinations in the United States. Now, it's making a name for itself as one of the world's top wine regions. Located slightly north of San Francisco, Sonoma Valley has hundreds of vineyards to explore, from small family-run wineries to large international companies.
However, it isn't the impressive range of vineyards that sets Sonoma Valley apart from other wine regions in the US, it's the scenery. Sonoma Valley is surrounded by rolling hills, valleys, and large areas of wilderness. This creates a beautiful backdrop for a day of wine tasting. In fact, it's easy to forget that Sonoma Valley lies just a short distance from some of California's largest cities because the area is so peaceful.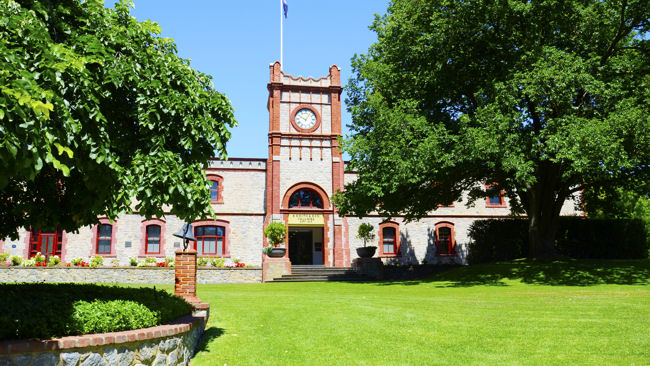 Barossa Valley, Australia
Australia has long been known as one of the world's top wine tasting destinations. Simply look at any wine list or supermarket aisle and you'll see a range of wines from around the country. However, it's Barossa Valley that really stands out as a wine tasting destination. Barossa Valley lies close to Adelaide and therefore boasts all of the beautiful views you'd expect from southern Australia, from green vineyards and bright fields to blue skies and miles of landscape.
There are a lot of different wineries and family vineyards located in Barossa Valley, many of which can be visited as part of a tour or day trip. In fact, when in Barossa Valley, there's no shortage of places to conduct a little bit of wine tasting.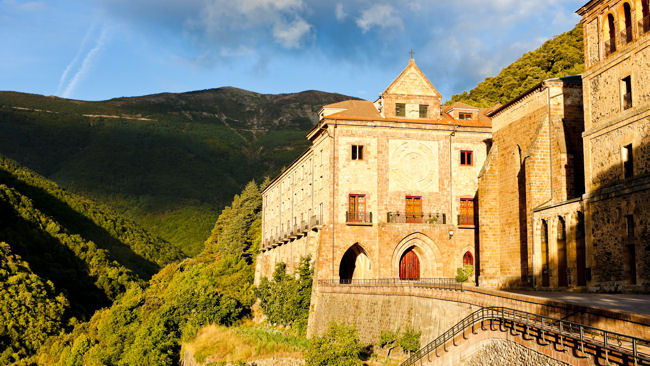 La Rioja, Spain
La Rioja is an incredible region in Northern Spain, famed for its local wine industry. Located close to the Cantabrian Mountains and Elbro Valley, La Rioja boasts diverse scenery such as snow-capped mountains and rolling hills. When it comes to wine tasting in La Rioja, it's all about color. The area is well known for its memorable views and vibrant red vineyards, as well as its local charm. This is because the La Rioja wine region mostly features small wineries and traditional cellars.
La Rioja is an interesting wine tasting region as it showcases many unique wine production techniques. For example, one winery has stepped away from traditional design by hovering a large glass box above the winery. Plus, there's a winery hotel for those who want to really immerse themselves in the region.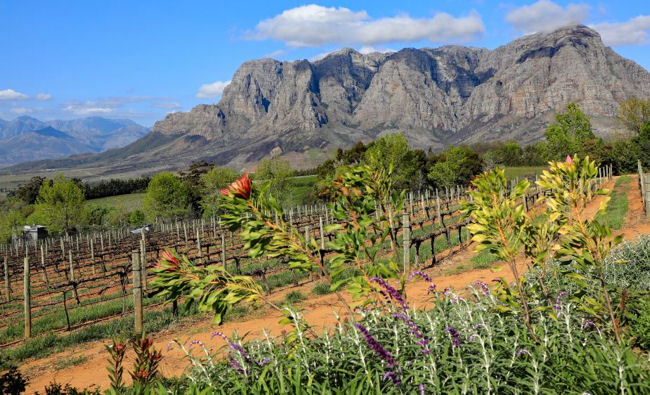 Cape Town, South Africa
It's well known that Cape Town produces some of the world's top wines, but it's also one of the most stunning wine tasting destinations. Cape Town offers a unique wine tasting experience in that it offers diverse scenery including rivers, mountains, vineyards, fields, and forests. This ensures a day of wine tasting offers great views and breathtaking scenery from start to finish.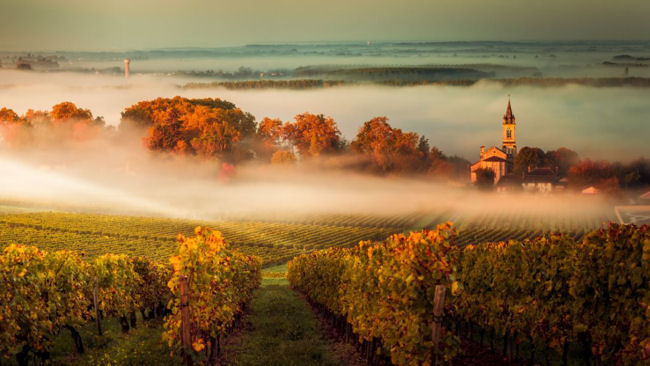 Bordeaux, France
It's hard to list five of the most beautiful wine tasting destinations in the world without mentioning Bordeaux. Arguably, Bordeaux is one of the most famous wine making regions in the world and produces fine table wines and world-renowned bottles.The town of Bordeaux itself is filled with Gothic churches, historic architecture, and large mansions set against a backdrop of rolling fields and vineyards. Wine tasting in Bordeaux is centered largely around grand tasting rooms and prestigious estates, allowing visitors the chance to indulge in some of the region's elegance and luxury.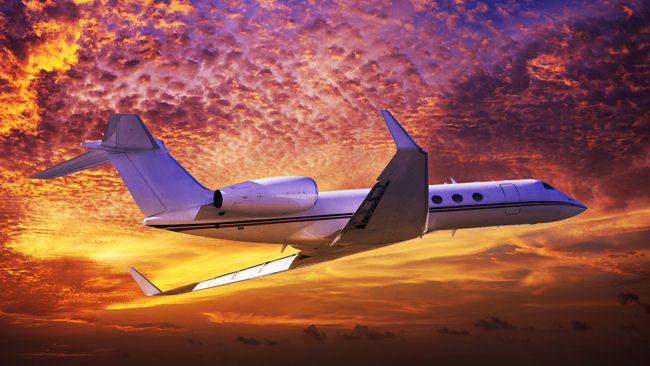 If you're heading off on a wine tasting adventure it's important to do things right -- at Air Charter Service you can
hire luxurious private aircrafts
all around the world, for different occasions. Whether you're looking to impress clients or simply want to sit back and relax, you are ensured to get from A to B in style, comfort, and class.
Contact
Air Charter Service
today to find out more.