While certain cities and islands are of course popular for a reason, visiting them at during the summer high season comes with a price; fighting hordes of travelers. With over-tourism becoming a desperate situation in many of Italy's most well-known destinations (think Cinque Terre and Venice), Discover Your Italy, a boutique travel outfitter known for showcasing the "Italian's Italy," is encouraging travelers to look past the country's famous locales and explore the "not-so-popular" ones. These lesser known gems still evoke the same wonder, elegance and history as your favorite Italian hot-spots, just sans crowds.
LECCE VS. FLORENCE
Florence, famous for being Italy's Renaissance city can be wall-to-wall tourists during high season. While the lesser known city of Lecce in Puglia, boasts amazing Baroque buildings and a young and vibrant atmosphere. The surrounding coastal area has charming beach towns (Gallipoli, Otranto), and the countryside has many Masseries (typical Puglia farmhouses) producing wine, olives, cheese and more.
INSIDER'S TIP: Travelers can take intimate cooking classes in a Masseria or enjoy exclusive food and wine tastings bringing their Italian Renaissance dream to life.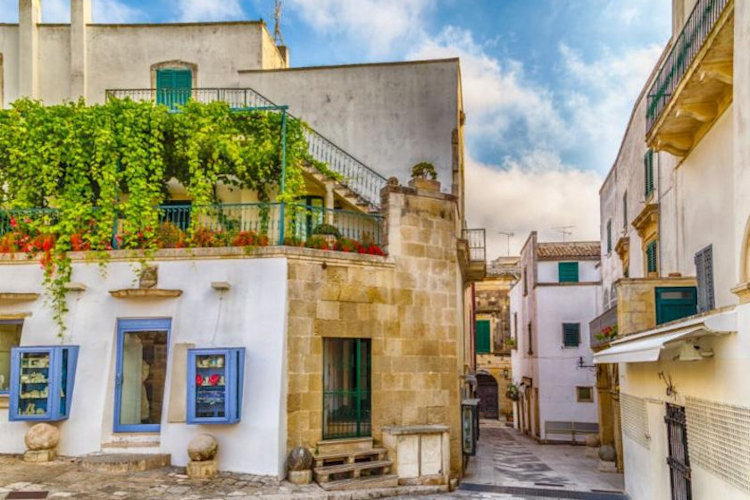 TREVISO VS. VENICE
Quite like Venice, its neighbor Treviso is a small, beautiful, and romantic destination in Italy. Many mistakenly refer to it as an "airport city," however the historic center is full of Renaissance squares, palaces, historic churches, and more importantly, streets threaded with ancient waterways. Here travelers will find the Palazzo dei Trecento and the Fontana delle Tette, a 16th-century fountain that once dispensed wine.
INSIDER'S TIP: The countryside surrounding Treviso is where Prosecco, Italy's sparkling wine, is produced.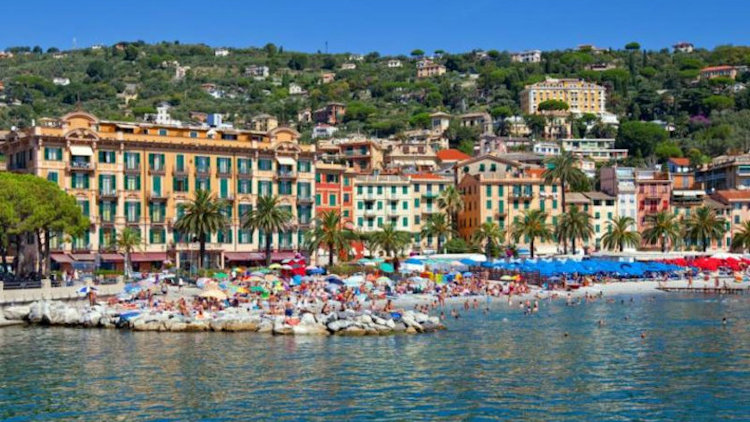 ITALIAN RIVERA VS. CINQUE TERRE
Instead of adding to the overcrowding and over-touristing of Cinque Terre, head to the lesser-traveled, yet equally charming, Italian Riviera. Known to have the most beautiful villages in Italy, the Italian Riviera with colorful seaside towns, panoramic views of the Mediterranean Sea and stunning beaches has some hidden gems such as Rapallo, Santa Margherrita and Sestri Levante.
INSIDER'S TIP: Don't leave without tasting this delicious, regional delight; Focaccia col formaggio (also known as Facaccia di Recco): made by spreading mild creamy cheese (usually crescenza) between two thin slices of bread made without yeast.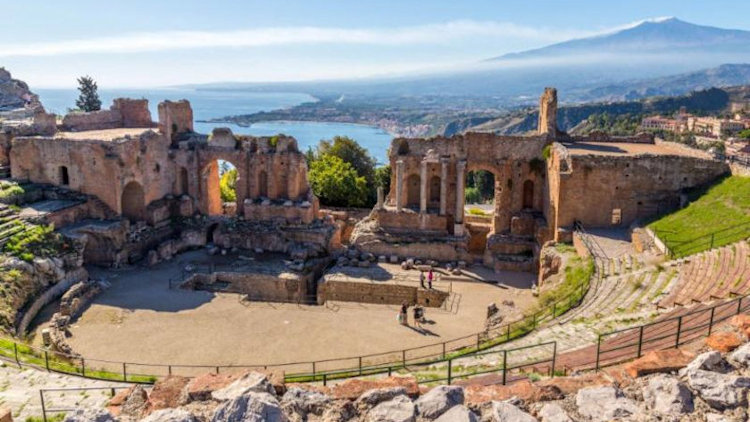 SIRACUSA VS. TAORMINA
The city of Siracusa on the island of Sicily, once described by Cicero as "the largest and most beautiful of all Greek cities," is the perfect alternative to the Island's popular city of Taormina, with just as much Sicilian heritage and charm. The heart of ancient Siracusa is Ortigia, a small island linked to the modern city by bridges. Here, travelers can visit the folkoristic market and the Greek Archaeological Park which hosts the Greek Theater Festival.
INSIDER'S TIP: The coast surrounding Siracusa also has some of the most beautiful beaches in Sicily.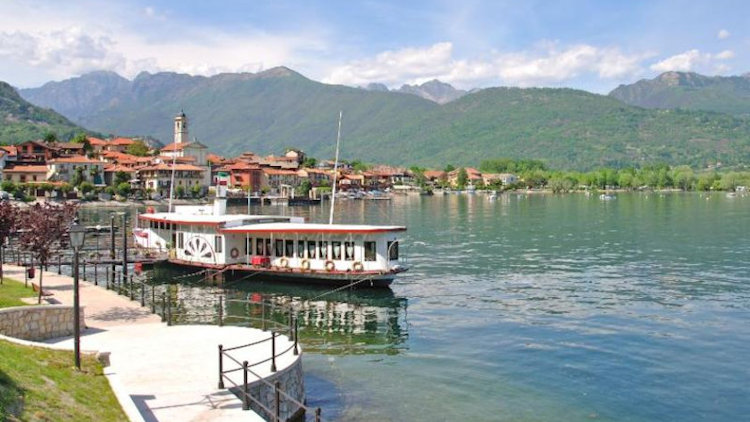 LAKE MAGGIORE VS. LAKE COMO
Framed by soaring Alpine peaks, Lake Maggiore sweeps majestically from northern Italy into southern Switzerland. While not as popular as its neighbor, Lake Como, its also not as crowded but still just as majestic. The towns of Stresa and Pallanza, on the Italian western shore, are recognized as two of the most beautiful on the lake, with lush gardens and luxurious old villas. From them you can take a boat to visit the Borromeo islands or hop on the Lago Maggiore Express, a journey by train and ship, to reach the southern boarder of Switzerland.
INSIDER'S TIP: The little lake town of Arona is also home to one of Italy's largest cheese makers where several varietals of cheeses are aged until they become truly delicious.
For more information, please visit www.discoveryouritaly.com and www.akvillas.com/destinations/italy