After so many days of working and dealing with the hustle and bustles of everyday life, it is always a good idea to take a vacation as a way to relax your mind, calm your nerves and have some fun. After all, life is too short, and you only live once, so they say. Moreover, indulging in some luxury and glamour may be the only way out for you to continue being productive. In addition to this, it helps to bring some fun and oomph in one's life.
And needless to mention, there are endless possibilities of ways you can enjoy your vacation, especially if you have some cash to spare. Depending on where you are planning to spend your next vacation, whether in exotic vacation spots or staying in a luxurious 5-star hotel, you still want to ensure that you maintain your class. But then again, there are so many factors that you want to consider before embarking on your vacation, if at all you are going to make the most out of it. Let's take a look at various ways on how to make your vacation as luxurious as possible.
1. Plan Early
The best approach to handle your traveling logistics on your next vacation is to plan early. It really doesn't matter how many of you will be on the vacation traveling list, you'll still want to plan early to make it a success. There are so many factors to consider when planning a luxurious vacation, they include;
Travel documents
Flights and travel options
Accommodation
Expenses
Planning helps to avoid the last minute rush as well as ensuring that you have everything organized and in check.
2. You'll Need A Travel Advisor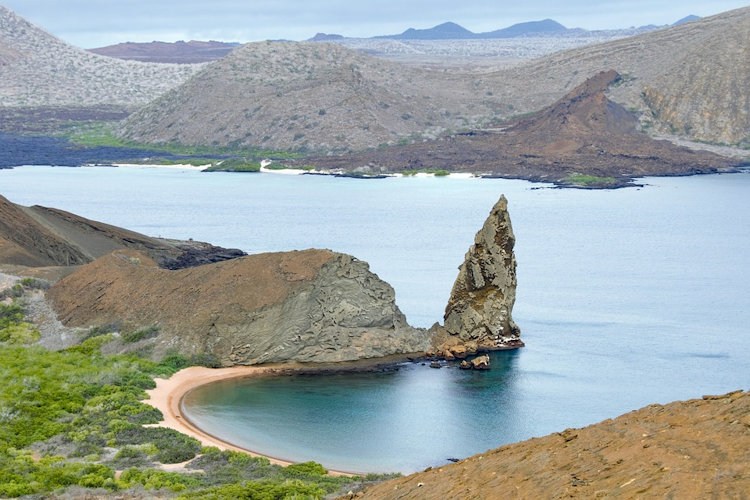 Vacation travel logistics may overwhelm you, especially given the fact that it involves contacting a lot of different people, to help provide all your travel needs. So, if you aren't quite sure how to go about it, you may benefit from the expert advice of a travel advisor. This is because they have the experience as well as the fact that they've worked with other travelers such as yourself. It's very important that when you find the best travel advisor, you inform them of your goals and objectives. This will help them come up with travel and destination ideas best suited to your needs. For instance, if you were to take a vacation to Galapagos, you'll need a travel advisor to help you coordinate your booking in the resort of your choice. This is because looking at the Galapagos islands map, you'll see that there are so many options to choose from. In addition to this, you may not have any prior experience in the choice of your vacation destination. This is one of the main reasons to hire a travel advisor.
3. First Class Every Time
If you haven't decided on it, please opt for first class. This should especially be the case if you want your vacation experience to be that of the class and apt with luxury. However, you need to book early for everything; both your traveling options as well as those that pertain to accommodation and hotels. When booking for flights or trains, the first-class option provides you with benefits such as enough legroom, menu options, and individual suits for maximum privacy. This way, your travel experience will be that of a VIP.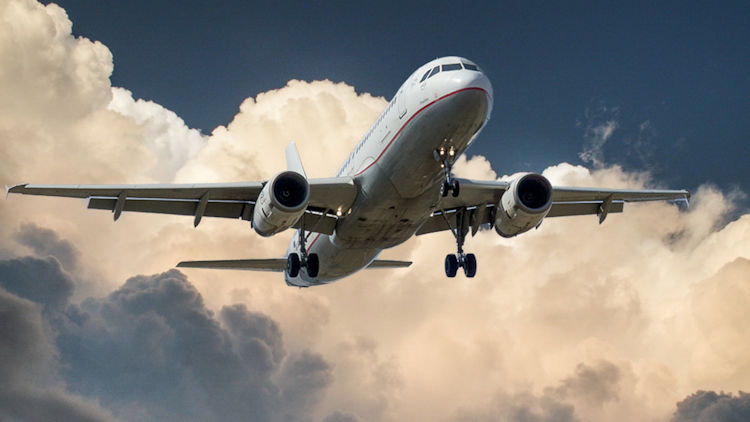 4. Get There In Style
From start to finish, you don't want anything coming between you and luxury. Your vacation will start the moment you put a lock on your door. This means that you need a fancy car to take you to the airport, someone waiting for you when you land, and happy moments from thereon. You have the option of driving yourself to the airport or alternatively hiring a private driver. Getting a chauffeured car service is one of the best things you can do to make your vacation luxurious. When you get to your vacation destination, you may ask around for car hire options, but well, these are decisions that needed to be factored in before you left home. There are so many ways to cruise when you get there. First is the car hire option, the second is a taxi, and the third option is choosing public transportation. But hey, we are talking about a luxurious vacation, not a budget-friendly vacation.
Did we say get there in style? Then why don't you fly there privately? This is a good idea, especially given the fact that most private airline packages are affordable and the benefits are endless. Here are some;
The trips are first
Hustle free
Secure
Affordable
Comfy
Private
Efficient and time-saving
Ultimate flexibility
5. Accommodation
It matters a lot on where you stay during your vacation. If you want your next vacation experience to be comfortable and luxurious, why not opt for 5-star hotels. Alternatively, an all-inclusive result would suffice. This is because they'll have taken care of your wining and dining needs, hence, some stress off your shoulders. Now, if money is not the issue, why not a private villa? This way, both you and your family or colleagues will have royal treatment, a private chef, and maximum privacy.
As you can see, it all starts with a good plan. As a savvy traveler, you want to choose options that eliminate hustle and stress from your life. This means choosing an all-inclusive option. This will help save you some cash as well as it's an overall package for all your essential needs.