The Whitepod, Switzerland
This eco-resort is one of the best luxury hubs the world has to offer. This place is inspired by the atmosphere of the Swiss Alps, with dome shaped pods to properly round off your experience (pun intended). Staying at this eco-resort will be like nothing you've ever experienced before, as not only do you have the stunning view of the Lake Geneva nearby, but the furniture is of the highest quality. Plus, of course, it's important to remember the eco aspect, with wood stoves and eco-friendly insulation, you can relax guilt-free.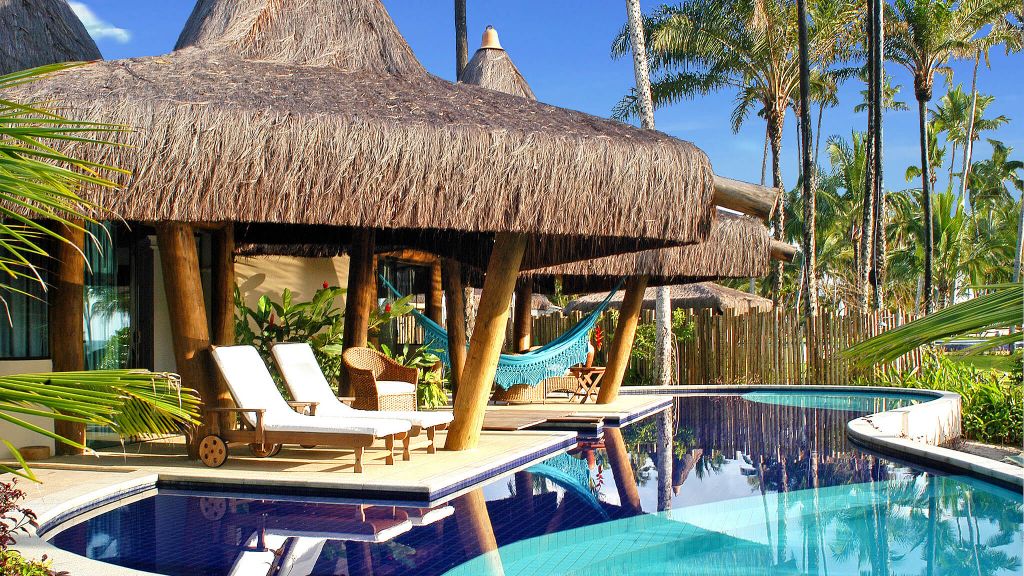 Kiaroa, Brazil
This place takes an eco-friendly approach seriously, as the hotel is partly powered by solar power, as well as the timber used for the construction origination from reforestation areas. Despite all of the recycling, however, your experience at Kiaroa will be extremely luxury, as you have the opportunity to go on boat rides across the sapphire blue sea, as well as simply chilling out by the Kiaroa pool and soaking up the hot Brazilian waves. If you really want some peace and quiet, you can rent out your own bungalow with private pool, too.
Anse Chastanet, St. Lucia
Architect owner Nick Troubetzkoy believes passionately in nature. So he created a hotel that makes the foliage and the flowers, the perfumes and the peaks, the sea and the bird song an integral part of your vacation experience. The estate encompasses 600 lush tropical acres bordering two soft sand beaches. Not only do you get a World Heritage Site anchored by the twin peaks on land, the resort's two crystal-clear bays are part of a designated marine reserve protecting miles of colorful coral reefs teeming with tropical fish. With such a unique setting as his canvas, Nick Troubetzkoy was inspired to design a one-of-a-kind resort. He was committed to an environmentally conscious development before "green" became fashionable. ANSE CHASTANET is St. Lucia's only resort property with the iconic view of both the Piti and Gros Piton mountains floating upon the Caribbean Sea.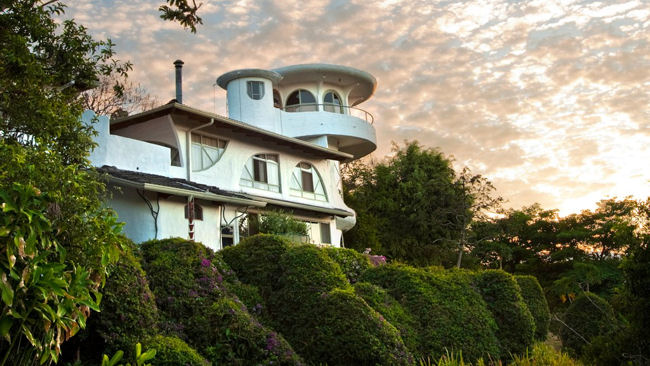 Finca Rosa Blanca Inn, Costa Rica
The view out of your hotel window will be like no other at this eco-resort. Situated amongst the cloud forests, the Finca Rosa Blanca Inn has solar panels and low-flow toilets in order to protect the planet. And, if that wasn't enough, they even have their own coffee plantation! Being placed in such a natural area, you have the opportunity to be taken on a tour around the rainforest and being shown some of the local wildlife. To ensure that your stay at the resort is as luxury as possible, you also have the chance to ride on horseback, or you can sip some organic wine whilst revitalizing at the spa – the choice is yours.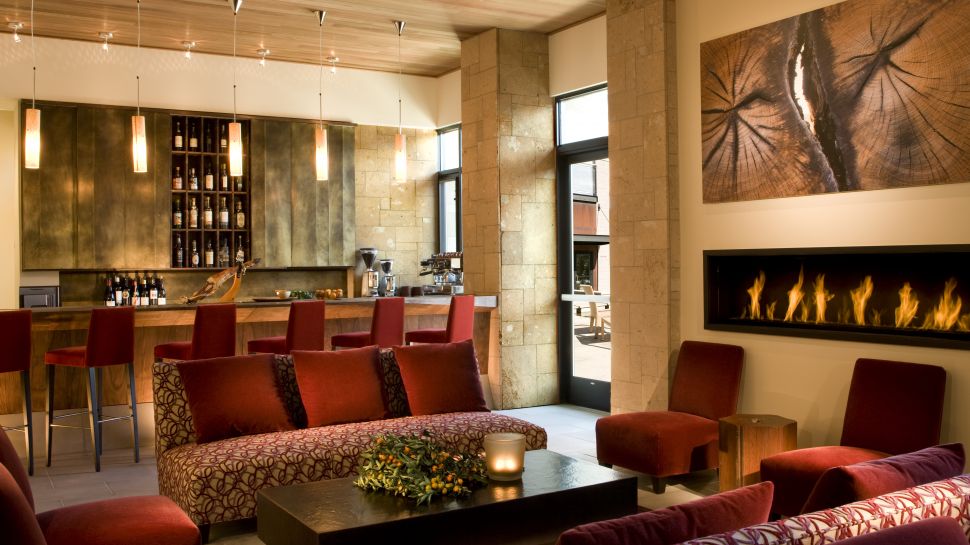 Bardessono, California
The wooden construction of this eco-resort was milled from salvaged trees, and constructed with nontoxic materials, keeping our Earth as safe as possible. There are many luxury facilities at this resort, with gorgeous gardens as well as a calming, tranquil spa. The restaurant at this resort also uses the most organic products possible, with a smart recycling system for food scraps. In order to save energy, Bardessono has a range of sensor features, with an automatic temperature system that decreases once people have left their resort room.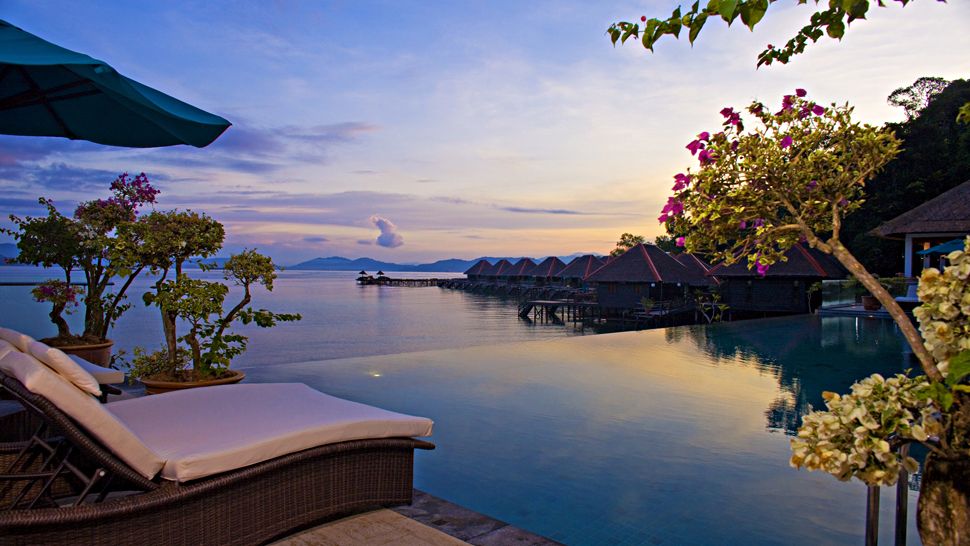 Gayana Eco Resort, Malaysia
Nothing screams luxury more than having your breakfast delivered by boat, right? Well, it's on offer at the Gayana Eco Resort, and you can enjoy their delicacies guilt free when you know that their food is all organic. The only accommodation available at this resort is a villa, which keeps its surrounding preserved, and this is wonderful news considering how beautiful they are. Whether you want to make the most of the luxury services provided, or you want to go kayaking through the waters, you're guaranteed to love spending your holiday at this resort.
If traveling in Europe, make sure to use your European Health Insurance Card, as any accidental injuries could suddenly make your holiday very stressful.