Highlighting the carefully preserved architecture and fairytale scenery of the Adriatic Coast (unsurprisingly a common setting for actual Game of Thrones episodes),
Adriatic Luxury Journeys
has combined the region's rich history with outdoor adventures to create unforgettable vacations. Here are some of our favorite natural wonders and 'bucket list' experiences along the Adriatic Coast:
1. Blue Cave.
(pictured above) This natural waterlogged sea cave off the coast of Split fills silvery blue light as the sun reaches its highest point. Accessible in the same journey is the slightly larger Green Cave, which fills with emerald light.
2. Pula Arena.
It's been centuries since crowds first filled Croatia's Pula Arena, but modern travelers can feel the same excitement that the Romans did in the ancient arena that once hosted gladiator competitions, albeit with much more humane entertainment. The Pula Film Festival shows outdoor screenings of inspiring, independent film.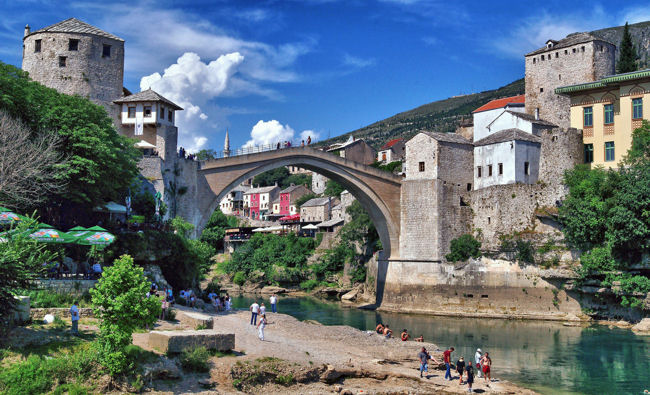 Photo credit: citizenfresh.deviantart.com
3. 'Old Bridge' of Mostar.
A landmark of Bosnia & Herzegovina, this 16th-century Ottoman relic connects two sides of Mostar across the Neretva River. Visit the colorful city with your private guide through Adriatic Luxury Journeys and explore the narrow streets, medieval architecture and bustling markets with a local's eye.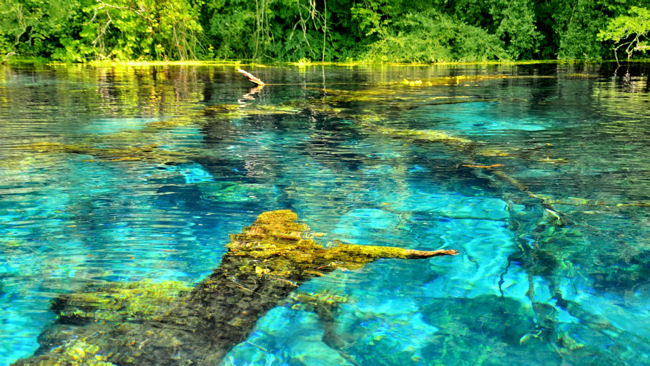 Photo credit: shkendijatravel.com
4. Blue Eye Pool.
A formation straight from a fantasy novel, Blue Eye Pool is a natural spring outside the town of Sarandë in Southeastern Albania, so named for the bright blue ring around its azure center like the iris of an eye. Avoid buses and let your private guide through Adriatic Luxury Journeys can take you directly to the spring.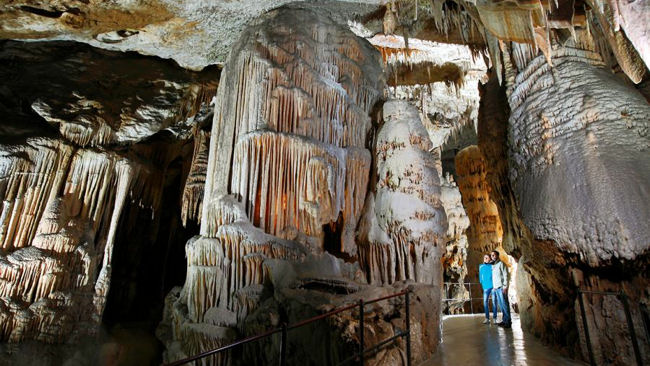 Photo credit: postojnska-jama.eu
5. Postojna Cave.
A winding labyrinth of twisting rock formations, stalactites, stalagmites and shallow pools, Postojna Cave feels like a scene from The Hobbit with a hint of Indiana Jones. Travelers walk part of the 3.3 mile-trek before taking an electric train ride to the heart of the cave, then resume their hike through the centuries-old paths. Tours end at Predjama Castle, a renaissance-style castle built into the mouth of the cave.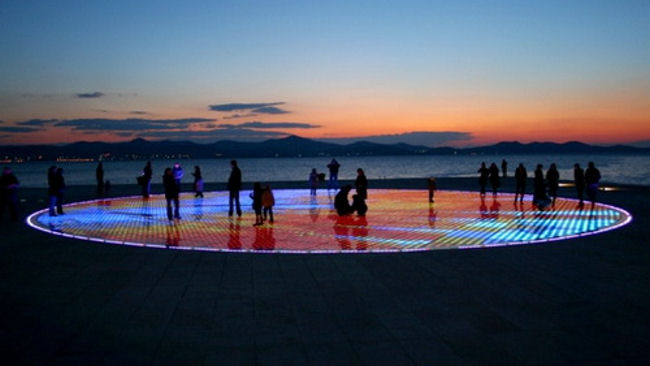 Photo credit: mediaarchitecture.org
6. Sea Organ of Zadar.
A public art installation that turns the sea into a musical instrument, the Sea Organ of Zadar uses a network of organ pipes concealed beneath marble steps. When the pipes interact with the wind and the waves, the organ 'plays' a series of random, but harmonious sounds – making it sound as if the ocean is singing.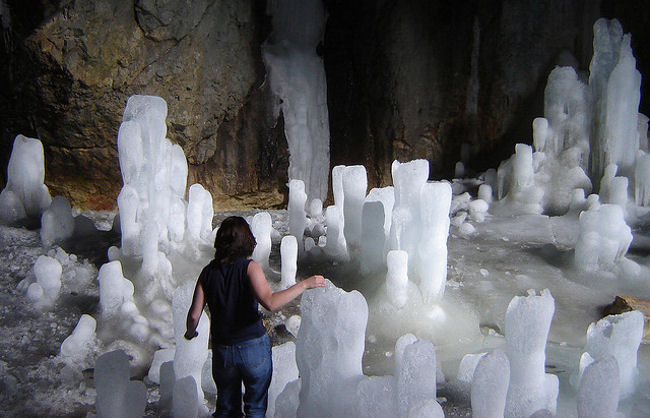 7. Ice Caves of Durmitor.
High in the mountains of Montenegro's Durmitor National Park are caves where winter never ends, with ice stalagmites rising from the ground to create a palace of icy sabers. The daylong trek (more than five hours each way) is not for casual hikers, but the sight of such a natural wonder makes the journey worth it. This experience is available through Adriatic Luxury Journeys' Tailor-Made Journeys, custom vacations that allow travelers to create personalized guided adventures.
As with all vacations by
Adriatic Luxury Journeys
, each experience can be fully customized to a group's personal interests, tastes and travel goals. All itineraries include accommodations at luxurious hotels carefully selected for both service and location guided tours led by licensed English-speaking locals, and one of Adriatic Luxury Journeys' private chauffeurs ensures seamless transitions between cities, villages and national parks.
For more information on Adriatic Luxury Journeys and to browse all available tours, please visit:
www.AdriaticLuxury.com