Traveling to Mykonos is an excellent way to make memories of a lifetime. You wouldn't just be traveling to a beautiful place in Greece, but you would be visiting a mystical island. Mykonos is the epitome of luxury, and the town features a number of exclusive villas to welcome guests.
The luxury villas of Mykonos depict the splendor of Greece in its truest form and the lavish atmosphere in these residences will make your trip to Mykonos absolutely worth it. Here are the experiences you will have with a villa stay in Mykonos:
The residential villas in Mykonos speak volume regarding the architectural aspect of Greece. You will find each villa constructed with intricate details, and you wouldn't help but keep inspecting the walls and décor of your villa. A majority of the architectural work is a combination of white and blue colors—which definitely makes a treat for your eyes.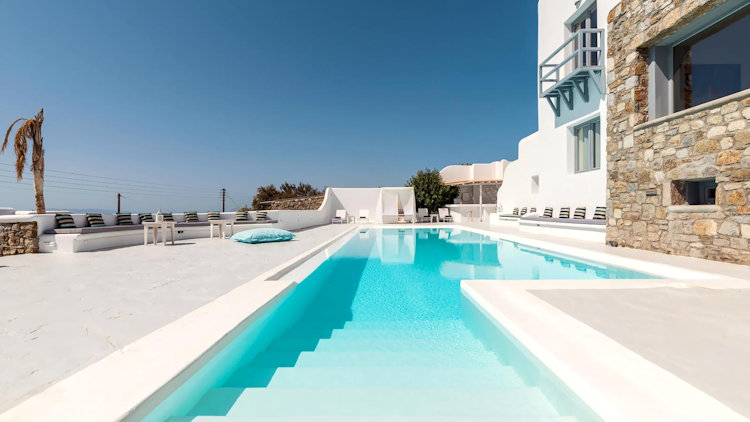 Mykonos features a number of fine dining restaurants but, it never gets better than asking the chef to prepare customized meals for you. You can simply sit back and relax, and enjoy fine dining at the comfort of your residential villa.
You never know what you might be needing in Mykonos—you might have over-packed your luggage but, there is always something that you could need at the eleventh hour. A number of villas in Mykonos are dedicated to improving the experience of its guests by providing them with exclusive amenities to enhance their traveling experience.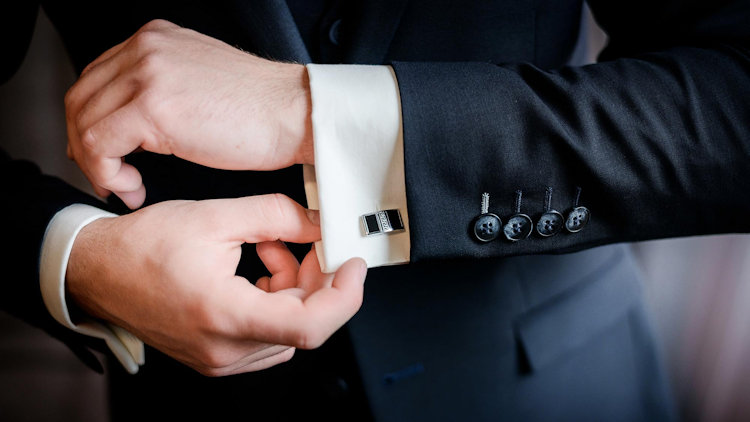 One of the best things about renting a luxury villa in Mykonos is that you will always have access to mode of transportation, as well as roads that lead to commercial areas. It is a plus for most travelers, as they wouldn't know how to arrange for commutation—they can simply ask for a vehicle, and ask the driver to take them to the most enthralling places in Mykonos.
The nights in Mykonos tend to get chilly; therefore, you can request for a bonfire in your villa. You can simply warm up and snuggle with your partner, and it would make your journey to Mykonos much more significant.
Few luxury villas in Mykonos feature a spot for bonfire, and it is a plus point for anyone who wants to sit back and relax during the chilly nights in Mykonos. You can also ask the chef to prepare you a cup of hot chocolate, so you can sit down and reminiscence your trip with your partner.
If you are traveling to Mykonos with your best friends to celebrate your bachelorette party then, you can definitely find excellent arrangement for parties at your luxury villa. You can continue partying until the sun is up, and you would be treated to the best partying experience on the Greek land.
You can have themed parties at your disposal or, you can request for a serene get-together in a pool or spa, and it would be equally memorable and reinvigorating.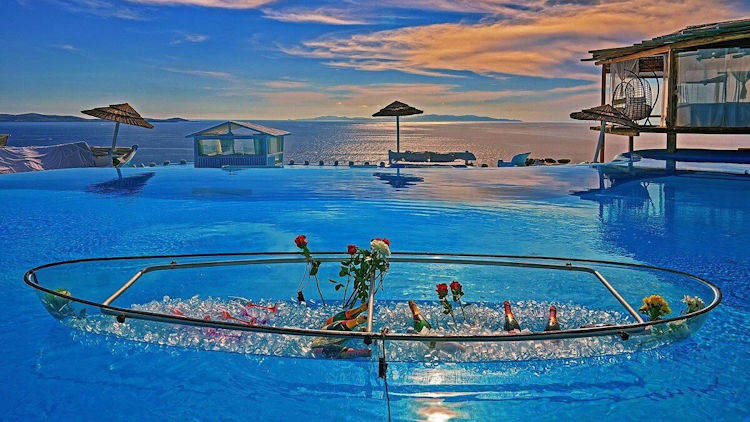 Watching the sunset and sunrise
If you are a nature-loving person then, the luxury villas in Mykonos are definitely for you. The villas are located in vicinity to the beach. You can simply take the route to the beach, and watch the sunset and sunrise to please your senses.
Who wouldn't want to treat themselves to the memories of the lifetime? Once you enter your villa in Mykonos, you would be welcomed by an aroma therapeutic environment, and you would be surprised by how amazing your life could get.