A quick side-trip from New York City - hop on Metro North's New Haven line at Grand Central Terminal and you'll be in the picturesque town of Greenwich, Connecticut in well under an hour! You may be surprised to find that there's so much to do here but not surprised at the affluence – you've heard about all that before. Long Island Sound and dozens of parks and trails will satisfy your thirst for nature and there's a dynamic art scene punctuated with world-class shopping, great restaurants, and nightlife. It's a terrific chance to see how and where some of the top 1% of the world lives…right here in graceful Greenwich!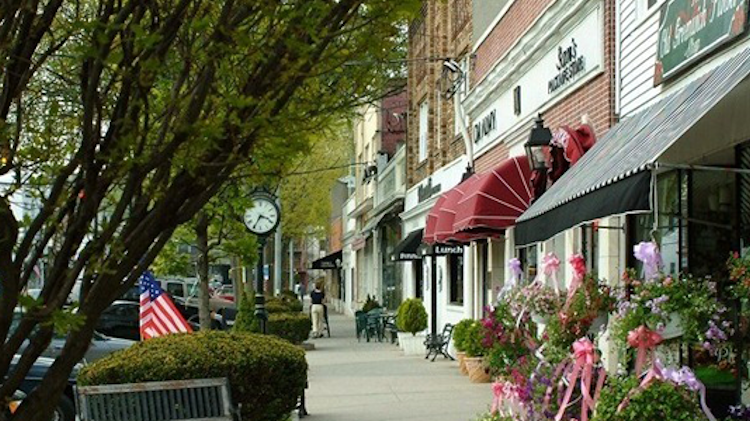 Cruising the avenue's shops is a treat. So different from the typical suburban town, Greenwich boasts Hermes, Saks, Intermix, Rag & Bone, Apple, and much more. Plan on lunching at one of the attractive eateries like Douro for tasty Portuguese fare, Back 40 Kitchen serving organic food in a modern farmhouse or Harvest with its nice wine bar. Perhaps you'll be compelled to do as I always do when in a new town, particularly an affluent one: find the nearest thrift or consignment shop and throw caution to the wind. Look gals, when you find those Red Carpet Louboutins for $30, think - you've just saved $800!
Over the next few days, if you find you're pining for your daily soul cycling routine, why not dial it back a bit at Kaia Yoga for the Hot, Yin, or Vinyasa variety, sure to prepare you for a full, fun day. A good start is Le Pain Quotidien for brunch. The store, at 832 Greenwich Avenue, is in a quaint clapboard row house, and upon stepping in, I was transported to the Belgian countryside. Surrounded by reclaimed wood millwork, antique seats and exposed brick wainscoting, I found an environment designed to blur the lines between indoor and outdoor, city and suburb – the whole point of a get-away, right? And, if you're interested in history, well, Greenwich has lots of that. Visit the Bush Holley House and Putnam Cottage for a true 18th-century New England experience, and the Bruce Museum always has a variety of art and historical exhibits to check out.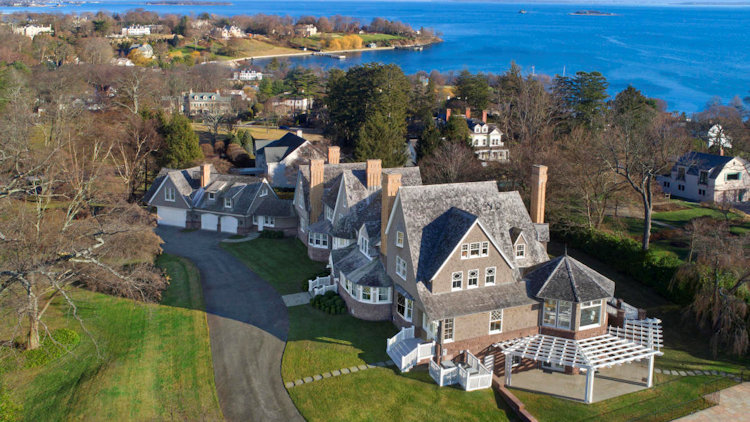 Weather permitting, pack a picnic basket and head to one of the town's beaches like Greenwich Point, and maybe take a ferry ride to Great Captain Island, home to an historic,19th century lighthouse. There I walked pretty forested trails and one can also cook out or have a swim. Make sure to take a drive along the luxe real estate of North Street, Roundhill Road, and the environs of Belle Haven – one of Greenwich's most desirable nabes.
There are countless reasons for the success and wealth of Fairfield County's Gold Coast. For instance, the sprinkling of old money has been kept in the same exclusive families for generations. Also, the proximity to New York has invited the huge flow of businesses because modern finance can now be done anywhere. Sure, if you scratch the surface you may find that some of the wealthiest dwellers are sharing a bit of America's financial pain, but in most cases around these parts, all that glitters is still actually gold.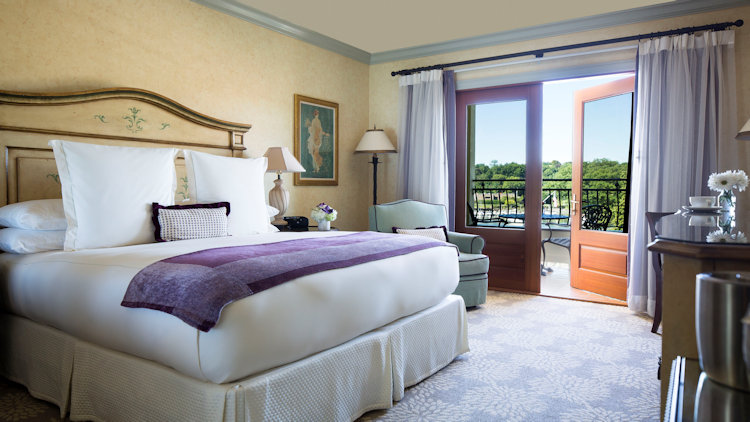 You will, of course, begin and end your tranquil stay at the delightful, de-lovely Delamar, an award-winning, family-owned luxury hotel on Greenwich Harbor whose rich maritime heritage dates back to 1902. In addition to the property's 75 serene luxury guestrooms and suites, there's the singular Delamar Spa and a 500-foot private dock for yachts. Upon checking in, I was graciously greeted with a glass of champagne and because it was the weekend, the staff alerted me to the evening's wine and cheese reception. One of the highest points of my little escape was the chance to dine at the renowned L'Escale Restaurant with an ambiance that creatively captures the essence of Provence and Southern France. As luck would have it, the evening was warm so dining on the hotel's private dock was just the ticket, the final touch to this Provencal-perfect repast.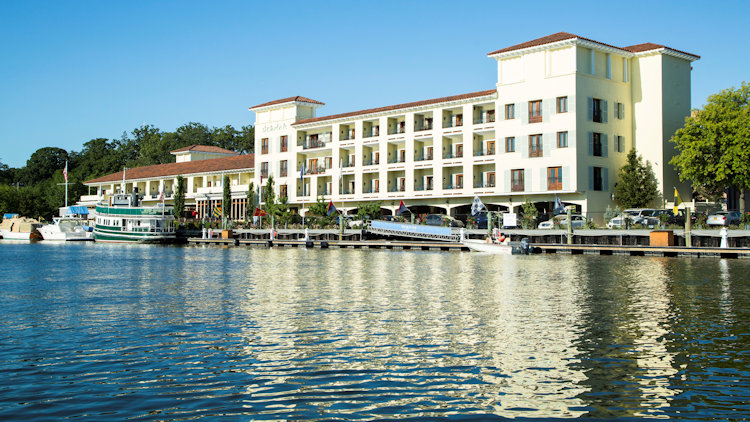 As I took my leave of Greenwich, I couldn't help but think of a quote from some wise old sage: "All that is gold does not glitter, not all those who wander are lost; the old that is strong does not wither, deep roots are not reached by the frost." Good, deep roots are firmly planted here. Come check them out!
IF YOU GO
Delamar Greenwich Harbor www.delamar.com
Greenwich Chamber of Commerce www.greenwichchamber.com