Nielsen reports that total sales of colored pencils shot up 26.3 percent in 2015, a sharp increase compared to the previous three years, when growth ranged from 1.3 to 7.2 percent.
Morgans Hotel Group
has just launched a program that provides guests with cool mental health/wellness amenities - specifically adult coloring books and a partnership with
Buddhify.com
. Morgans Hotel Group's
adult coloring
is very cool with each page being a scene at one of their hotels. The brand also launched a partnership with Mindfulness Everywhere and their innovative
buddhify
app, featuring travel meditations created exclusively for Morgans' guests.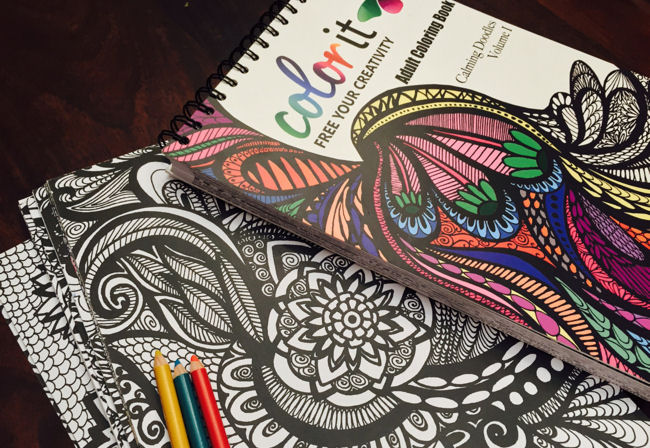 ColorIt Adult Coloring Books
are the perfect travel accessory for long plane rides or car trips. Available in four different 50 page booklets, ColorIt appeals to everyone's favorite interests with enough designs to keep you busy on the way to your favorite destination. Complete with high quality paper, hard covers and double wire spiral binding, coloring on the go isn't a problem. Visit website:
www.colorit.com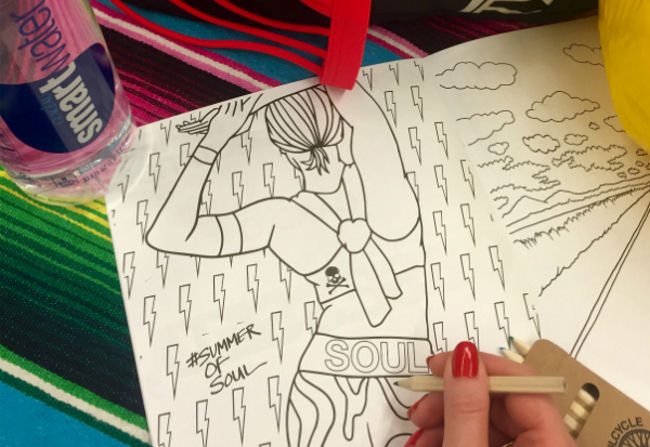 Going with the trend,
Soul Cycle
launched a coloring book in time for summer. #SummerOfSoul is off to a bright start because SoulCycle Coloring Books are here! Grab your copy plus pencils in studios – or simply download the digital version. Don't forget to tag your creations #SummerOfSoul and @SoulCycle and they will share all season long...