Tequila Herradura Express - Mexico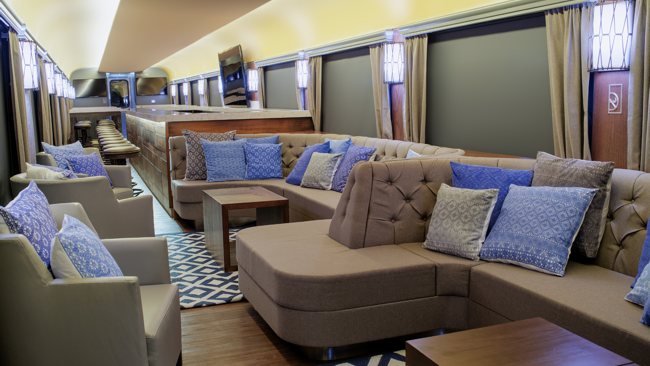 Casa Herradura
, home of the last true tequila-producing hacienda on the planet, introduces a world-class train experience as part of its visitor's experience. Immerse in the history, heritage and spirit of one of Mexico's most historic and renowned tequila producers in Amatitán, Jalisco. The Tequila Herradura Express experience begins in Guadalajara with an exclusive journey inside a customized luxury train to La Hacienda San José del Refugio at Casa Herradura, a magical destination that for more than 146 years has produced one of the finest tequilas in the world. Guests will enjoy contemporary accommodations including comfortable seating, immaculate views and superior food and beverage on board the 90 minute train ride. The premium experience continues upon arrival to Casa Herradura where guests will enjoy a tour of Casa Herradura's production facilities and learn about its industry-leading legacy at San José del Refugio. Authentic Mexican dishes exclusive to the region along with live local music and folk dancing are among the rich experiences and offerings available to visitors during the tour.
Tequila Herradura Express
will be unveiled to the public with tours beginning April 29th, running weekends and select holidays during 2017.
Belmond Andean Explorer - Peru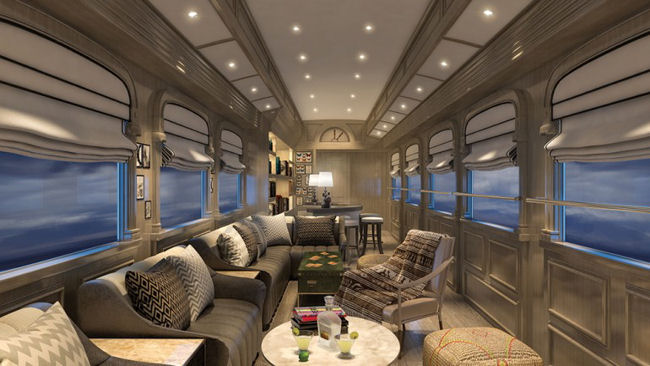 Explore the Peruvian Andes and experience one of the world's highest train routes aboard South America's first luxury sleeper train. Belmond Andean Explorer is a luxury train that transports up to 48 passengers through Peru in peerless style. A selection of one- and two-night itineraries journey between Cusco, Puno and Arequipa, taking in natural wonders such as Lake Titicaca and Colca Canyon en-route. Sister to the celebrated Belmond Hiram Bingham train, your time aboard promises to be every bit as inspiring as your off-board moments of discovery.
Deccan Odyssey - India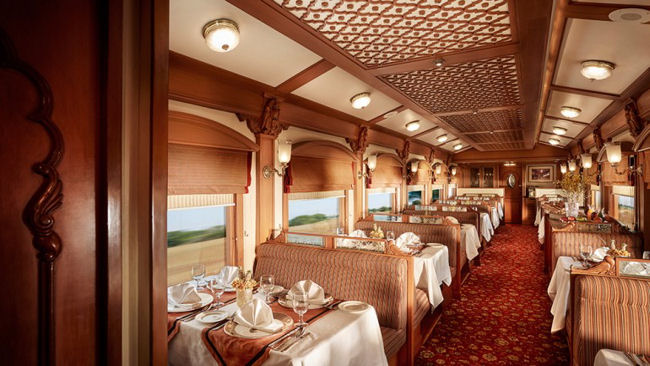 Embark on a voyage across the magnificent landscapes and territories of India. Sail into an age of romance and royalty, discover the soul of this incredible country. From world heritage sites, forts and palaces to an array of cultural experiences crafted exclusively for you. Select from 6 great rail journeys in India on board the
Deccan Odyssey
and rediscover the art of elegant train traveling.
Presidential Train - Portugal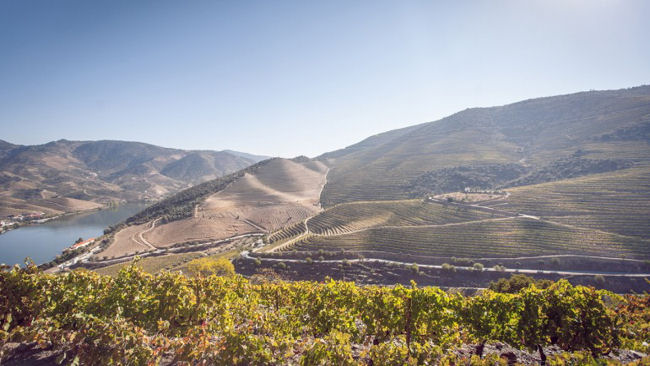 The crown jewel of Portugal's railway, the Presidential Train has hosted Kings, Presidents, Heads of State and Popes for over a century. Built in 1890, it served the court of King D. Luis I as the Portuguese Royal Train, transporting dignitaries like Queen Elizabeth II and Pope Paul VI. Renamed The Presidential Train at the turn of the century, it proudly transported Portugal's Heads of State until 1970, when it was officially retired. In 2010 the emblematic train was magnificently restored to its luxurious standard, maintaining the original furnishing and style that made it iconic, and has since been showcased in the National Railway Museum as the most important peace of our railway history.
Shiki-Shima - Japan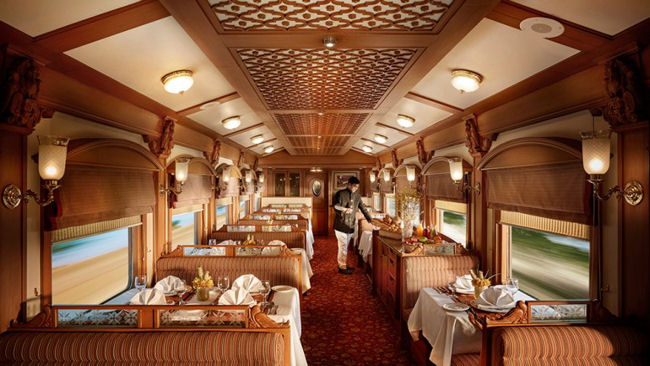 Train Suite Shiki-shima offers you a prime view of Japan's rich, beautiful natural scenery. Discover the local industries of each region and the unique culture that permeates Japanese people's daily lives while you travel through the forests, vineyards, and coastlines of Tohoku and Hokkaido. See the diverse seasonal beauty of Japan from the unique vantage point of a luxury train. The 10-car train offers just 17 suites, as well as a lounge, a dining carriage, and two glass-walled observatory cars. Experience Japanese culture through visits to villages, shrines, and onsen hot springs.
Twilight Express Mizukaze - Japan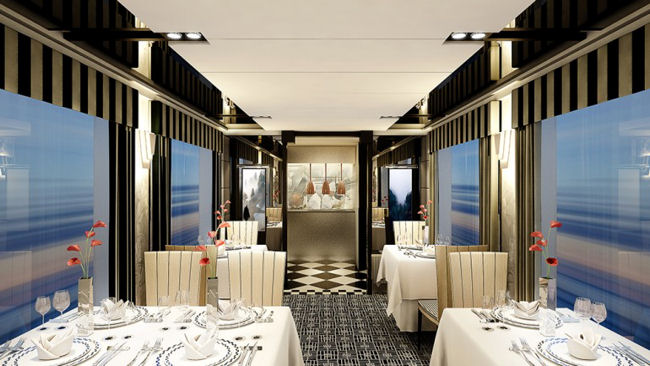 West Japan has a wealth of regions offering traditional and unspoiled Japanese landscape: the rich history and culture of Kyoto, Matsue, Izumo and Miyajima, and the beautiful natural scenery of the Sea of Japan, Mt. Daisen, and the Seto Inland Sea islands. Discover the allure of beautiful Japan from the comfort of a car with the superior quality of a hotel. Breathtaking scenery, exquisite haute cuisine by top-class chefs, sophisticated cars, and charming sights along the route...Twilight Express Mizukaze promises you an exceptional train journey like no other. Savor the passing scenery and all its seasonal expressions over a sumptuous meal in the dining car, while enjoying the fresh breeze on the observation deck, or while relaxing in the lounge car or the comfort of your room. Hop off the train and immerse yourself in the history, culture and stunning landscapes of the designated sightseeing stops. Exclusive experiences which serve to enhance your delightful journey on Mizukaze include visits to places not usually open to the public, and the viewing of magnificent works of art.