All Roads North headquartered in Venice Beach, California keeps that magical sense of discovery that road trips have always had but that's where the similarity ends:
1. Each road trip is tailor-made by an area specialist, designed from the ground up to perfectly match the interests of each client.
2. Through a network of local experts - naturalists, fishing guides, academics, artists - masters in their field, insider travel experiences bring a place to life.
3. Rather than ignoring the Airbnb revolution like others, All Roads North embraces it. Where exceptional hotels are limited they have access to beautiful private homes.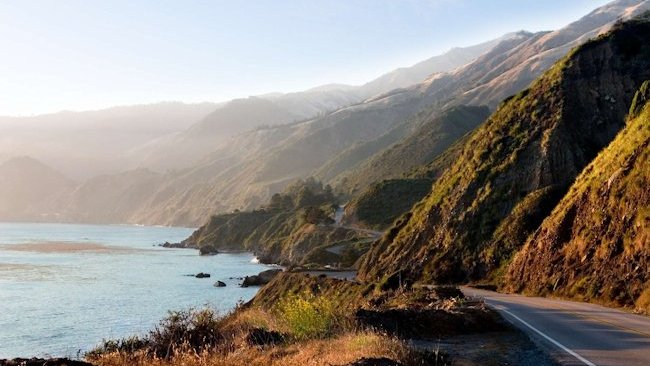 Big Sur at sunset (Credit - Greg Mcafee)
4. All Roads North knows how important it is to be connected, so they provide each client with a U.S. mobile phone, pre-loaded with your itinerary, contacts and road trip playlists.
5. For each client they create a custom-made Journey Guide that is based on their particular interests and outlines the best routes, places to stop and much more.
6. It's a road trip, so of course you'll need some wheels. From a classic American muscle car to a Tesla and everything in between, they've got you covered.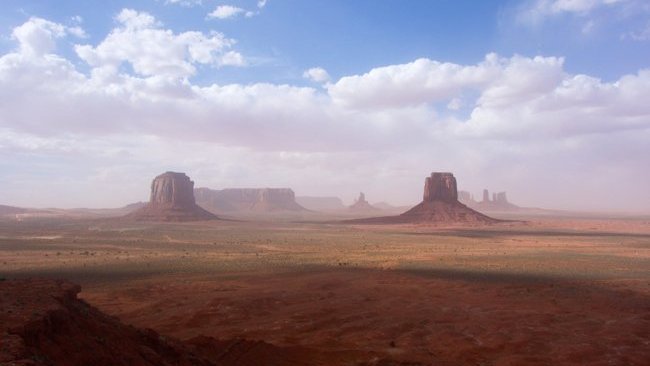 Monument Valley. Credit: All Roads North
The company was founded by Sam Highley, a Brit whose globetrotting career includes helping an international e-commerce company expand in Asia, time in Buenos Aires with a leading luxury lodge operator, and a stint managing a remote fishing camp in Northern Russia. Despite having traveled the world, it wasn't until moving to Boston that he fell in love with the U.S..
He realized he wasn't alone in having underestimated America and while it was easy to find companies offering cookie cutter guided tours, there was nobody with a deep local knowledge focusing on luxury experiential travel in America.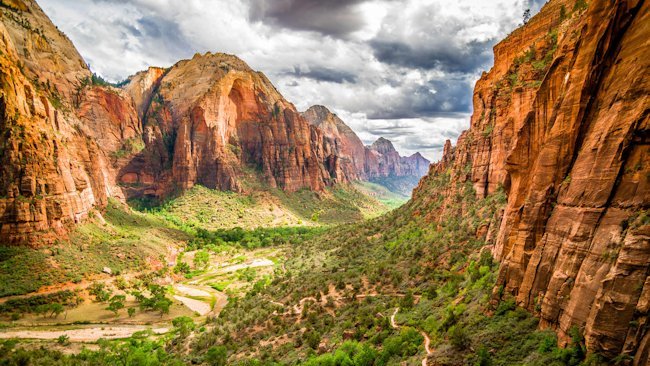 Zion National Park in Utah. Credit: All Roads North
For 18 months he traveled the country, covering tens of thousands of miles, taking the backroads, meeting guides, talking to locals, often camping in national parks, dusting himself off the next morning to visit a luxury hotel.
This epic journey cemented the company's ethos, the idea of 'unpretentious luxury', which lies at the heart of everything they do. Perhaps luxury is a stay in one of the most indulgent hotels in the United States, but it could just as easily be a remote log cabin in a secluded national park.
Some favorite road trips: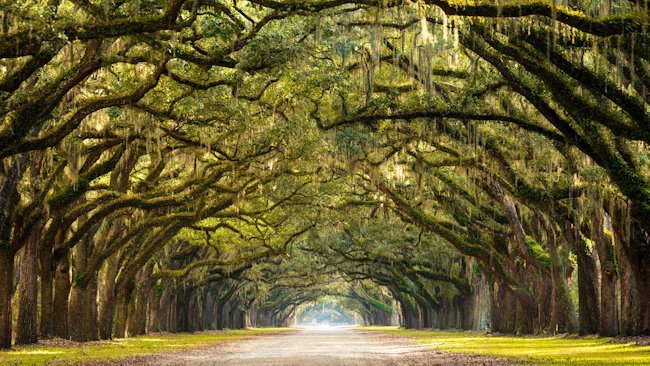 Avenue of live oaks at Wormsloe Estate near Savannah (Credit - Serge Skiba)
Charleston, Savannah and the Golden Isles
: See the best of the Deep South on a journey through the Lowcountry of South Carolina and Georgia. Experience a private dinner at a plantation house, explore Savannah with a renowned historian and marvel at nesting sea turtles on an island getaway. 10 days from $3,595 per person.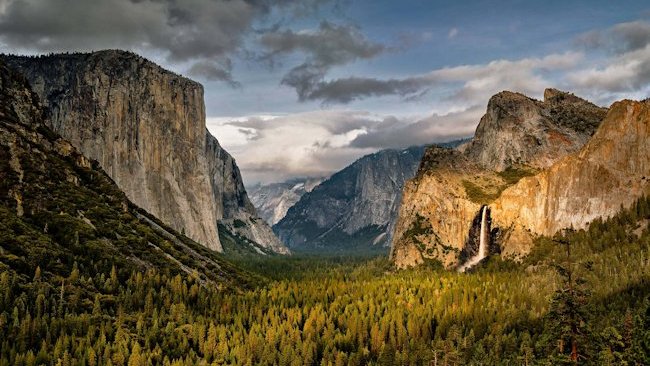 Last light of the day hanging over Yosemite Valley (Credit - Eduard Moldoveanu)
link
Stunning Yosemite and Sequoia: Visit two of the most majestic national parks on this loop through the mighty Sierra Nevada mountains. Watch black bears in a hidden corner of Sequoia, learn about the night sky from a private astrologer and get truly off the beaten path in Yosemite. On the way home, experience one of America's great drives as you travel through the remote Owens Valley. 11 days from $2,900 person.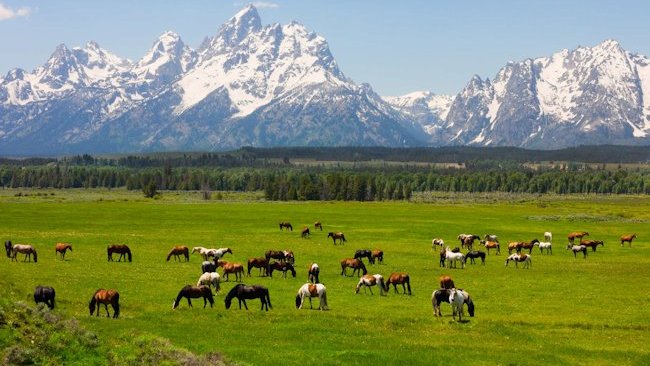 Grazing horses with the Tetons in the background (Credit - Andrew Zarivny)
The Best of Wyoming and Montana
: With awe inspiring Grand Teton and Yellowstone being two of America's most visited national parks, we'll make sure you see them properly, away from the crowds. Hike through remote national forest areas, float the Snake River at sunset in a wooden drift boat and learn about Yellowstone's wolves from a leading biologist. 10 days from $3,295 per person.
The Lodge at Little St Simons Island in Georgia's Golden Isles (Credit - Little St Simons)
Some handpicked hotels include:
The Ranch at Rock Creek -
Stunning luxury ranch in remote Montana
Little St Simons Island -
Private island and nature refuge owned by Hank Paulson in Georgia's Golden Isles
Amangani -
Perched on a bluff overlooking Jackson Hole and the Teton Range
Bitterroot Ranch -
Remote Wyoming working ranch run by a former CIA operative
The Inn at Palmetto Bluff -
Set in 20,000 acres of live oaks on the edge of Savannah
Cibolo Creek Ranch -
Former fort of one of the great Texan cattle barons, Milton Faver
Auberge du Soleil -
Laid back luxury on a hillside in Napa
Los Poblanos -
Historic organic farm and inn built in New Mexico by a prominent 1930s congressman
Post Ranch Inn -
Iconic eco-hideaway perched on the cliffs of Big Sur
Beltane Ranch -
Built in Sonoma in 1890 by Mary Ellen Pleasant, one of the first African-American entrepreneurs
Visit website:
allroadsnorth.com
Top photo credit: Owens Valley on the eastern side of the Sierra Nevada (By Gary Tognoni)