A.M.A Selections, a leading luxury vacation rental company in Europe, has launched its online magazine. A realm of exquisite homes, fine dining, beautiful landscapes, and endless possibilities. The company's mission for the magazine is to educate, inspire, create, and curate content for the modern day traveler.
When booking with A.M.A Selections, every recommendation that guests receive is guided by personal experience and insight. This intimate knowledge has been gathered over many years and brought to life through the extensive network that the company's team has built. A.M.A Selections focus lies in creating beautiful moments and in helping its guests discover the very best that each destination has to offer. Finding an interesting and more engaging way to share this insider knowledge is what sparked the idea of launching A.M.A Selections Magazine. The magazine is dedicated to capturing the beauty of A.M.A Selections destinations, from the simple to the refined.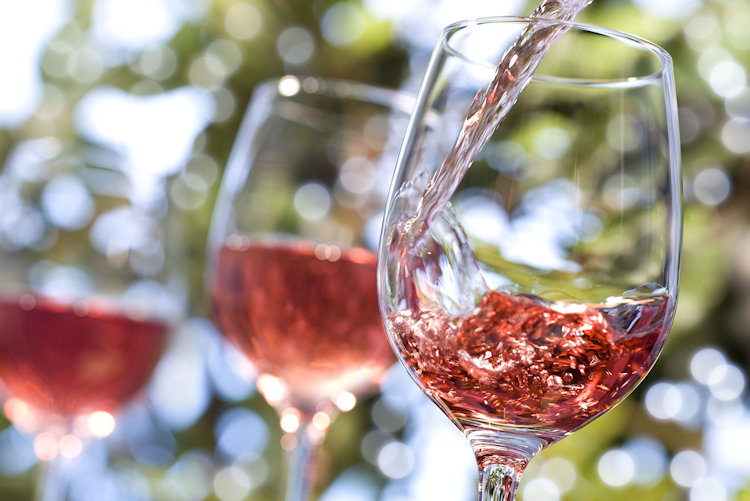 A.M.A Selections has created a magazine that invites you to discover the epicurean delights and profound natural beauty of each of their destinations. You will find interviews with property owners, villa renovation stories, articles on history and culture, recommended restaurants and top places to visit. From the best local dishes to try in Umbria to top wineries to visit in Saint-Tropez or a look into the history behind the ceramics of the Amalfi Coast, there is something for everyone.
A.M.A Selections Magazine is set out to satisfy the diverse tastes and interests of the modern day traveler with the purpose of celebrating the beauty of each destination and to help curate unforgettable memories.
For more information, visit www.magazine.amaselections.com