A.M.A Selections is now in Mykonos! The queen of Greek islands, Mykonos is the most glamorous and cosmopolitan island in Greece. Although famous for its party scene, this jet set island offers so much more. From its whitewashed towns to its beautiful landscape, Mykonos has become one of the world's hottest destinations.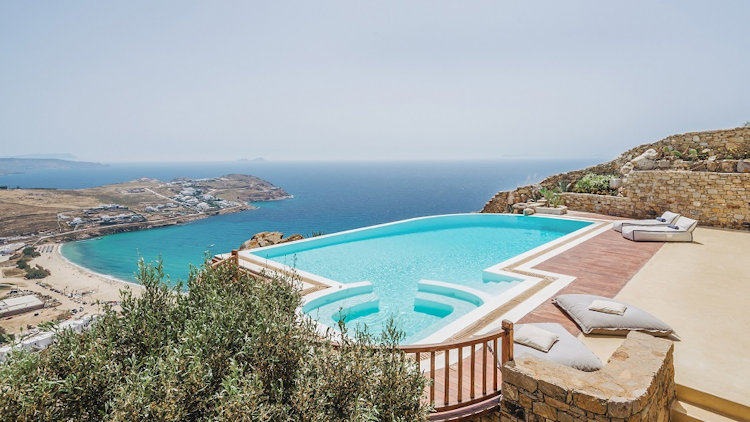 Holidaying in Mykonos allows you to take in the island's wild scenery while still having access to luxury shops, restaurants and nightlife. There is a wide array of award-winning restaurants and swanky bars to choose from as well as local tavernas and traditional restaurants off the beaten path. Spend the day at one of world-famous beach clubs or, if you prefer tranquil unspoiled beaches, there are hidden gems with soft white sand and emerald colored water that can be found throughout the island. From nightlife to beautiful sandy beaches and a fantastic food scene, Mykonos is the ultimate summer destination.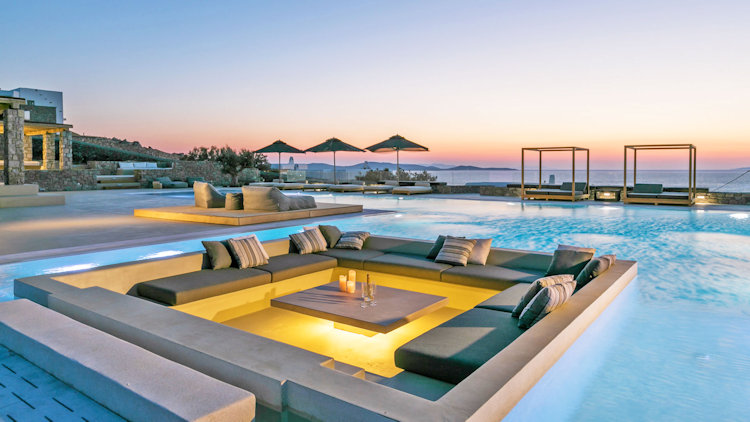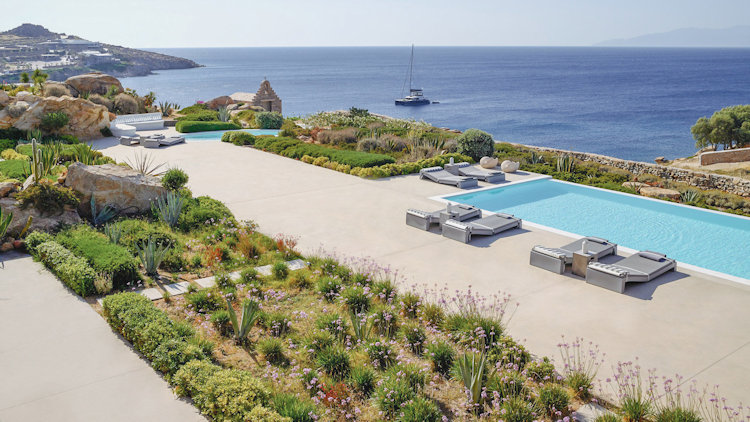 A.M.A Selections invites you to discover its new curated Mykonos portfolio of exceptional properties. Whether you are looking for a contemporary villa with panoramic views of the coastline or a chic abode in the heart of Mykonos Town, A.M.A Selections can deliver.
For more information, visit www.amaselections.com.