In this small, exclusive corner of Tuscany, Chef Emiliano Lombardelli's philosophy is revisited in a sophisticated style, but always under the spirit of the local Maremma tradition.
The products of the Maremma Tuscany are re-elaborated with special ingredients originating from all around the world. What do you think about typically local 'cappelletti pasta with tomato and bread soup' combined with stracchino cheese from Sorano and Jamaican pepper?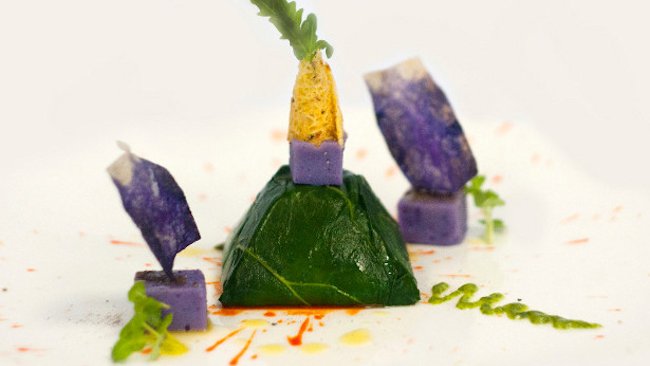 A combination that was created after studying local and international ingredients, schools of thought and culinary history, conceived in a way that will make you quiver with delight.
The luxury design resort also features its flagship Dama Dama Restaurant, which is an ironic and contemporary vision of an elegant mountain retreat with designer hunting trophies and natural fabrics.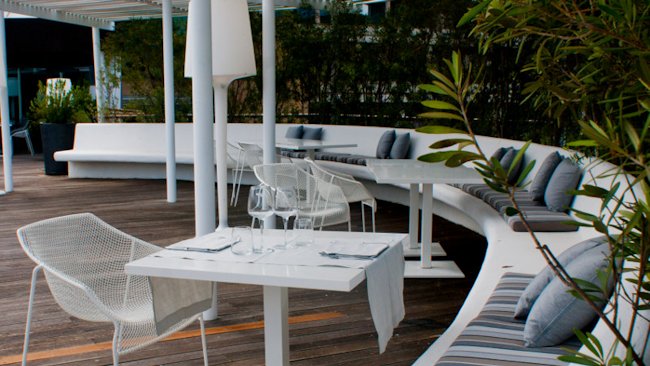 Both restaurants overlook the charming, green Maremma landscape in coastal southern Tuscany. They are open every evening, not only for hotel guests but also to the general public.
Argentario Resort Golf & Spa, a Design Hotel, is located in Porto Ercole -- a small, charming seaport situated on the scenic peninsula of Monte Argentario on the Tuscany coast. There are four impressive forts which were built during the 16th century by Spanish regime and reflect the notable history of this village. In the picturesque Old Town one can find interesting architectural relicts from past regimes. Along the marina there is a beautiful promenade with pretty shops, lively cafes and Italian seafood restaurants. Around the peninsula there are magnificent sandy beaches with clear, blue water.
More information:
www.argentarioresort.com/food