You will board the ship in Nice and settle into your luxurious suite as you set sail along the Mediterranean coast of France and Italy visiting such exciting ports as Portofino and Saint Tropez, culminating in a VIP hospitality suite overlooking the harbor in Monte Carlo to watch the 2018 Monaco Formula 1 Grand Prix.
After the cruise you will be handed the keys to your Porsche 911 and faster than you can say "zero-to-sixty" your tour begins, experiencing the time of your life driving from one luxurious hotel to the next, exploring exciting attractions along the way.
Your route is pre-programmed into the onboard navigation system allowing you the freedom and flexibility to explore Germany, Austria and Switzerland at your own pace.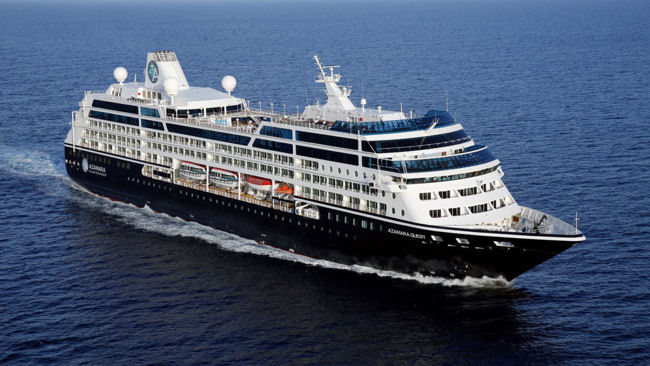 15 day, 14 night Luxury European Cruise and Driving Tour. Highlights include:
• All Inclusive – Luxury accommodation, gourmet meals & fine wines
• Cruise the Mediterranean on a small luxury ship visiting France & Italy
• Experience the glitz & glamour of the Monaco Formula 1 GP in VIP style
• Drive the all new Porsche 911 with insurance, parking & gas included
• Tour the Porsche factory museum in Stuttgart – Zuffenhausen
• Explore Germany, Switzerland & Austria from the cockpit of your 911
• Luggage truck included to transport your luggage
• All transfers, tips, gratuities and 19% VAT included
• All this and so much more
$16,995 Per Person
More information:
https://autobahnadventures.com/driving-tours/monaco-f1-grand-prix-tour-2018/