Autobahn Adventures' all-inclusive Luxury European Driving Tours are a great way to explore Europe and their cars are pre-programmed with the route, which allows you the freedom and flexibility to go at your own pace.
The latest adventure is the
Taste of Tuscany
tour -- a 15-day, 14-night Luxury European Driving Tour visiting Germany, Austria and Italy. The Taste of Tuscany tour features 3 of Europe's most luxurious properties. October 8-22, 2016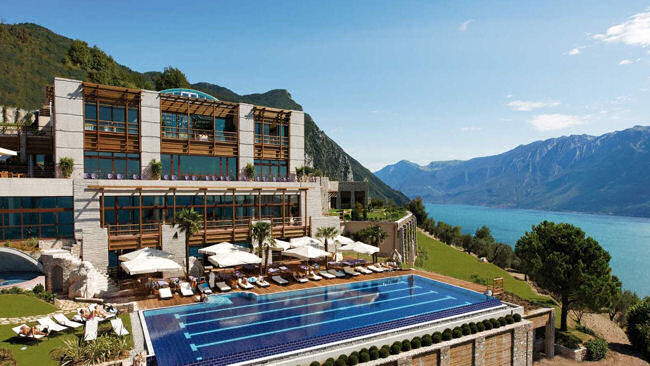 Lefay Resort & Spa - a tranquil oasis overlooking Lake Garda in Northern Italy. Surrounded by natural terraces, woods and olive groves, this is a magical place with a superb spa at its very heart, together with delicious cuisine and comfortable, bright and spacious suites. Designed to blend in with the surrounding countryside, the suites at Lefay Resort are a tasteful mix of warm olive wood, stylish oak furniture and bathrooms in Italian marble. Each one has a terrace from which to appreciate the spectacular lake views. Make the most of the array of swimming pools and saunas at the resort.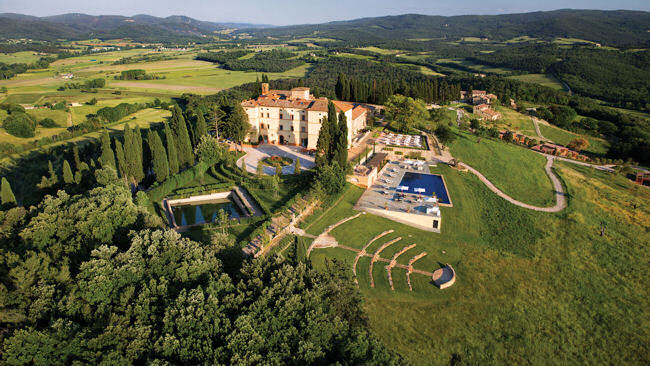 Castello di Casole - Voted # 1 by Conde Nast Traveller, Castelo di Casole is a luxury, all-suite hotel in Tuscany. The hotel sits on the highest part of the 4,200-acre estate, which offers guests private, spacious accommodations and unparalleled views of the surrounding Tuscan villages. The hotel features three dining venues, a full-service spa, infinity pool, and concierges to assist with guided tours and special classes for an unforgettable Italian vacation. The hotel offers the ultimate Tuscan accommodations with luxury amenities such as complimentary WiFi, flat-screen televisions, custom linens, floor heating, and air-conditioning. Between delicious homemade pastas, thin crust pizzas, fine Italian wines and more, there is something to suit everyone's taste at Castello di Casole.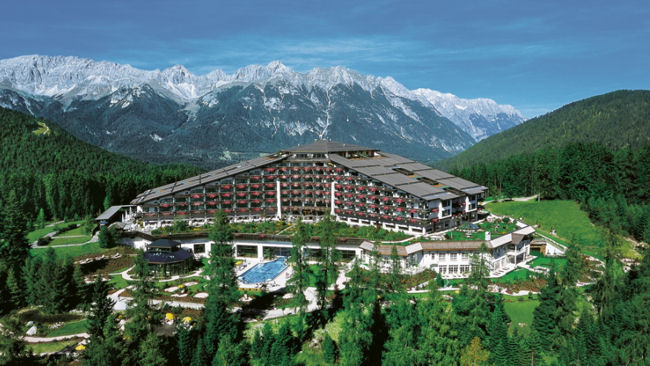 Interalpen Hotel - lies at an altitude of 1,300 meters on Seefeld's High Plateau amidst the pristine natural landscapes of Tyrol's Alpine region. This five-star hotel impresses not only with its exclusive location, but also with the building's architecture. All rooms and suites at the hotel are luxuriously furnished in a modern Tyrolean style and have free wired internet access and a balcony with views of the valley and the mountains. The luxurious spa area with its Tyrolean sauna village is over 53,820 ft², making it one of the largest in the Alps. The hotel also features a large indoor and an outdoor pool with panoramic views. The restaurants serve an extensive range of dishes for every taste. Dinner features 6-courses with a choice of dishes, salads and cheese buffets. This is one of our guest's favorite hotels and is a staple on our Luxury Driving Tours.
For more information go to
http://autobahnadventures.com/driving-tours/taste-of-tuscany/
or call 702-997-7675.