While there's no magic pill to prevent it,
the ILLUMY Sleep and Wake Mask
by Sound Oasis can
keep you from yawning your way through your vacation
. A comfortable sleep mask that uses
gently dimming light to help you fall asleep and a soft, brightening light to slowly wake you
up naturally, the enhanced technology of this dependable device lulls you to sleep while preparing your mind for a productive day each morning.
If you're traveling between time zones, pack the ILLUMY Sleep and Wake Mask's included travel case to keep your mask in perfect condition and never lose your accessories while up in the sky. As an added bonus, the mobile programming app allows you to
set your mask to your destination's local time zone
, so you'll be on your way to getting acclimated for your adventure!
With an Indiegogo campaign recently
surpassing it's $30K goal,
the team has decided to extend their special offers for an additional 15 days! Now you can
be the one of the first to experience this revolutionary product
! But hurry – these revolutionary sleep masks are selling out quickly.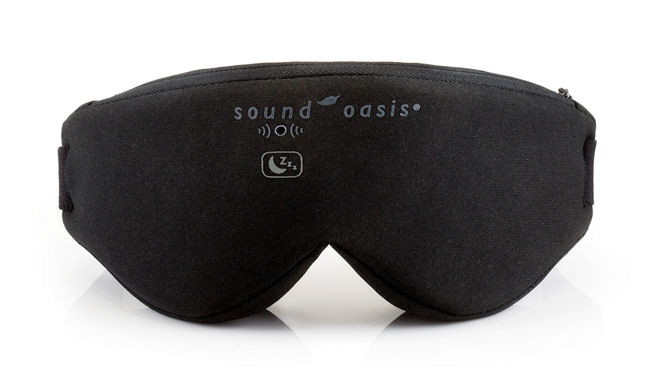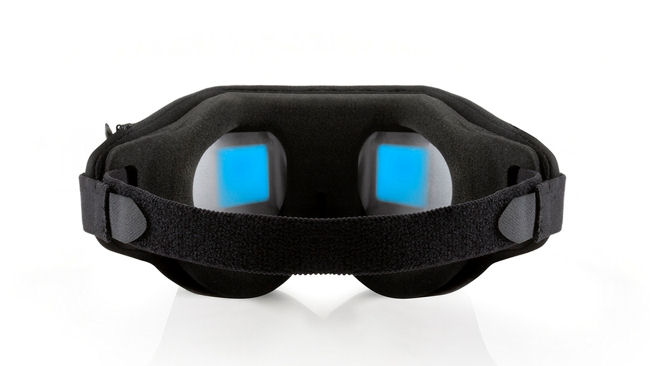 See how the features of this magnificent mask can help you stay fresh while flying:
•
Natural Sleep Enhancement
: This optional sleep setting will help you start the New Year refreshed. Using pulsations of light to help lull you to sleep, this sleep mask can also gently wake you up in the morning.
•
Built-in rechargeable battery
: Conveniently included is a USB charging cable, programming cable, and power adapter, which allows you to dream all night long.
•
Take it on the go
: Get a perfect night sleep no matter where you go. Sleeping on a plane, train, or in the car has never been so snug and relaxing.
•
Simple to clean
: This machine washable mask makes it easy to kick-off the new year in style and comfort.
•
Get the Perfect Sleep Cycle
: Blocking out all light, this mask helps you obtain that much needed eight hours every night. With gentle pulsing light, it slows down your fast-paced mind so you can get the rest you deserve.
•
Sleep Mode
: Control ILLUMY with a simple touch of a button on your phone. Download the app for free.
Don't let jet lag wreak havoc on your sleeping patterns – make traveling hassle-free with the ILLUMY Sleep and Wake Mask by Sound Oasis.
Retail price is $149.99. Indiegogo special offer of $99.99. Following Indiegogo launch, it will be available from SharperImage.com, Amazon.com and
www.soundoasis.com
.