Brazil offers many wonderful places to stay while on holiday or business, however Bespoke Brazil found that a number of their clients are looking for something more exclusive with greater privacy. They have therefore expanded their range of private luxury villas which they can arrange in a number of locations in Brazil which are perfect for special occasions for families and friends or for those searching for exclusivity.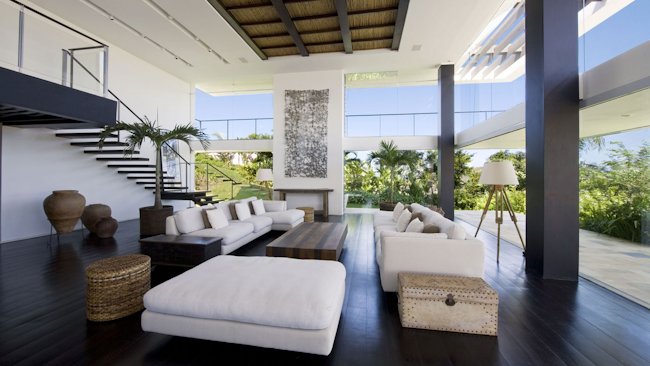 Bespoke Brazil director Simon Williams says, "Private villas work so well for families traveling to Brazil who are looking for luxury and don't want to be too detached from their children. For an extended family they can also work out as a very good value. We have introduced a small selection of villas to our website and have many more available too for clients who are and looking for that special experience. The beauty of hiring a villa is the added extras which will lessen your worries when travelling with children as included in the cost of the villa rentals is a maid, a good local cook and an English speaking concierges or house keeper whilst babysitters can easily be arranged allowing you to enjoy the local nightlife."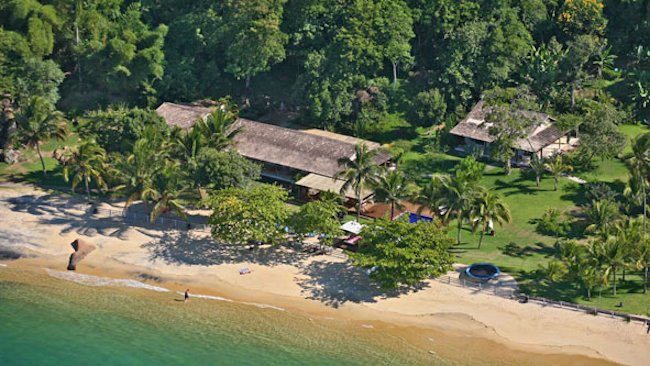 Bespoke Brazil offers a number of properties in Bahia and also close to Rio de Janeiro in Buzios and Paraty and often clients enjoy combining a couple of nights in the city before progressing on to a beach break.
For clients looking to explore the Amazon they have introduced private yachts on the mighty river to create unique experiences in luxury surrounds.
Simon says, "A boat is without doubt the best way to explore the Amazon and we have a few boats which we can offer for. These are great for those clients who are in search of privacy and away from other tourists."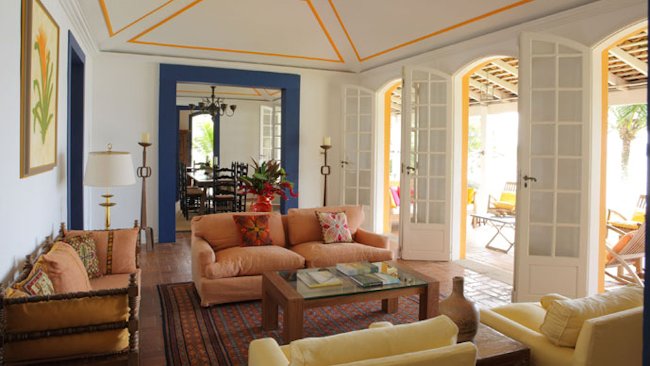 One such yacht they offer is the 97ft Tetiaroa which is one of the most luxurious options for private charter in Manaus and unlike most of the boats in the region, is privately owned. The boat has central air-conditioning in all 4 guest cabins and en-suite bathrooms. Perfect for fishing and cruising the dark waters of the Rio Negro, the Tetiaroa boasts a large living area including TV and DVD station, and a dining room for up to 12 people. The boat has a very large sundeck on the top, ideal for cruising and sunning.
"We can tailor the itinerary and staff on board according to your interests, styles and composition of your group and in order to heighten the boat into a deluxe travel experience, staffing the boat with the right people is key," says Simon "You will have onboard a naturalist guide, a host and the boat crew (captain, sailor, chambermaid) whilst we can also take onboard a spectacular Chef to heighten the experience."
The villas and the Amazon yachts can all be added to a tailor-made holiday to Brazil.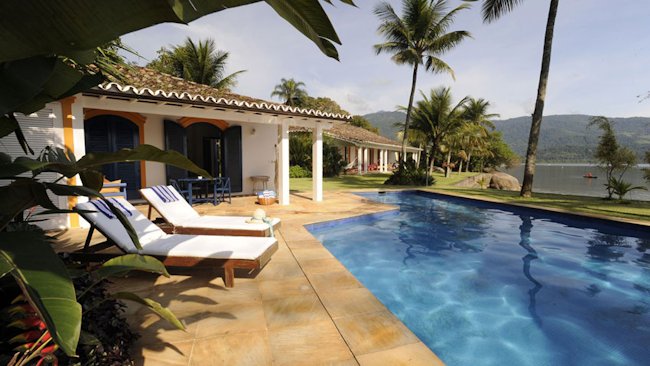 More information:
http://www.bespokebrazil.com/elite_luxury.html