If you'd rather explore an exciting new city than sunbathe on the beach, a city break could be the perfect holiday for you. There's so much to do in any major city, such as shopping, finding the best restaurants, going to events or shows, or simply exploring the streets and enjoying the views and street art, so you're unlikely to ever get bored during a city break. If this sounds appealing to you, then read on to find out the best city break destinations in Europe so you can plan your next adventure.
Europe has so much to offer when it comes to exciting city breaks. With all of the sightseeing opportunities in these cities, you can take hundreds of photos and still barely scratch the surface of all there is to see. If you're wondering how to preserve these memories and still enjoy these views once you return, then you can display these photos in your home by placing framed photos on your bookshelves or hanging canvas prints on your walls. With services like Hello Canvas, you can also print a photo on wood if you prefer a rustic style.
Amsterdam
Amsterdam is one of the most popular city break destinations in Europe and is famous for its nightlife. If you're looking for a great night out in Europe, Amsterdam could be the right choice for you. However, Amsterdam also has many other experiences to offer. Art and history are very important in this city, and there are several museums you can visit such as the Rijksmuseum, where you can view paintings from the Dutch Golden Age and the Anne Frank House.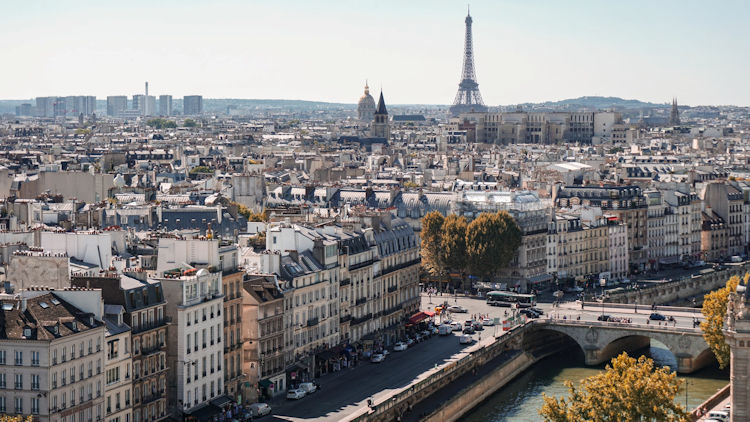 Paris
Paris is an iconic romantic getaway, so this could be the perfect destination if you're traveling with your partner. There are also so many famous sites you can visit, such as the Eiffel Tower, the Palace of Versailles and the Arc de Triomphe, and lots of shopping opportunities too.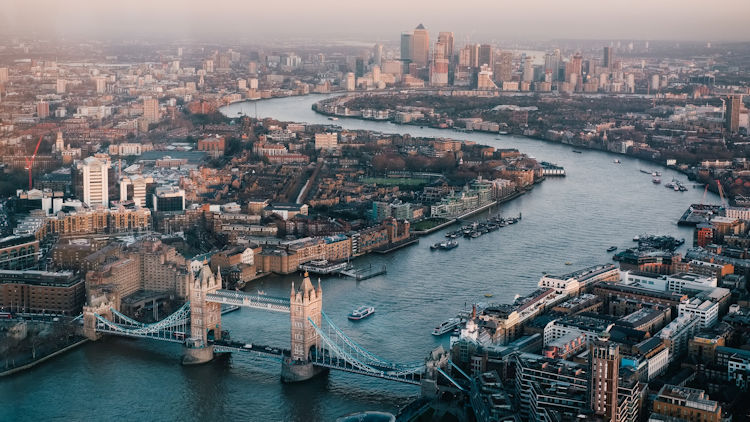 London
Just like Paris, London has plenty of iconic landmarks for you to see, including Big Ben, Buckingham Palace and the London Eye. If you're interested in art, history, science and culture, then why not visit places like the Natural History Museum and Tate Modern?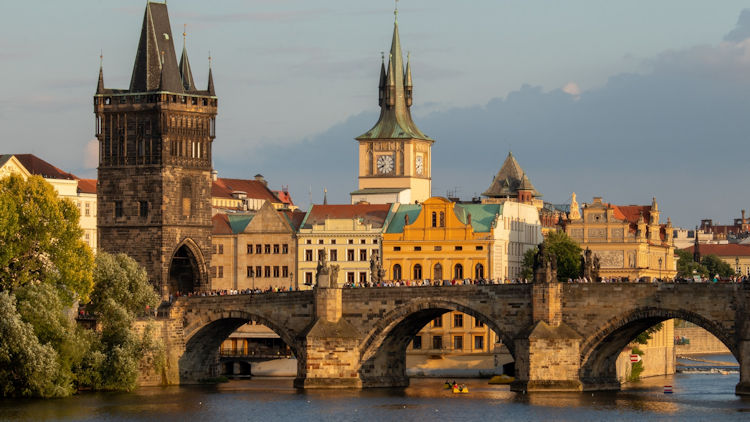 Prague
Prague is another popular city break destination that boasts plenty of shopping opportunities and cultural sites. The city's architecture is certainly appealing to history lovers, and the abundance of trendy bars and restaurants is another great reason to visit.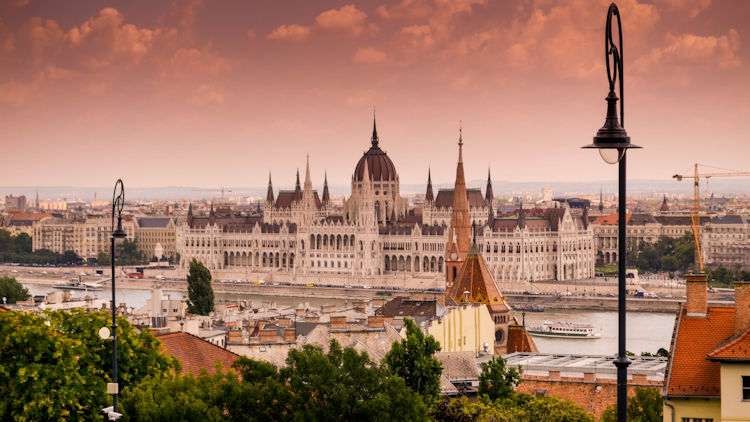 Budapest
Budapest's architecture is also famous and well worth seeing. In this city, you can go on scenic walks and learn about the history and culture of this beautiful city, and in the evening, there are plenty of restaurants where you can try delicious Hungarian dishes like goulash.
The above list is by no means exhaustive as there are so many other cities you could visit, such as Barcelona, Rome, Milan and Berlin. Europe is full of vibrant cities with so much history and culture to explore, so why not try a city break in Europe for your next holiday?