Conceptualized by prominent designer Gulla Jonsdottir (Hollywood Roosevelt Hotel, Red O restaurant) and La Jolla-based architect Claude-Anthony Marengo, the hotel offers luxurious amenities for both pets and their owners. There are no size, weight or breed restrictions – so if you can fit through the front door, you'll be 'purrfectly' accommodated.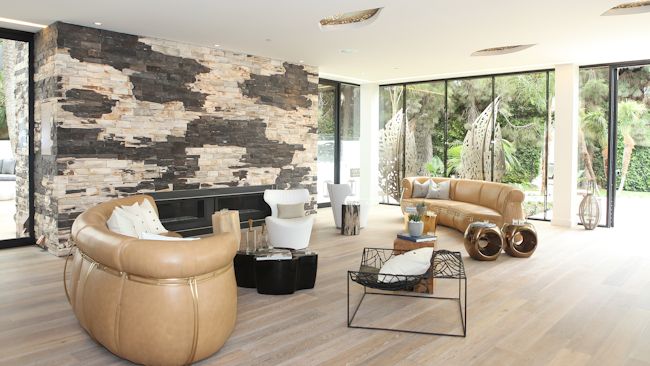 Upon arrival, four-legged friends are personally greeted by management and offered a scrumptious milk bone treat. After a long day of travel or tail wagging at the local dog park, pets can settle into their very own plush hypoallergenic fleece pet beds in one of the hotel's 110 deluxe guestrooms, complete with ocean views. Designer food and water bowls are also provided upon request as are snacks and fresh water in the lobby.
To make matters even more luxurious, dog walking and dog-sitting services can be arranged upon request with the hotel's concierge. Pet owners can relax and enjoy a glass of wine or a craft cocktail at the hotel's pool deck and lounge, Hiatus, knowing their furry friends are well taken care of, if not pampered.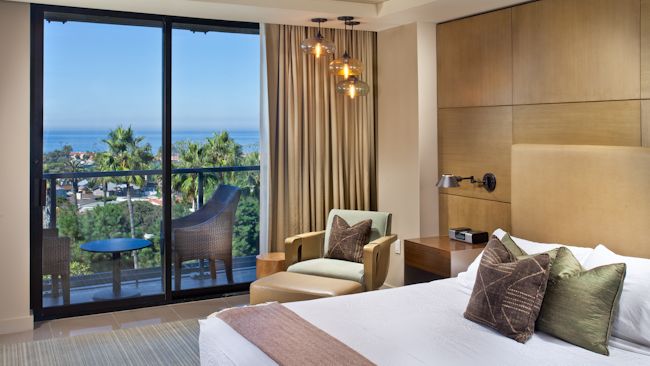 More information:
Hotel La Jolla