It's about site-doing along with sightseeing. And it's a trend that has been very evident among visitors to Italy's famed Amalfi Coast.
Experiential travel has become something of a buzzword phrase, but it's no passing fad. In my experience managing guest services for Carrington Italia — the only luxury villa specialists with a local office in the heart of Positano — it's an idea that captures what people are telling us they want when planning a trip to our celebrated region.
Experiential travel is the desire for authentic, enriching and personalized travel experiences, and private villa rentals are a key part of that trend. A luxury villa is ideal for a wide range of travelers, and the Amalfi Coast has an abundance of options. Visitors looking for a one-of-a-kind property can rent everything from a sea-view apartment in a magnificently restored 18th century villa to a lavishly converted medieval watchtower or fortress with large-group accommodations. A customized vacation experience can include personal chefs, private tour guides and individualized dining entertainment, cultural and recreational activities — all arranged by a locally based team of concierge specialists.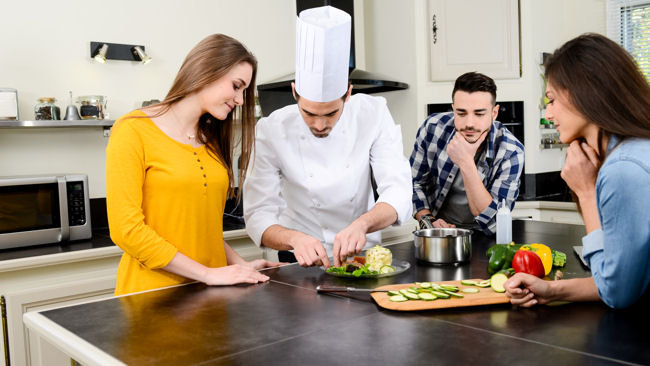 Cultural immersion is a key aspect of experiential travel, and another reason so many visitors are drawn to private villa rentals. Today's travelers want the experience of "living like a local," as opposed to spending all their time with fellow tourists in a hotel setting. Visitors can browse open-air markets for local produce and seafood, and end their days sipping limoncello on a private terrace at sunset. A luxury villa offers many benefits and creature comforts for groups and families, including multigenerational family travel, destination weddings and other groups with common interests.
Participatory experiences range from cooking classes and vineyard visits to fishing boat tours and guided hikes on an ancient trail like the famous Path of the Gods — Sentiero degli Dei — as a way to experience amazing vistas while learning about the area's natural history. Those interested in wines of the region can experience private tastings and even spend a day on an estate picking grapes and helping with the harvest. Our numerous festivals with music, dancing and arts offer opportunities to sample local specialties and enjoy a wide range of entertainment and cultural experiences.
The Amalfi Coast is rich with opportunities to delve into our local culture, lifestyles and activities to make a vacation the experience of a lifetime. It's a richer and more rewarding travel experience when you have personal interactions and learn meaningful details about the people and places you' visit. You return home with the sense that you've gained insight into what life here is really like.
Travelers today are increasingly savvy and seem to have greater value and appreciation for experiences over things. Of course, most visitors are still interested in acquiring a few souvenirs, but they are even more interested in bringing home unique and meaningful memories.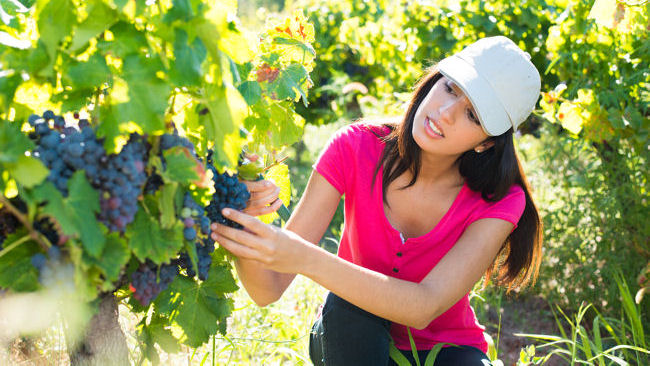 In addition, the experiential travel trend is likely a result of more Americans becoming more experienced travelers. When people visit any country for the first time, it's easy to imagine them being drawn to sights they've only seen in photographs. But experienced travelers know some of the richest experiences come in surprising ways, like exchanging stories with a local winemaker, or the artisan who made your sandals. The more you travel, the more you appreciate those kinds of interactions. Planning a trip to include experiences like these — with help from local on-the-ground experts — can make a world of difference in your time abroad.
My biggest travel tip for consumers is to book well in advance — as much as a year out. The trend toward experiential travel and the popularity of private villas will continue to create considerable demand for the most desirable properties.
The time to plan a 2018 vacation to the Amalfi Coast is now!
Carrington Italia creates tailor-made Italian experiences through its network of luxury villas on the renowned Amalfi Coast of Italy. With a local presence in Positano, Carrington Italia's bilingual team sets a new standard of excellence for custom holidays. To learn more about Carrington Italia, please visit www.CarringtonItalia.com, call (844) 550-5805 or email info@carringtonitalia.com.