The ceremony was presided by Los Cabos Arte y Cultura President, Alfonso Pasquel Bárcenas; Los Cabos Tourism Board Director, Rubén Reachi Lugo; State Tourism deputy of Los Cabos, Pablo Armenta Gutiérrez, and Mexican Film Institute Director, Jorge Sánchez Sosa.
This year, the Festival distributed more than USD $480,000 in prizes. The award ceremony started with parallel prizes awarded by Industry allies to projects in development stage and films in post-production stage.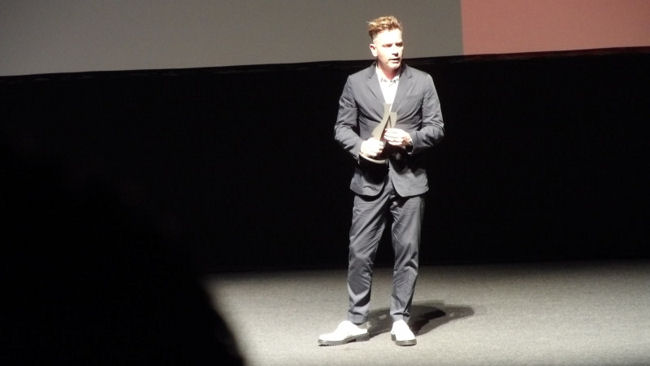 THE 2015 PROTAGONIST AWARD FOR EXCELLENCE IN ACTING
After the award ceremony for the competing films, a special mention was presented, the 2015 Protagonist Award for Excellence in Acting to one of the best actors of his generation, Ewan McGregor.
Born in Scotia, McGregor has distinguished himself for choosing bold, strong characters, which made him a name and earned him the audience applause. Along his career, he has worked in the most varied film genres and styles: Irvine Welsh's Trainspotting; the Star Wars saga; the musical film Moulin Rouge; Roman Polanski's Ghost Writer; Ron Howard's Angels and Demons, along with Tom Hanks; the comedy I Love You Phillip Morris with Jim Carrey; Woody Allen's Cassandra's Dream; Amelia with Hillary Swank and Richard Gere; Tim Burton's Big Fish; Ridley Scott's Black Hawk Down; Little Voice with Michael Cane, and the glam rock film Velvet Goldmine, directed by Todd Haynes, among many other successful roles that have earned him nominations, awards and critics recognition.
This award was presented by Rodrigo García, who has directed films such as Things You Can Tell Just by Looking at Her, Nine Lives, Albert Nobs, Mother and Child, and, of course, Last Days in the Desert, starring Ewan McGregor, which had a special screening in this fourth edition of the Festival.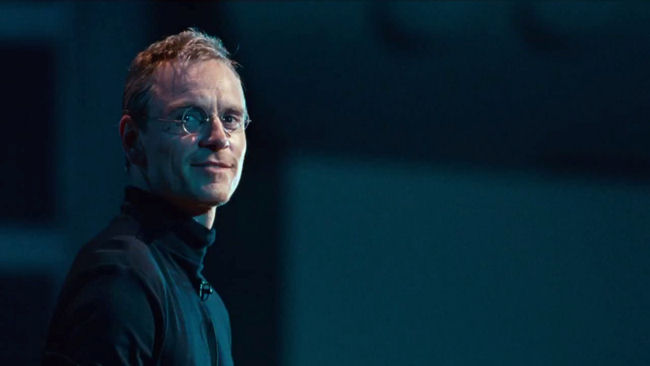 CLOSING GALA
Crowning a Festival that has rewarded the best of Mexican, American and Canadian cinema, the Mexican Premiere of Steve Jobs, by Danny Boyle, was presented as the Closing Gala.
Visit website:
http://cabosfilmfestival.com/