The announcement was made recently at the Asia Hotel Forum 2014, the famous international hotel investment summit held in Beijing, China.
The 7th Asia Hotel Awards were annually judged by hundreds of elites, hotel owners, hotel group representatives, designers and media partners around the world. Conrad Koh Samui was awarded the prestigious 'Leading Green Hotel of Asia' award in recognition of the resort's commitment to green and sustainable practices while delivering great guest experiences, outstanding services and best-of-class facilities for luxury travelers.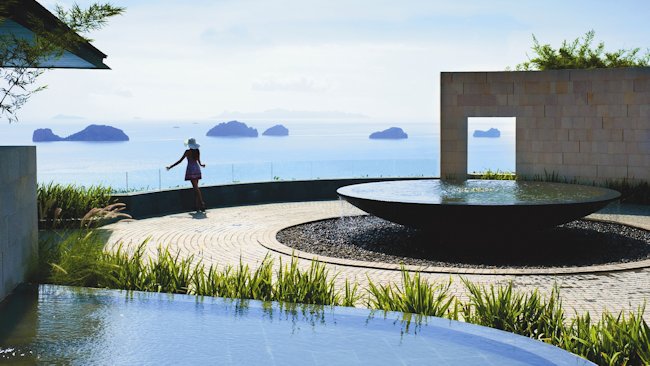 Commenting on receiving the award, Stefano Ruzza, general manager of Conrad Koh Samui said, "We are acutely aware of the impact our business has on the health of this planet, and the great potential we have to make a real difference for future generations of our guests, owners and Team Members. This is why Living Sustainably is a cornerstone of our global corporate responsibility commitment, Travel with Purpose®. We use our proprietary measurement tool LightStay to analyse, report and improve our resort's sustainability performance, and use of natural resources. We also remain committed to a number of local environmental protection programs including coconut and mangrove forest planting, the release of baby blue crabs into the ocean, and weekly beach cleaning. These opportunities enable our team members to engage the local community and our guests, and deepen our collective awareness and participation in Living Sustainably".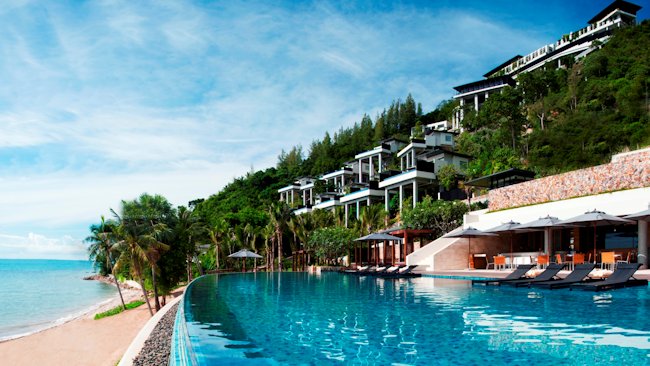 Conrad Koh Samui is one of the world's most unique and innovative luxury resorts, blending luxury and technology with artistry and expertise. All luxurious villas are furnished with original artwork and artefacts, providing guests with an innate sense of contemporary Thailand and offering incredible choices of culinary delights and luxurious spa experience to fulfill guest's every desire.
Visit website:
www.conradkohsamui.com