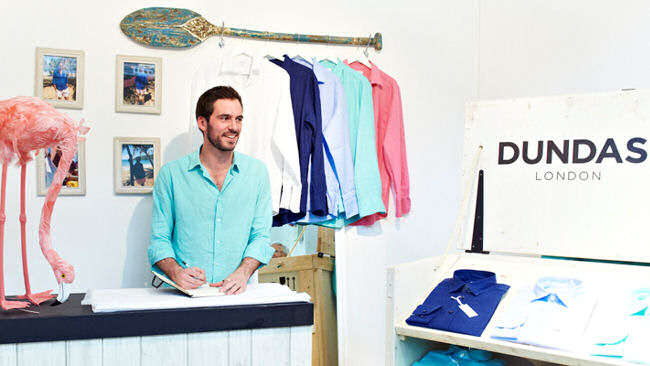 Jamie Dundas
Designer Jamie Dundas explains "I had been quietly obsessing over linen shirts for years, frustrated that no brand had ever got them quite right and really good ones were difficult to track down. With this in mind I decided to pursue the passion and designed the very first shirts for the Atlantic Polo Team, a crew of four British polo players who earlier this year won the world's most brutal rowing competition, crossing the Atlantic in 48 days and 8 minutes. Ever since then, Dundas London has embodied the free spirit of adventure and effortless style, which lies at the heart of everything we do."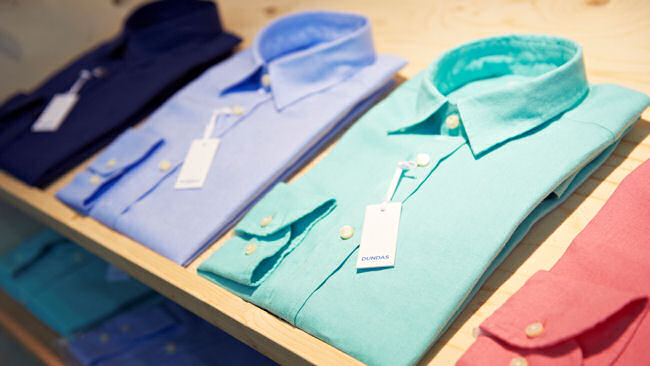 The brand has launched with one design in six fresh and vibrant colors.
The Dundas shirt is the perfect way to dress down stylishly - designed to combine easy going style with classic British tailoring. The shirts feature the finest quality British and Turkish linen, robust and yet soft to the touch. As well as carefully designing the cut to allow for plenty of movement, while still maintaining its shape. The lack of a pocket, the elegantly shaped collar ends and first class tailoring all contribute to the minimalist style that gives the Dundas collection its signature edge.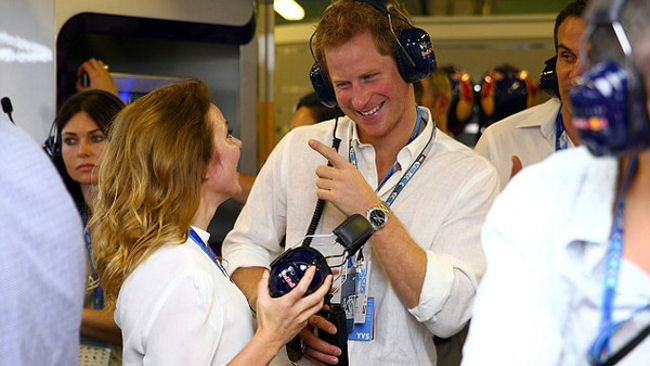 Prince Harry is wearing a Dundas White linen shirt.
Celebrities who have been loving the linen so far include Prince Harry, Marcus Mumford, Novak Djokovic, among others.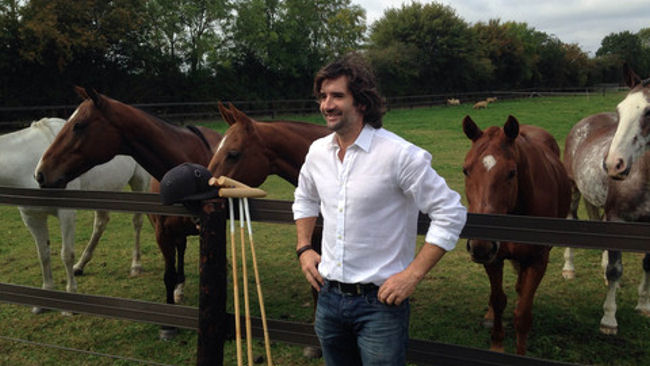 The quality and comfort of the linen shirt is all about the fabric. After traveling across Europe, visiting over 70 different mills, the company has hand-picked the finest linen available. It has a tight weave, high thread count and carries a rich color. The fabric feel soft against the skin and the quality ensures the shirt will last year after year.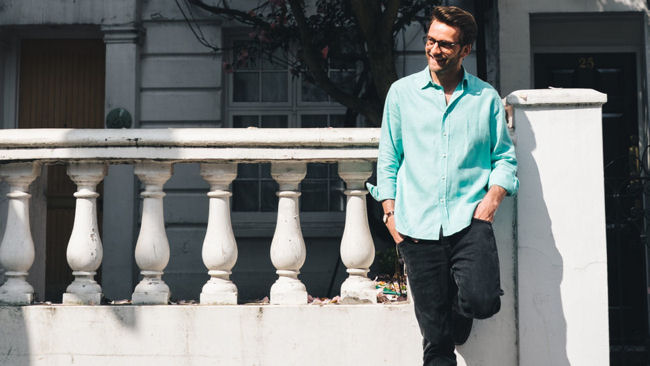 Too often linen shirts either lack shape and style, or conversely are too slim fitting and constrictive. After many samples, a balance has been perfected. The design is quintessentially British, following the belief that the British man wants to look stylish but not to the extent of the typical 'slim fit' that is constrictive, unflattering and compromises comfort.
This tailoring gives the collection its adaptive and versatile quality. Encouraging men to wear the shirt anytime, anywhere.
Web Address:
dundaslondon.com
Physical Address: 13 Radnor Walk, London SW3 4BP.