While recently planning an upcoming trip to the Galapagos Islands I was expertly advised by my tour specialist at Voyagers Travel to stay a few nights pre-cruise in the quaint Old Town of Quito and experience the rich cultural beauty of this UNESCO World Heritage Site in Ecuador.
A place full of traditions, authenticity and charisma, this wonderful travel detour to Quito was indeed a highlight of our trip enjoying our "stopover" stay in this landmark city at the ILLA Experience Hotel; a luxury boutique hotel nestled in the warmest, most welcoming traditional neighborhood of San Marcos.
For generations, San Marcos has been home to artists, writers and musicians and its present-day charm owes much to the tight-knit community of residents.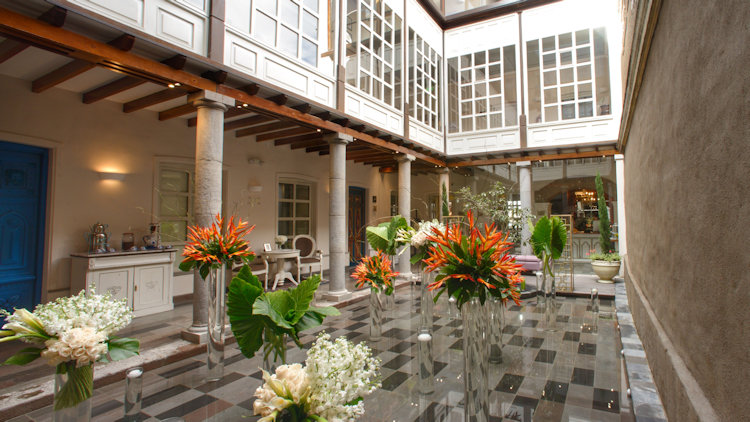 It's the perfect backdrop to Illa's "Experience Hotel" that encourages its guests to really feel like locals, engaging and interacting with its community with its stylishly-restored historic house turned 10-room hotel that beautifully represents the exquisite style of mansions of Quito from the early 20th Century.
Inside its walls, the richness of Ecuador's history is reflected by key periods on each floor and room of the hotel decorated in Colonial, Republican and contemporary styles respectively.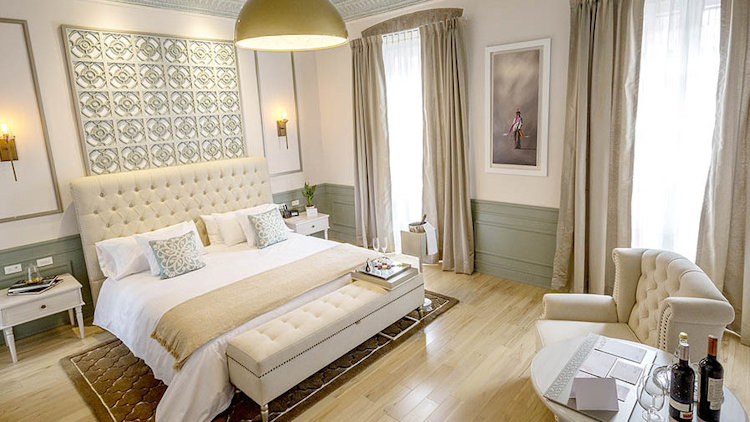 I woke up each morning in my luxury suite enjoying my daily cup of guayusa tea provided by the hotel to ward off altitude sickness and marveled at our spectacular view from our bedroom window of the iconic Virgin of El Panecillo; one of Quito's most glorious landmarks that locals claim is the only Virgin Mary in the world that has the "wings of an angel".
By day we strolled down the nearby streets, taking in the city's layered history and well-conserved architecture, noticing many of the buildings were highlighted with a special plaque at their entrance sharing its original owner's story with pictures and a short family bio providing a sweet personal layer to this colorful landmark locale.
A true purveyor of unique shopping experiences over the years with my signature television segment "Shopping Is My Cardio", it's no surprise my favorite of all my "Illa Experiences" was shopping the local goods in the "Artisan Tour in San Marcos" with our Hotel Guide Xavier.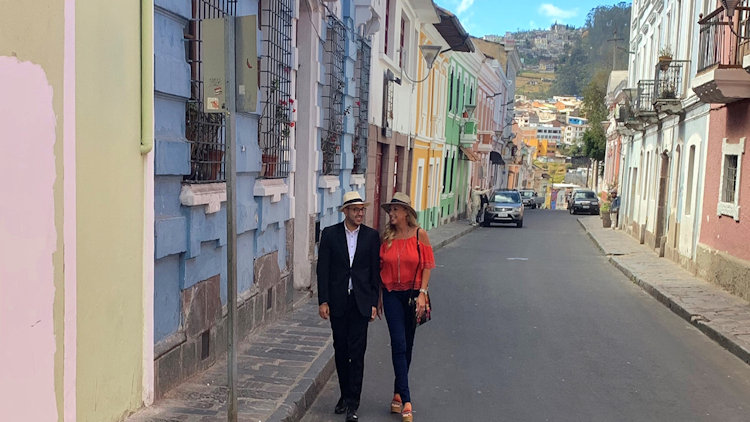 A whirlwind wonderful day walking the cobbled streets shopping the local gems made by its talented community of craftsman; Cuencanita Hat artist who shared her technique using "Paja Toquilla" material to make her well-made sombreros. Another artist let me stroke gold leaf paint on a small wooden turtle art piece that he gifted me as a keepsake and Jose Barrera of Madera Noble, the well-known artisan specializing in "Taracea" works in wood; all of which a short walking distance located nearby the hotel.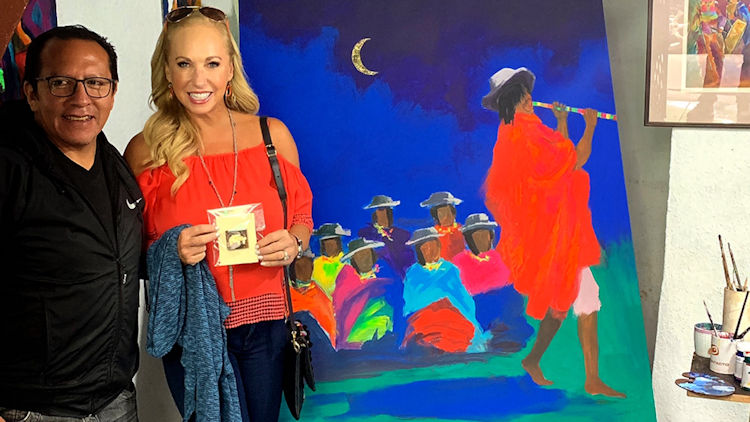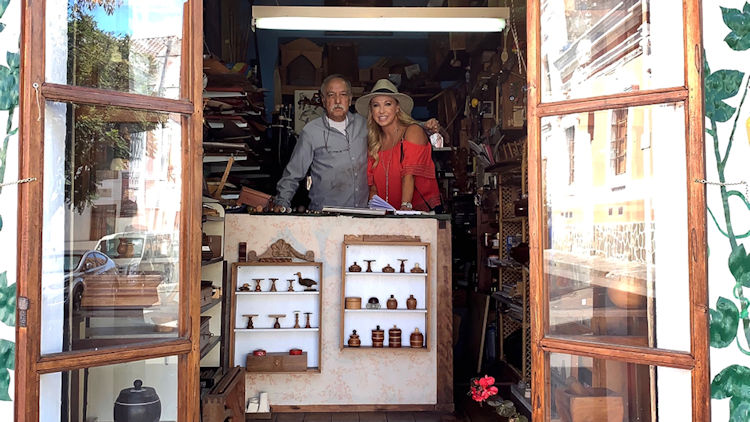 Packed with architectural and cultural treasures, Quito is Latin America's best-preserved colonial city.
Having reached my shopper's euphoria from pure sensory overload, I ended the day back at the hotel to enjoy yet another Illa experience of delicious chocolate-pairing, utterly content sipping on their homemade concoction while reflecting on the day's activities in this quaint Andean city.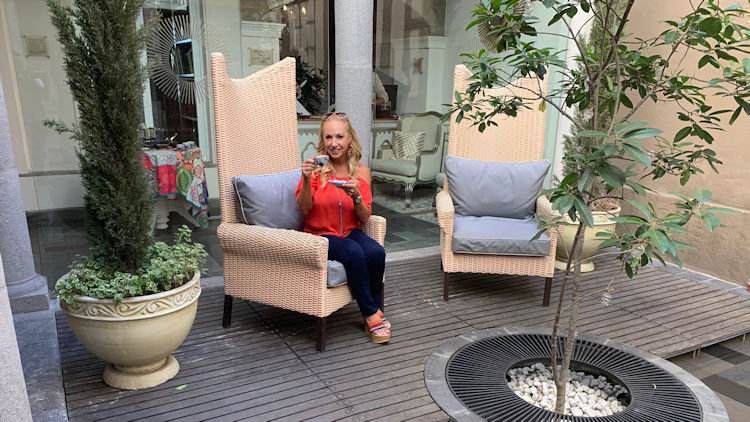 Contributing Writer
Linda Cooper is an award-winning TV Host, Producer and Writer serving as a brand ambassador to worldwide travel on her national luxury lifestyle series "Travel Time with Linda" and as a contributor to several luxury lifestyle and travel publications. Her specialties in television and in lifestyle publications include the travel; lifestyle; luxury; tourism; hotels; restaurants; food/wine; fitness; spas; and retail shopping industries.
Season One of 'Travel Time with Linda' aired nationally on AXS TV Network winning a 2018 Telly Award and is now available on Amazon Prime Video. Season Two returns to AXS TV Network featuring "Bucket-List Destinations" and airs nationwide Sunday mornings 8am ET and will soon be available on Amazon Prime Video.