With most of us in our homes, there is no better time to daydream about destinations far, far away. Here are some fairy tale inspired places to swoon over: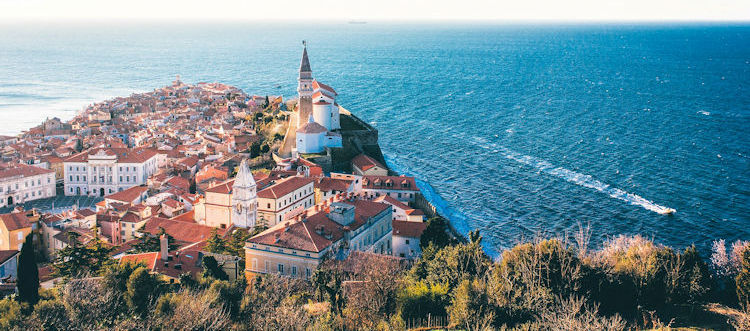 Slovenia
Slovenia is a small country that is full of fairy tales with unique castles and fantastical legends for travelers to discover. Of course, no trip to Slovenia is complete without a trip to the iconic Lake Bled. For a lovely afternoon, travelers can rent a boat and paddle around the picturesque island and snack on the delicious Bled Cream Cake. Also fairytale-seekers should sure to ring the bell at the Church of the Assumption of the Virgin on Bled Island for good luck! From Lake Bled, travelers should explore the many other castles spread across Slovenia, including Predjama Castle a medieval structure carved into the side of the mountain in 800 years ago. Travelers shouldn't miss the train tour nearby Postojna Cave, one of the largest caves in Europe and home to a fascinating eco-system of cave creatures!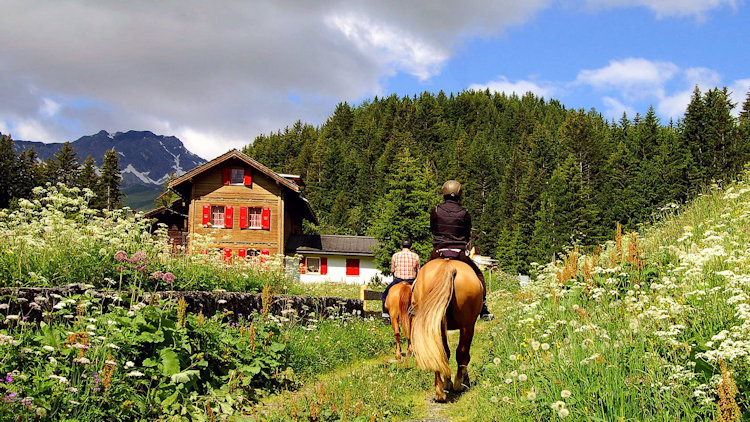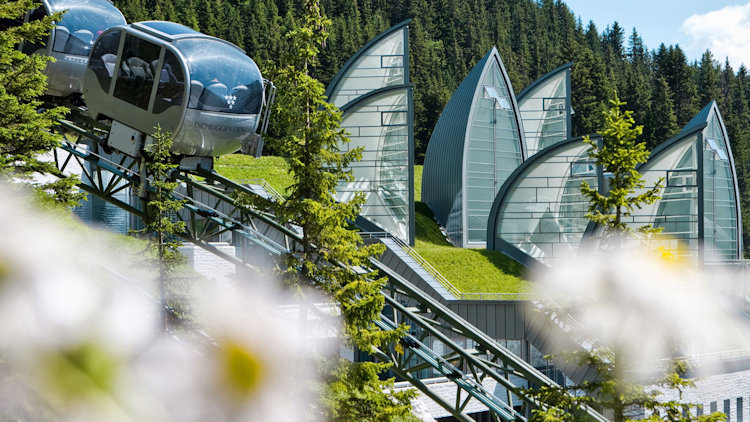 Switzerland
Nestled in the spectacular Graubunden mountains at an altitude of 5,900 feet sits Arosa, a picturesque traditional Swiss town straight out of a story book. With stunning views of the Alps, a lake in the center of town and charming cottages all around, travelers feel like they've been whisked away to another world during their stay. Set among the spectacular Alps sits the Tschuggen Grand Hotel, a contemporary fairy-tale style venue. Complete with a private cable car, the Tschuggen Express, iconic Mario Botta-designed Tschuggen Bergoase Spa and four outstanding restaurants, the property is ideal for a relaxed Alpine getaway with five-star service.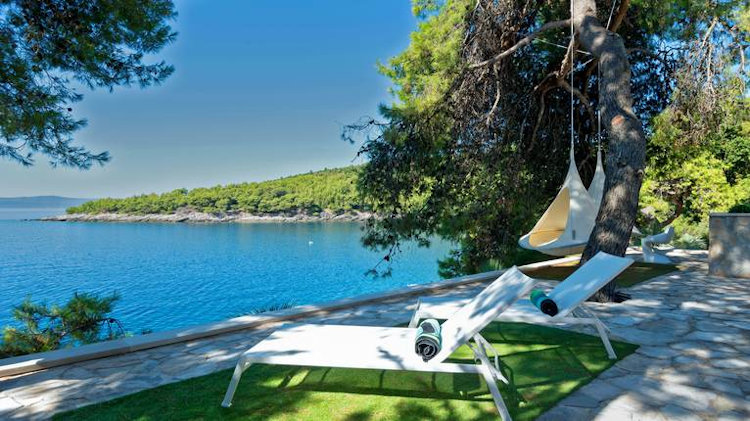 Croatia
With its incredible coastline, Croatia is a dreamy seaside country with plenty of scenic views to soak in. Located on the popular island on Brac, Villa Akuna (which means "peace by the water") is nestled on the town's quiet bay on the Adriatic Sea. The exclusive five-bedroom estate, available through THIRDHOME, has a private gym, two chef's kitchens, and resident concierge all available to guests. The home is located on a quiet bay, with direct access to the Adriatic Sea and offers extensive water-sport activities perfect for the entire family.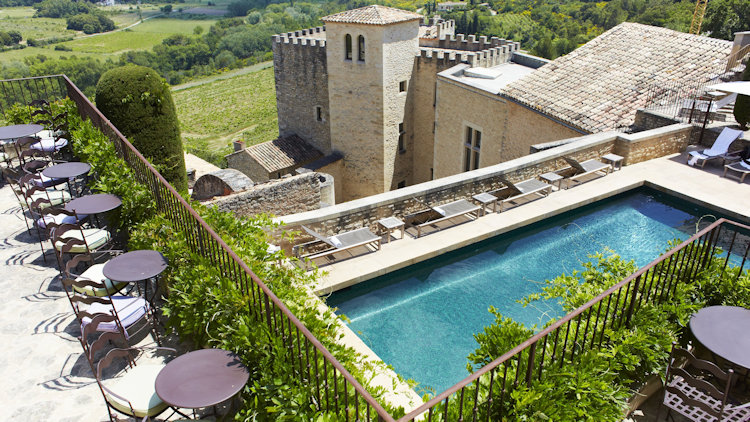 Photo credit: David Loftus

Crillon Le Brave, Provence, France
With fields of lavender, hillside olive groves, bright passageways between historic stone corridors, Provence, France seems like a place that that can only be found in a storybook. When looking at photos and videos of Provence, one can't help but think of Disney's princess Belle walking though a small provincial French town on her way to the library greeting locals and neighbors. Provence is a charming and quaint region full of romance and historical remains of Roman, Byzantine, Medieval and Renaissance structures, which are all incorporated into the modern construction of it's upscale and lovely towns. Hotel Crillon le Brave, a Maisons Pariente property, is the ultimate fairytale hideaway for travelers looking to immerse themselves in exquisite and authentic natural settings. Against a backdrop of hypnotically beautiful landscapes sits a wonderful labyrinth of 17th and 18th century buildings, where Crillon le Brave literally merges with the landscape. The hotel consists of around ten ancient Génoise-tiled houses, and in the middle stands an age-old olive tree that proudly stands guard of the property. More than just a picturesque hotel, Crillon le Brave offers guests 15 guestrooms/18 guest suites, a rustic spa, two gourmet restaurants, climbing plant gardens, an outdoor heated swimming pool, a terraced pétanque court, and a friendly concierge to arrange experiences to explore the dramatic region and help guests create their own storybook memories.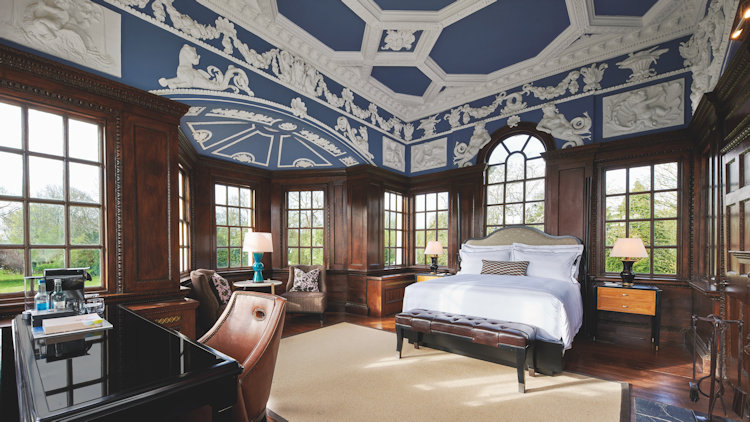 Monkey Island
Set in the storied village near London, Monkey Island is a fairy tale estate on an island in the River Thames. The castle-style property has a rich and fascinating history, which dates back 800 years to when monks first settled on the island. Originally constructed in the 18th century by the Duke of Marlborough as a fishing retreat, Monkey Island Estate was frequently visited by prominent figures, such as monarchs, aristocrats, and famed artists for a weekend escape. Monkey Island Estate continues the storied legacy of its predecessors through its redesign of the interior and the preservation of the original white-bricked exterior. The interior, designed by the award-winning New York-based Champalimaud Design, features the island's historic Wedgewood Suite with its iconic Wedgewood blue ceilings, and the early 18th-century monkey paintings by the famed Andieu de Clermont.