Never has dreaming about a holiday abroad been so strong in our minds as in recent times.
Now more than ever, a villa to rent seems to be the perfect plan for an exclusive and peaceful vacation, during which we finally have the chance to see our nearest and dearest we have missed over the past year.
A spacious, luxury villa in Italy is a great place to enjoy that long-awaited family reunion, not to mention much-needed rest and relaxation.
While waiting for new rules about opened frontiers, immunity passports, and other solutions that will permit us to come back to life, it is good to focus on what cannot be missed in a luxury Italian villa.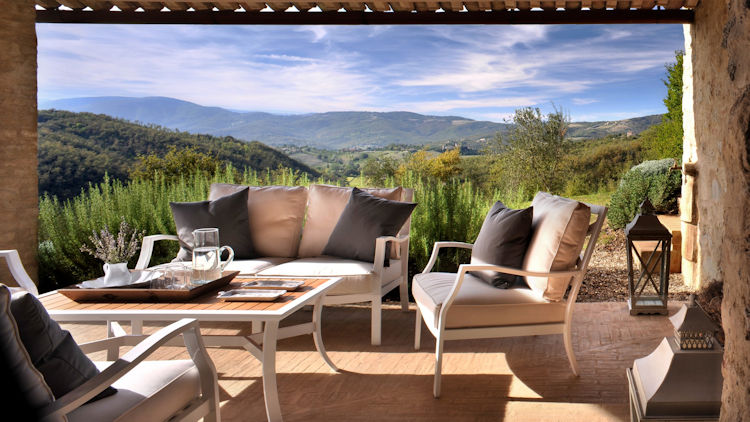 Spinaltermine Villa, Umbria
Wherever it will be, whether in a sun-splashed Tuscan villa or in a villa in Umbria, the undulating hills overlooking the majestic landscape will surely provide a breathtaking backdrop for our mind and soul.
The properties should be booked for at least seven days so to allow plenty of time for both exploration and relaxation. In this way, especially after the jet lag, it will be a real vacation.
However, there is no total relaxation without having a proper concierge service that, like a 5-star hotel, will help to tailor your holiday when needed.
Hiring local chefs for long lazy al fresco meals, having in-house massages, practicing with a private yoga teacher, experiencing cooking classes at home, are just some of the leisure activity options to enjoy for lasting memories.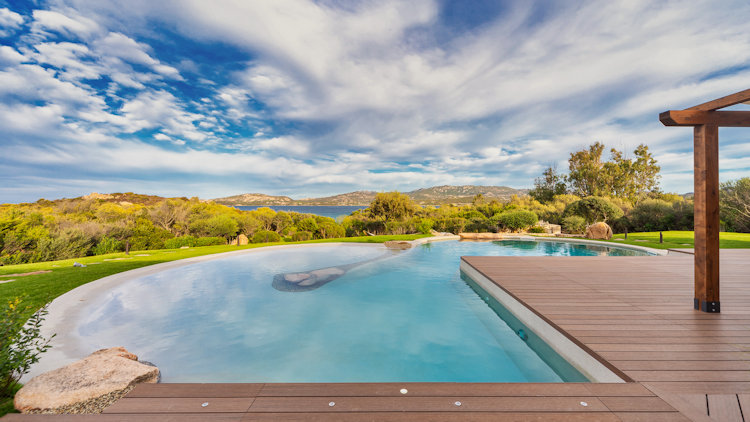 Gisella Villa, Sardinia
Thinking about the perfect stay to choose, among various outdoor activities in total privacy and comfort, a swimming pool is a must. Then a tennis court, table tennis, a five-a-side football field, and a bocce court, Italian bowling game, will be much appreciated.
An Italian home wouldn't be complete without a pizza oven for an authentic experience. The sophisticated traveler can explore the Home In Italy collection for distinctive high-end properties located in more than eight Italian regions.
Home in Italy's website makes it easy to find accommodation that meets all your requirements.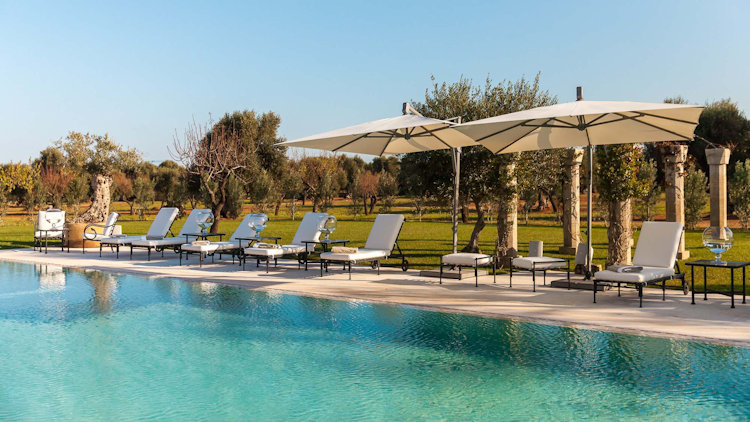 Dimora Fasano, Puglia