A chic country interior can look luxurious and high-end, creating a home that feels warm and welcoming. Fusing traditional with modern, today's country aesthetic is all about timeless style mixed with contemporary touches. And the good news is you don't need to have an extravagant budget or live in an idyllic rural home – even a modern city-center apartment can achieve this look. All it takes is a little know how…
Invest in Quality Furniture
Depending on the furniture you currently own, you may need to invest in new pieces. For example, in a country styled home, mass produced mid-century items or glossy modern furniture simply won't work. So, what should you select?
When looking for new furniture, choose solid wood and rustic designs that will give that rural aesthetic in a timeless and effortlessly elegant way. This is particularly important for large items like sideboards, wardrobes and dining tables that set the tone for the entire room.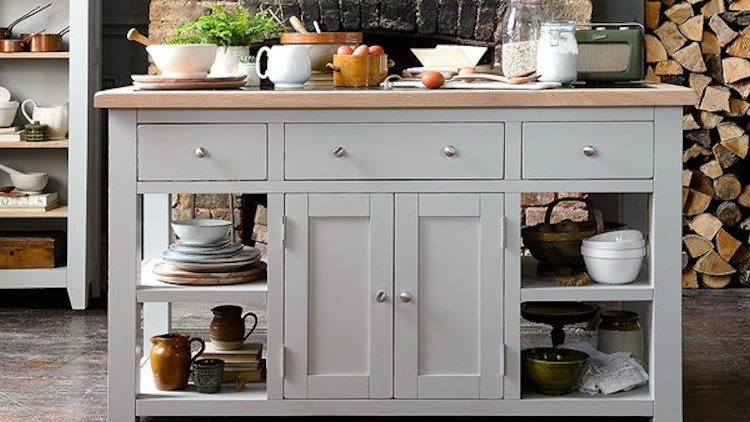 Experiment with Texture
In any interior, embracing different textures can elevate designs to another level. This is especially true for country themes where texture can make the space feel warmer and more luxurious – perfect when updating your home on a budget.
To achieve this, think about adding faux fur rugs, draping chunky knitted throws and adorning windows with suede effect curtains. You can also choose different woods and stone to make the space feel more eclectic and country-inspired.
Select Rustic Accessories
Accessories are always an important styling element of any scheme, helping to pull a design together. For a country interior, aim to choose accessories that are rustic and raw, as this will add to its charm and appeal.
Where possible, select natural materials when accessorizing. For example, hanging a piece of drift wood, choosing a wooden chandelier, or a natural wool throw can make a real impact and enhance the overall scheme.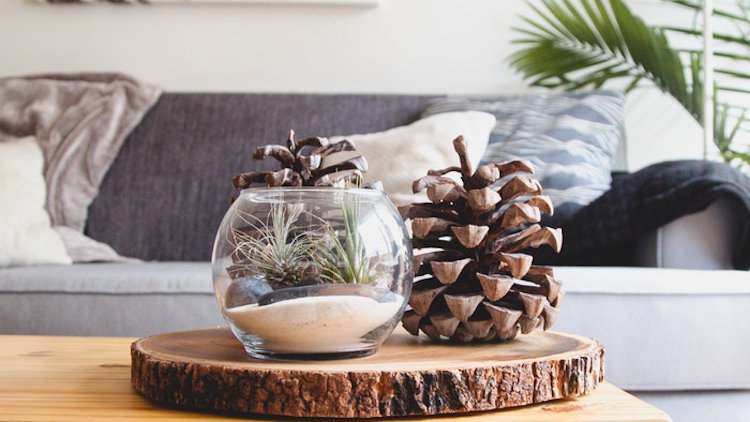 Look to Nature
In addition to natural materials, make sure to look to nature throughout your scheme. This is important because you want your interior to conjure up images of the countryside and wild rural landscapes. To do this, take inspiration from the great outdoors.
For a chic and timeless space, opt for warm yet neutral palettes for walls and furniture, then incorporate deeper country-rich accent shades. Additionally, decorating with plants is a great way to welcome nature into your scheme.
As you can see, you don't need to live in a country cottage to create this look. Try these tips to achieve a chic, country-inspired aesthetic in your interior.