Why do you think villa holidays are so popular?
For a family holiday or multi-generational gathering a villa holiday is the best way to travel. A villa feels like your own home, but with a swimming pool and plenty of communal space so that members of the group can have privacy when they want, yet come together for meal times and fun around the pool. A villa holiday also means that everyone can enjoy the holiday they want at their own pace with no set mealtimes and no set pool opening times. It allows for very flexible holidaying and ultimate relaxation.
What are the trends for 2014?
Catered villas, and those that offer local cook or professional chef services are particularly popular, there are some fabulous chefs and some great seasonal produce in our villa locations and our travellers are taking advantage of this. We can also organise in-villa cooking classes and we've seen a rise in the popularity of these, it's great to go home with great memories but even better to go home with a new dish to remind you of your trip!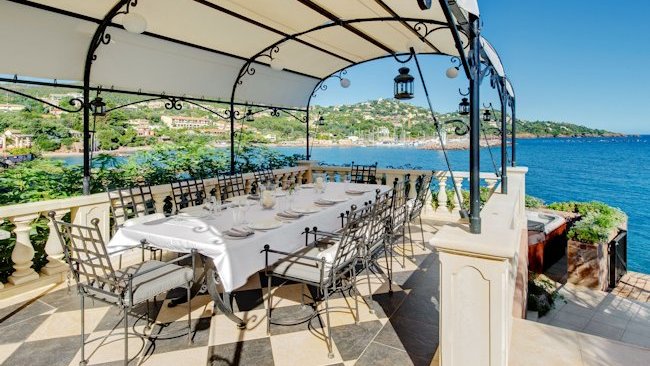 Villa Neptune dining alfresco
Are there any new properties for 2014 that you're particularly excited about?
Villa Cetinale near Siena is a real gem, with history (they used to run the Palio – the famous horse race – in the grounds) and style, at every turn. The villa even has its own monastery and chapel – a genuine 'wow' factor of a villa. So many of our properties have a fascinating and interesting story attached to them.
What makes the perfect villa holiday?
Our job is to match-make the villa with the client. We work very closely with our clients to get an exact list of their villa holiday requirements, we quite often know the perfect villa for them by the time we've finished the initial call. Our Travel Experts have seen and inspected all of the villas within the portfolio so we are working from personal experience, not from a guide book. It makes a real difference and is the primary reason that people seeking out a villa holiday should book with a specialist company.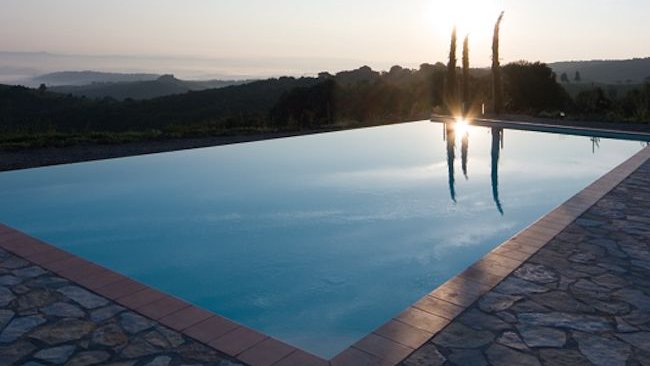 Villa Le Terme pool
What extras do A&K offer with their villas?
We can pretty much offer any service from extra housekeeping, local cook and professional chef services to guided sightseeing, cooking classes, hot-air ballooning and private yacht charter. Our unique 'A&K Hosted' service provides guests with someone to call 24/7 to coordinate, suggest, book and trouble-shoot.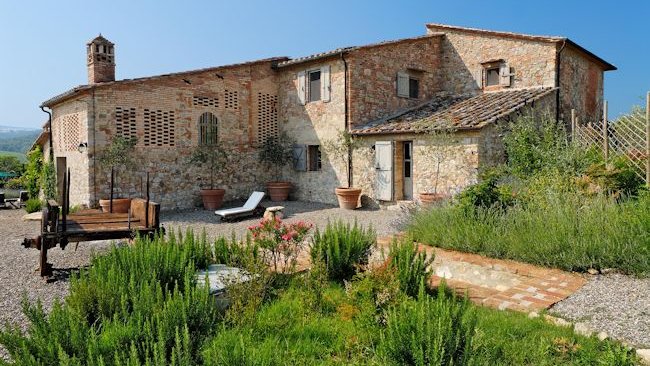 Villa Le Terme
Finally, if you could choose from the whole programme is there one particular villa you'd love to stay in?
It really depends who I'm travelling with. With family I'd opt for Villa Le Terme in Italy, near San Gimignano; stunning views and spacious pool, spa and dining areas and there's so much there for kids including a play area complete with climbing wall and a sandpit and ponies. If holidaying with friends, then it would have to be Villa Neptune on the Cote d'Azur, perched right on the sea with a wonderfully glamorous feel.
More information:
Abercrombie & Kent Villas
Visit website:
http://www.akvillas.com