SILK ROUTE Escapes
specializes in bespoke travel itineraries offering luxury, custom-crafted expeditions that delve into the soul–and substance–of India. Maneesha Panicker, who heads Silk Route Escapes, is an Indian and a former New Yorker. She has traveled extensively in India and offers clients custom-made tours through Kerala and India.
Tell us more about your travel company?
Silk Route Escapes is an experiential travel company based in New York and India. We offer luxury, off-beat and custom-crafted journeys through India. We specialize in special interest tours surrounding Art, Polo, Food, Festivals, Spirituality and Jungle Safari, and our featured destinations are Kerala, Rajasthan, Himalaya and Classic India.
How is SILK ROUTE Escapes different from other travel companies?
We combine luxurious accommodations with cultural expertise and connections (we maintain an exclusive network of local experts––authors, designers, dealers, art historians, ex-mayors who spend afternoons with our clients). We can arrange anything from a day with an elephant to a moon-lit dinner by the Taj Mahal.
Who are your clients?
Our clients are discerning global travelers, high-net-worth individuals, celebrities, and anyone who wants more than just 5-star luxury.
What motivated you to start SILK ROUTE Escapes?
Growing up, my father was in politics and so I got to travel with him to most parts of India. We chanted with monks in the Himalayas, went fishing with tribes in the jungles of Nilgiri, and dined with royals in Rajasthan. Then I moved to the United States to do a master's degree in engineering and work in New York City's fashion industry. It was my early exposure to off-beat India, an understanding of the global luxury market, and my passion for travel that led me to create SILK ROUTE Escapes.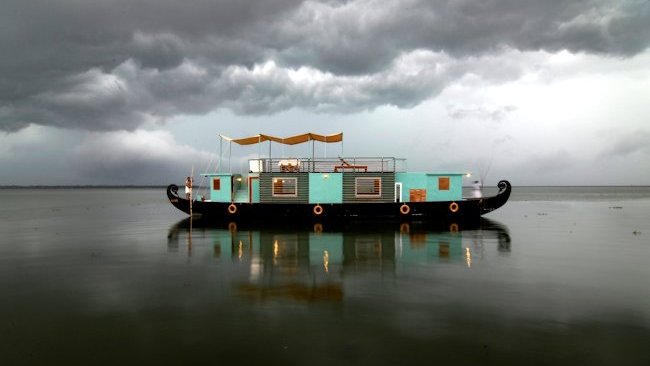 Discovery Houseboat by Malabar Escapes. Photo Credit: Olaf Krueger
Why must a luxury traveler plan their next Indian adventure with you?
India is the world's most rewarding and complex destination. Our expert behind-the-scenes team and our carefully researched itineraries make India travel comfortable and memorable.
We are global, yet local. Having lived in New York, we understand international luxury travelers. And being natives of India we bring together a wide range of local experts to give our clients access to India's rarest travel moments. We are experts in highly personalized itineraries that take into account client's interest and tastes. We take care of all the details: like reading lists, airport pickups, ground transport (that include chauffeur driven cars and even elephant rides), luxury stay, and cultural excursions; with around-the-clock logistical and emergency assistance. And we strongly believe in and practice sustainable travel.
What is your travel philosophy?
At SILK ROUTE Escapes travel is about authenticity, immersion, and true local experiences. We are about giving our clients a truer, more adventurous, more responsible and more "beyond the ordinary" experiences. Luxury clients choose us for our personalized itineraries, rare authentic local experiences, and stays at India's most luxurious properties.
What destinations would you recommend for the luxury traveler taking his/her first trip to your country?
My absolute favorites are: Rajasthan (for its starkly beautiful deserts and mountains, its medieval palaces, its tiger reserves and vibrant folk tribes) and my home-state of Kerala (for its pristine beaches, vast lagoons, and rich cultural history).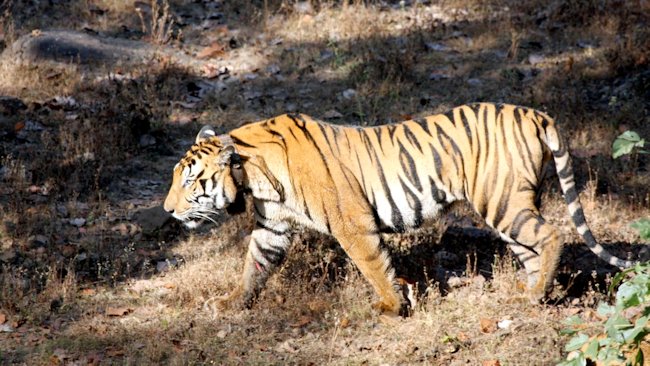 When do you recommend visiting India?
For the perfect weather, visit between December and April. It's also when India (particularly Kerala) has many temple and cultural festivals. The only downside is you may find yourself among many other tourists that visit the country at this time. To avoid crowds, go during June-September when Kerala has monsoons. The rains are considered the best time for health-affirming, rejuvenating Ayurvedic spa treatments.
What are some highlights from one of your popular itineraries?
Our Fort Kochi itinerary is designed for any traveler who has a love for history, architecture and who wants to experience the beauty of a historic harbor town. Our 3-day tour of Fort Kochi promises to provide the best in both Kochi's colonial legacy (as you explore the Portuguese forts, Dutch palaces and British churches) and its present day charm (you'll spend afternoons hunting for antiques, visiting temples and catching trout with mid-13th century Chinese fishing nets). The itinerary can be customized - for travelers with great interest in history we arrange tea with the last surviving Jewish household in Kerala and for the adventurous traveler we arrange deep sea fishing lessons in the Arabian Sea.
What are three new travel itineraries on offer this year?
Today's luxury traveler has great interest in India's contemporary art, its cuisine and its unique brand of spirituality; and hence we have hand-crafted three unique ultra-luxe travel itineraries:
1. India's first-ever bespoke Modern and Contemporary Art Tour. This immersive tour features curated gallery visits, conversations with renowned artists, private lessons in fine arts, photography walks, and front-row seats at India's first ever Visual Art Biennale (www.kochimuzirisbiennale.org).
2. We offer a rare Culinary Exploration of Kerala where we trace three main traditions of Kerala cuisine: colonial, coastal and tribal. Among other activities clients will go on a morning fishing expedition, enjoy a round of tea tasting, take part in a temple feast, try out street food, and explore the spice trail from plantations to bustling markets.
3. We also offer a Spiritual Tour through lush Kerala, which features private meditation lessons, veda chants, visits to snake shrines, meetings with astrologers, and front row seats at Theyyam dance ritual.
All of this while staying at India's finest boutique hotels.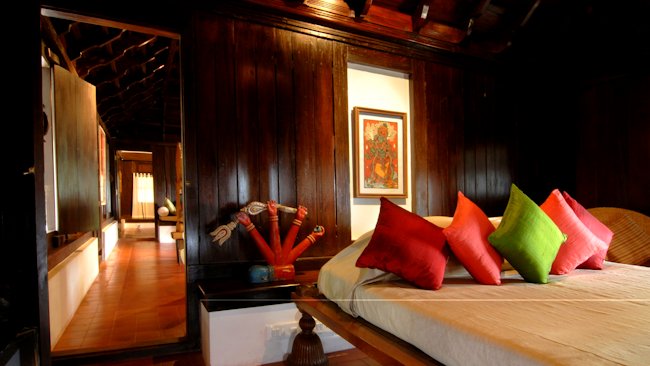 Photo Credit: Olaf Krueger
How do you choose the perfect hotel for your clients?
Every year, we scout India to bring our clients the most eclectic selection of India's best boutique hotels and five-star resorts. Each resort and hotel is a true reflection the region, set in the most mesmerizing locales, offering exceptional services and the most delectable authentic local fare.
For instance, when in the Himalayas, we accommodate clients at Ananda, set amidst 100 acres of virgin forests with breathtaking views of the mighty mountains. (Best Destination Spa, CONDE NAST TRAVELLER, 2012).
And when exploring beaches of Northern Kerala, we offer our clients Neeleshwar Hermitage, luxurious cottages set on 23 miles of pristine white-sand beaches. (Hot List, CONDE NAST TRAVELLER, 2009).
CONTACT
For details visit:
www.silkrouteescapes.com
or call 646.657.0281(New York) or +91 77360 00989 (India).
RELATED ARTICLES
Lead the Way
- Conde Nast Traveller, India. August 2011.
Oh My Gold
(Discovery Channel's OMG! - Kochi Episode), August 2011.
Leisurely we glide
- Mint Lounge, 10th June, 2011. http://www.livemint.com/2011/06/10203001/Leisurely-we-glide.html
Escape to Silk Routes with Maneesha
- The Indian Express, 24th December, 2010.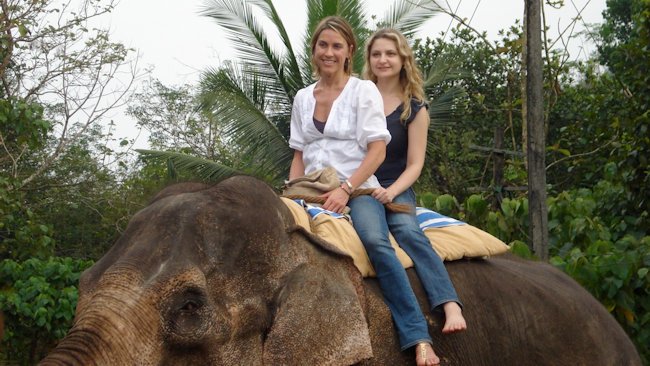 SILK ROUTE Escapes clients