Why should travelers visit your destination and your hotel right now? What is new and exciting?
We are a newly opened 5-star luxury hotel in Lake Maggiore. In our Restaurant Le Fief you can taste regional and modern cuisine. We are located near Arona, an ideal town for shopping. We are near Stresa, the Borromeo Islands, Lake Orta, and Mottarone -- where the sky is so clear you can see four lakes from the top. And don't forget golf courses nearby!
What unique experiences and special access can you provide to your guests outside the hotel to make their visit most memorable?
Here is just a short list:
Private boat tour on Lake Maggiore and private guided tour to the Borromeo Island and the garden of Villa Taranto, Villa Pallavicino and Villa Giulia.
Possibility to charter a Riva boat.
Water skiing.
Private Helicopter tour around the lake.
Horse riding in the beautiful landscape of Alto Vergante where you can have an amazing view of the lake.
Wine tasting in our well known Cantine piemontesi.
Train tour across the one hundred Valli.
What are the most worthwhile sights and activities at your destination?
Of course, a private boat tour on the lake, helicopter sightseeing, and horse riding out in the natural surroundings.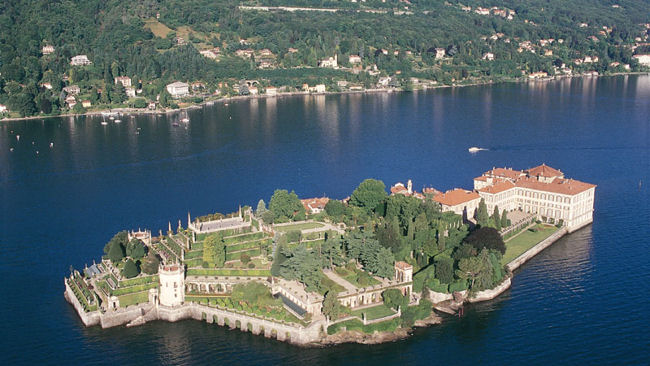 What are the top restaurants?
Our restaurant Le Fief!
Which unique shops and boutiques do you recommend?
In our area there are two big shopping centers -- Vicolungo Outlets and Hollywood Shopping Center. Also, in Arona and Stresa you can find unique items from the most famous brands for both men and women.
Have new technologies affected how guests can interact with you?
We stay up to date on new technologies and we are always available to guests by email and Skype.
What are some of the best requests you have fulfilled?
A couple of examples include a hot air balloon tour and a private helicopter tour around the lake.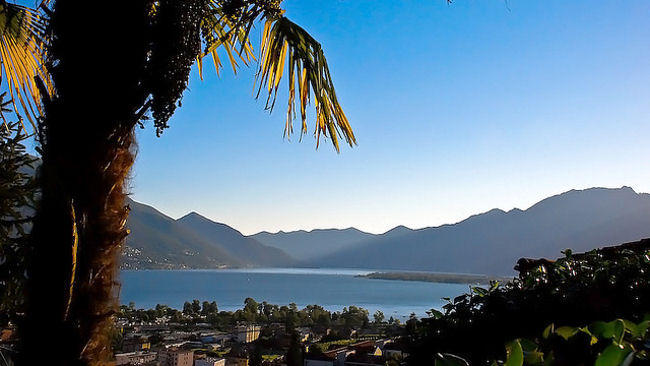 What are some in-room surprises you can provide?
Excellent Champagne, flowers and seasonal or exotic fruits in order to create a romantic atmosphere.
Can you give us advice for tipping the Concierge for services rendered?
In Italy tipping has no definite rule. So if during your stay, you felt relaxed, enjoyed yourself, and took in as much as possible from this beautiful place that you visited, that is our goal as Concierge. It gives us a lot of happiness and we do not need any tip.
Hotel Profile:
Castello Dal Pozzo