What is unique about your hotel's location?
Lenox, Massachusetts is in the heart of the Berkshires…unspoiled hills and countryside, two hours from Boston and three hours from New York.
What authentic local experiences will guests have access to?
In the summer our guests love Tanglewood – the summer home of the Boston Symphony – the Norman Rockwell Museum, Jacob's Pillow Dance Festival, Shakespeare and Company, and Berkshire Theatre Festival. Our guests also enjoy walking to The Mount, Edith Wharton's home, as it is just a 3 mile, round-trip walk from Blantyre's front door. In May it's foraging for mushrooms…morels and wild ramps. Among the wonderful hikes is the historic Monument Mountain hike where Nathaniel Hawthorne and Herman Melville met and became friends – and William Cullen Bryant wrote his poem "Monument Mountain" in 1824. Snow shoeing and Ice Skating galore in the snowy months, brilliant fall foliage and apple picking in autumn.
What are some amazing things that your Concierge can arrange?
A sunrise or sunset hot air balloon tour, cooking classes, a wine tasting with our Wine Director and Sommelier, ice picnics and hot chocolate tasting in winter. Or a total relaxation spa day at the Potting Shed.
Does your hotel have a philosophy?
Every guest…once a guest steps on our property, we simply do our very best in every way possible.
What makes your hotel memorable and unforgettable?
The staff…and evening ice skating under a full moon.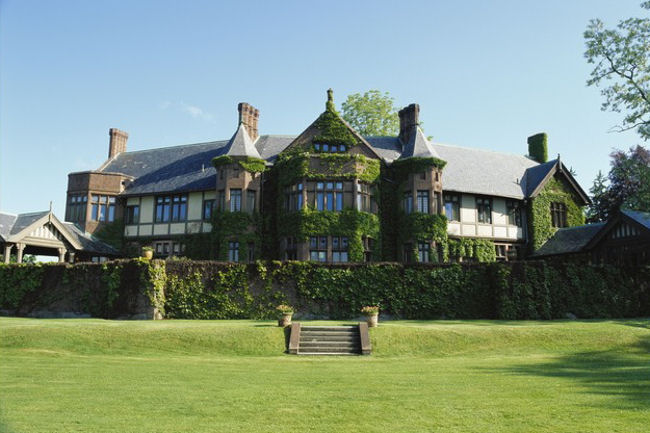 What will guests rave about to their friends and family?
The staff, the food, the piano playing and the bed linens.
What is the atmosphere of your hotel? What types of guests does it attract?
Friendly and warm atmosphere. Romantic, wonderful guests…who will sport jacket and tie!
What makes your hotel a destination within itself?
Spa, activities, food, wine…the books in the rooms. Blantyre is a romantic, relaxing getaway and escape one never has to leave.
Do you have a favorite meal in your restaurant?
My favorite thing at Blantyre in the winter is the hot chocolate - Amedei Milk Chocolate with homemade marshmallows. In the summer, scallops with avocado and citrus.
What is the best way for guests to "arrive in style" to your hotel?
Any way...on foot, bicycle, car, pick-up truck or a Harley.
Do you provide any welcoming or parting amenities to guests?
A split of champagne and a fruit and cheese plate upon arrival. Bottled water and almonds upon departure.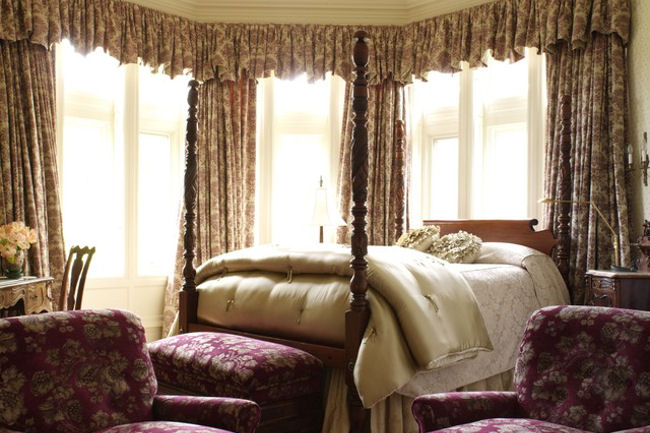 Can you recommend other destinations/hotels nearby (within 300 miles) that your guests should consider combining into a trip?
Winvian, a fellow Relais & Chateaux property, with whimsical and creative-themed cottages and great food, is just 75 minutes south in Morris, CT. Twin Farms is 3 ½ hours north in Barnard, VT and is a fellow 5 star property and rated 29 in rooms, food and service by Zagat's…need I say more?
View Hotel Profile:
Blantyre