Once reserved for the lifestyles of the rich and famous, yachting remains one of the most exclusive luxury travel options. It is an escape from the everyday and into a carefree paradise where you want for nothing and everything is beautiful.
OceanScape Yachts is the world's first vacation club dedicated to bringing the unparalleled experience of yachting to travelers just like you.
Founder, Todd Beechey, shares his story of searching for a better vacation for himself and his family:
"My wife and I had been cruising the Bahamas on one of those big luxury liners—you know, the kind you share with 3000 of your closest friends—when we found ourselves wandering the Paradise Island harbor. We admired the yachts there and shared ideas about how nice it would be to sail aboard one of them.
Determined to make our dream vacation a reality, I started researching yacht charters. Disappointingly, I found nothing but barriers. Brokers who were only interested in selling boats and private services who were asking $200,000+ for a week-long vacation. Nobody made it easy to book the kind of vacation we could actually afford. It took years to plan and coordinate that first yachting trip... But once we did it turned out to be everything we ever dreamed of and MORE!"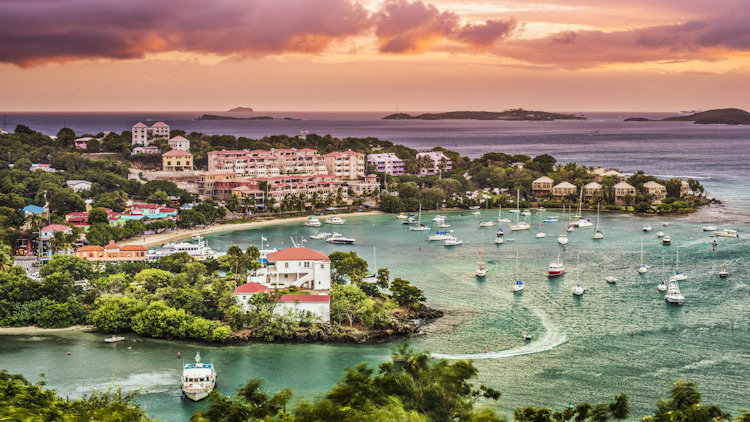 That experience gave Todd the idea for OceanScape Yachts: A travel community that gives travelers who aren't billionaires unlimited access to a global portfolio of private, luxury yachts.
The result is a unique travel club offering concierge travel planning, transparent pricing, and insider advice to make your dream vacation a reality. Some of the experiences available include:
snorkeling the Great Barrier Reef in Australia
climbing the Mayan ruins in Mexico
diving with whales off the Galapagos
or visiting any of these amazing destinations!
And it's all far more affordable than you probably realize. In fact, for a party of eight, yachting is comparable in cost to a luxury cruise.
OceanScape Yachts has put together the definitive guide to the luxurious world of yachting vacations. And for a limited time they're giving digital copies away free of charge. Come, you're invited to discover a whole new way to "sea" the world.