It is ringed by miles and miles of unbroken golden beaches where you can surf and dive world-class sites without seeing a soul for days at a time. There are eight incredible world heritage sites to be discovered, ancient architecture to explore and alluring cuisine the likes of which you cannot get anywhere else. To top it all off, the people are welcoming and keen to make your stay as idyllic as possible. Sri Lanka is one of those few places that you visit and never want to leave.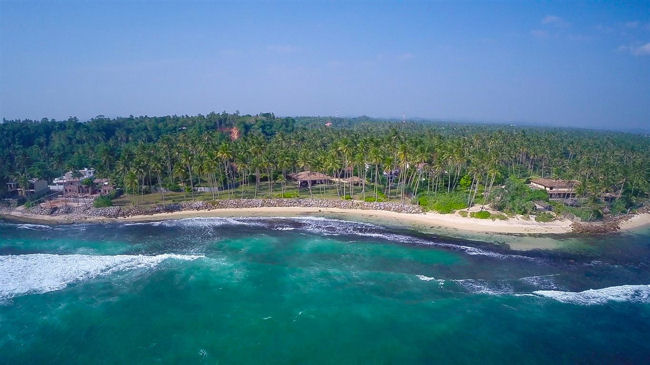 Investing in luxury property in Sri Lanka, then, is a rewarding and lucrative endeavour in many respects. Moreover, given recent changes to government policy, there has never been a more financially rewarding time to invest in Sri Lankan real estate.
In December 2015, the new Colombo-based government finally opened up the investment market by eradicating the pre-existing tax on 99-year leases for foreign investors wishing to own a property outright. At last, this move brings Sri Lanka in line with other Asian property markets that have long-held leasehold buying methods.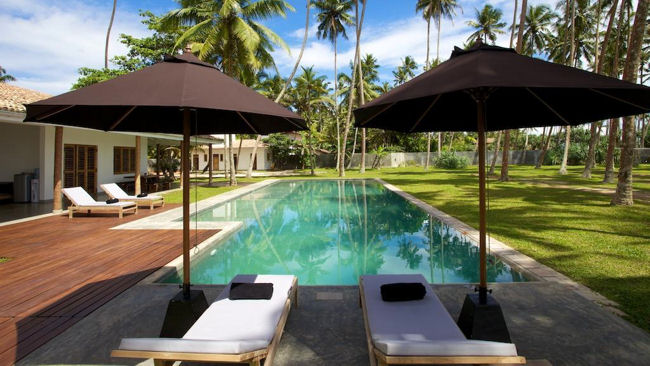 This dramatic change should hopefully help to bring about some much needed economic stability in a country that has only recently escaped the clutches of a fierce civil war. The previous government, who wanted to restrict foreign investment in Sri Lanka as much as possible, succeeded in isolating Sri Lanka from the benefits of foreign investment. Now at last, buyers and sellers can start planning for the future, and it looks to be a very bright one.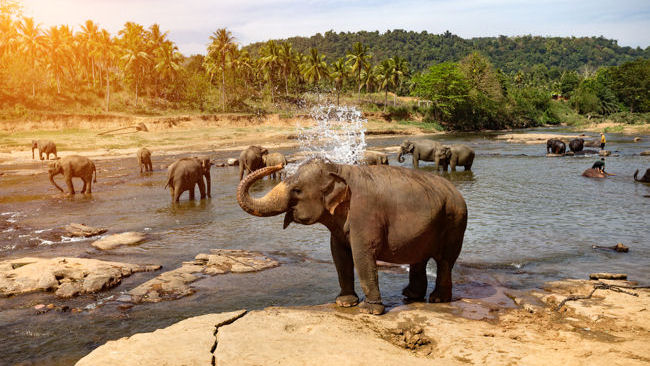 There will be a considerable knock-on effect to an already booming tourism industry. Although there are a few companies who offer luxury accommodation in the country, the amount and quality of Sri Lankan villas had not been sufficient for the demand of recent years. This is because investors have been deterred from buying, put off by the high leasehold tax that was a massive 15% of the value of the land. We should now see an influx of luxury accommodation establishments opening up across Sri Lanka, offering more choice to those that visit this charming island; especially in the beautiful north of the country that has been long-neglected due to the aforementioned war.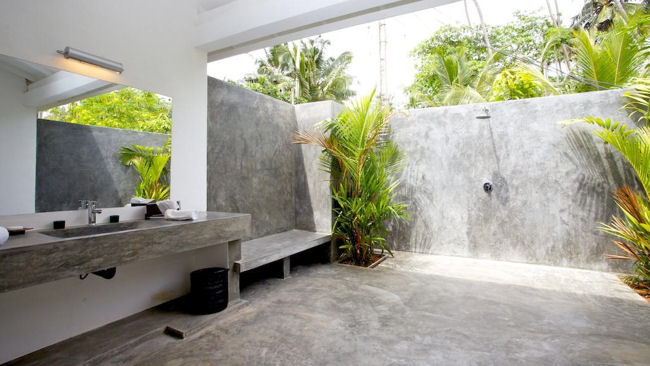 George Burdon, the owner of one of the leading
luxury villa rental agencies in Sri Lanka
, commented: "this will result in more development now which is good for the tourist market, as we need more
holiday villas in Sri Lanka
to cater for the demand. People have been holding back from buying due to the high lease hold tax which was 15% of the value of the land."
Above all, this should mean more jobs for locals and should help to further boost the economy on a local and national level. It is truly an exciting time for investors, the citizens of Sri Lanka and those that choose to spend their holidays in luxury villas in Sri Lanka.