Japan House will be a new cultural addition to Los Angeles with its official opening on Saturday, August 25.
JAPAN HOUSE is an innovative, worldwide project with three hubs - London, Los Angeles and Sao Paulo - conceived by the Japanese Ministry of Foreign Affairs. Kenya Hara is Chief Creative Director for the project. It seeks to nurture a deeper understanding and appreciation of Japan in the international community. JAPAN HOUSE Los Angeles occupies two floors at Hollywood & Highland. The second floor features a gallery space and shop.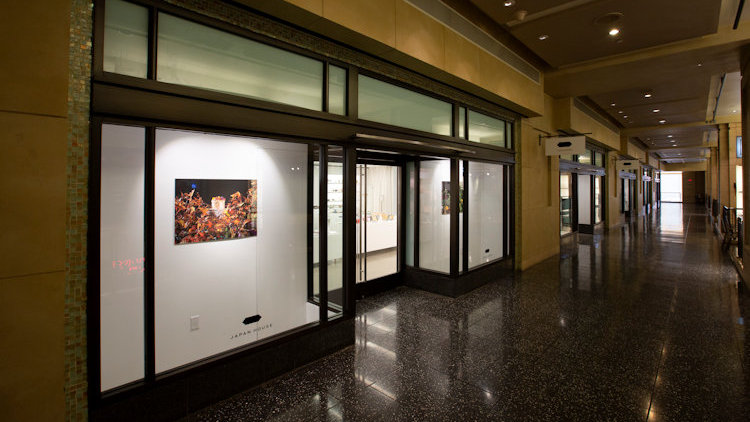 The fifth floor hosts a Japanese restaurant, relaxing library, and event venue, along with spectacular views of Hollywood and Downtown Los Angeles. The 2nd floor has been opened since December 2017, and, with the completion of the 5th floor, it officially opens its doors to the public as a place of new discovery that transcend the physical and conceptual boundaries creating experiences that reflect the best of Japan.
Located in the heart of Hollywood, JAPAN HOUSE Los Angeles serves to showcase the best of Japanese art, design, gastronomy, innovation, technology, and more, offering a rich experience that intrigues the five senses. It also provides a forum for creative and intellectual exchange to deepen mutual understanding. Open seven days a week, JAPAN HOUSE Los Angeles will showcase these values in the form of:
A gallery for local and traveling exhibitions
A retail shop with the expertly curated selection of unique Japanese retail products
A small café
An event space hosting a wide variety of programs including seminars and lectures on various issues of mutual interest as well as world-class gastronomy events in partnership with the local community and Japanese organizations
A relaxing library lounge where visitors can peruse a well-curated selection of books and digital resources in various categories related to Japan.
A restaurant featuring exquisite Japanese cuisine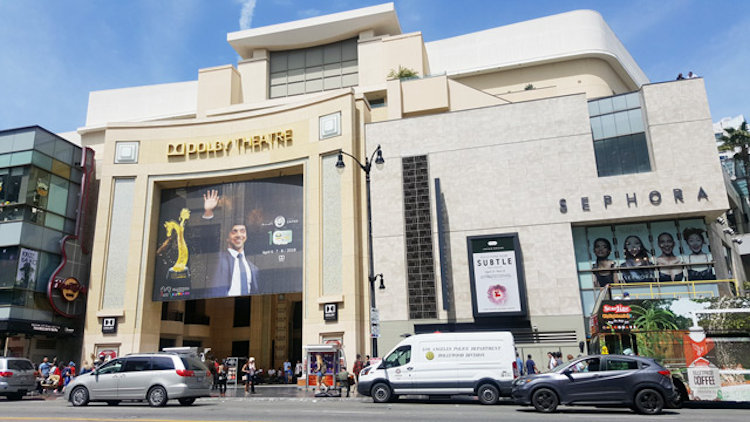 JAPAN HOUSE Los Angeles is located on the 2nd and 5th floors at Hollywood & Highland in Los Angeles, California, the entertainment capital of the world. Thousands of visitors from around the globe visit the complex each day, conveniently located steps away from the world-famous Walk of Fame, and home to the Dolby Theater, home of the Academy Awards®.
JAPAN HOUSE has also announced that Larry Ellison will serve as Honorary Advisor. An American businessman, entrepreneur, and philanthropist who is co-founder, executive chairman and chief technology officer of Oracle Corporation, his active involvement in Japan and his appreciation for Japan's art and culture is widely known.