They have locations in summer resort locations throughout the United States: Nantucket, Martha's Vineyard, Cape Cod, Southampton, and Palm Desert, just to name a few.
Resonating with a traditional yet discerning client, the J.McLaughlin look can be described as innovatively nostalgic. The fashion impact is two-fold: world-class quality silks, sporty cottons and cashmeres alongside tongue-in-chic martini-glass embroidered Bermudas, feather minis and statement-making hybrid prints like "Trellis Flora" and "Zebra Chain Link".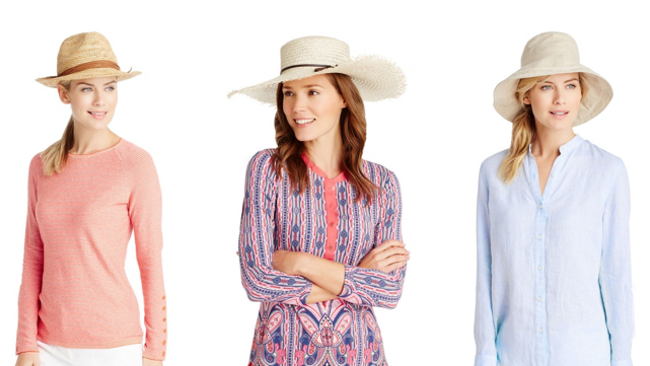 This season think sailor striped knits tossed over bikinis, breezy linen sheaths made for lingering lunches and wicker satchels primed for sunset clambakes. Signature tees come in vivid colors, classic gingham tunics pair perfectly with your favorite shorts, and new neutral sweaters are great for weekends and layering. Dresses are minimal effort and maximum impact. Long or short. Printed or solid. Wrap or sheath. Dress up in some favorites including the Lila, Casey, Emma, Catalyst or Villa Maxi.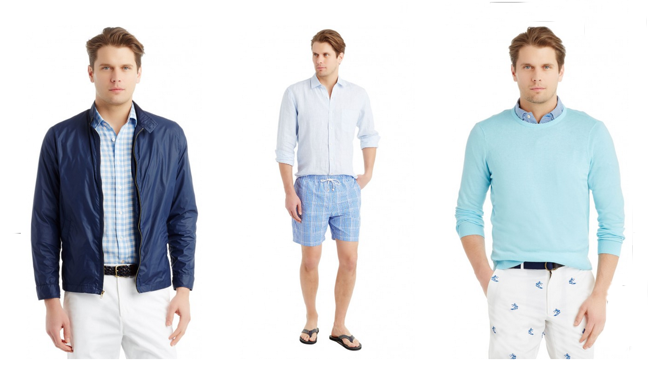 For him and for her, the essentials are coveted season after season for their quality, versatility and style. The Lexi Jean is slim, stretchy and super comfy and the Betty shirt is the classic button down that goes with everything in your wardrobe.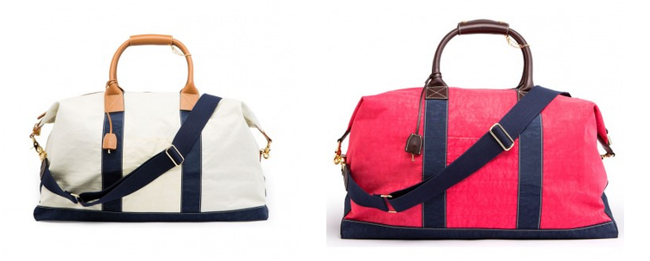 For guys they've got soft pima cotton polos, half zip sweaters and brightly colored ties. Put it all in their Sailcloth Duffle signature carryall that makes the journey as stylish as the destination!
Visit website:
http://www.jmclaughlin.com/