Across Japan, women and men are rediscovering the kimono. Comfortable, versatile, and easily adapted to reflect one's personal style, the kimono is the perfect canvas from which to create a head-turning ensemble for any occasion.
In Kimono Now, while exploring the origins and evolution of this traditional garment, Manami Okazaki explains how the once ubiquitous kimono disappeared from everyday life only to reappear as a fashion statement. From street style to important labels in contemporary fashion, young designers are creating their own exquisite creations with progressive, funky, and often outlandish twists.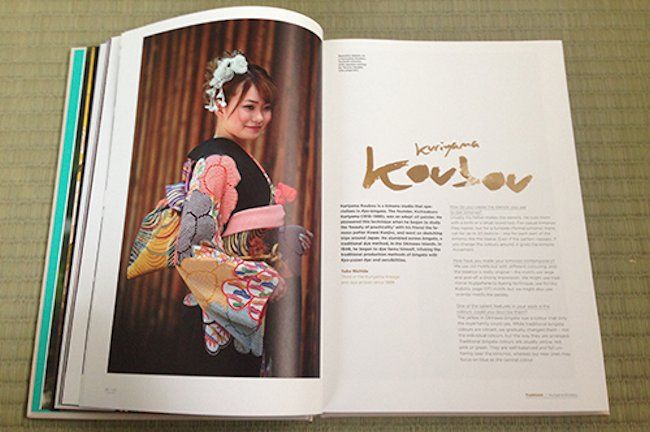 In addition, the book ventures inside the studios of kimono designers to learn how the fabrics are dyed, woven and embroidered; travels to matsuri festivals where townspeople pull out all the stops to celebrate Shinto deities; and looks at the way artists such as Kubota Itchiku, Miya Ando, and John Cederquist incorporate kimonos in their work.
Interviews with important industry figures, including clothing manufacturers and fashion designers, reveal how this traditional dress, with its simple and elegant form and timeless textile production methods, is as relevant today as ever.
Buy book on Amazon.com:
Kimono Now
by Manami Okazaki