Before Chef Shelton graduated from Yale in 1982 with degrees in Molecular Biochemistry and Biophysics, his plan was to be a doctor. When his passion shifted to the culinary world, his expertise in chemistry and physiology did not go to waste. Rather, they have proven to be defining factors in a 25 year reign over some of the nation's best restaurants and most coveted culinary awards, ultimately leading to the
world's first destinations coffees
.
Years ago, while chef-de-cuisine at
Bouley
, the nation's #1 restaurant, Chef Shelton began searching for the perfect cup of coffee. After sampling over 280 of the world's best single origins, he concluded that not one provided a perfectly complex and balanced tasting experience from start to finish.
Rather than settle for anything less than perfection, Shelton pioneered a
Bordeaux wine-inspired blending
method using only the world's best beans, and over the past quarter-century, expanded on his
perfect cup
by recognizing and solving the issue that the physiology of taste poses to great coffee, everywhere, regardless of quality.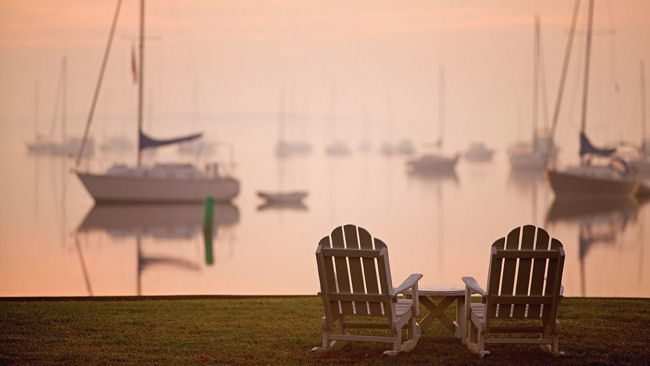 THE COASTAL BLEND
A More Robust Taste for Marine Environments
Thus was born KRC's
Coastal Blend
, the first ever coffee blend specially developed to overcome the deleterious effects of brine air on the palate. Chef Shelton discovered the need for the Coastal Blend after cupping some great quality coffees at the beach. He was first puzzled by the 'flat, dull' tasting experience until he realized that the brine in the salt air was deadening to the palate. It took more than two years, but he conquered the problem. The result is a darker roast and bold, in-your-face coffee that rises above ambient smells in salty air while preserving a refined and balanced taste.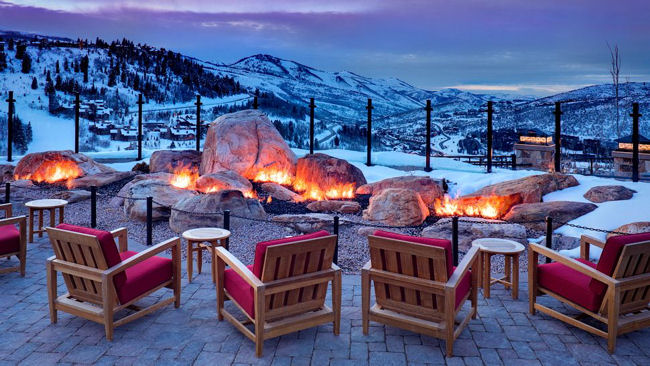 THE MOUNTAIN BLEND
The World's First High Altitude Optimized Blend
The next situation to surmount became brewing at high altitudes. KRC discovered that coffee brewed at higher elevations will never reach it's intended flavor profile, regardless of quality. Since the boiling temperature of water drops 2°F for each 1,000 feet of elevation, coffee brewed at higher altitudes, whether in a ski-lodge or in your home, will over-extract the alkaloids, which are bitter, and under-extract the oils, which emit desirable elements. So they set about to engineer the first coffee blend designed to compensate for the lower brewing temperature of the typical ski-lodge. When they finally perfected it, the
Mountain Blend
was born -- a medium roast coffee with a creamy body and remarkable sweetness, tasting bright, balanced and smooth at high altitudes. It achieves its peak taste profile when brewed at mountain and ski resorts.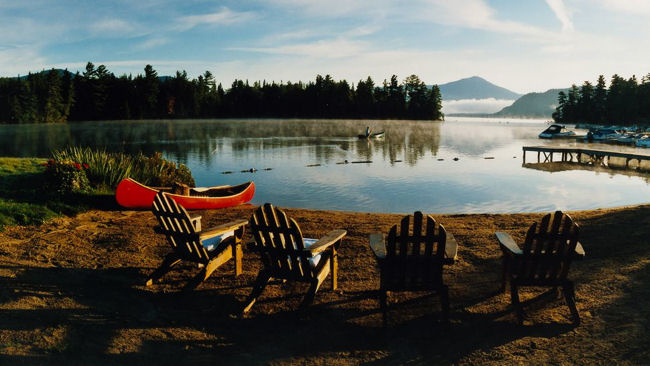 THE SPORTSMAN'S BLEND
A Bolder Taste for Outdoor Environments
Arguably KRC's boldest coffee, the
Sportsman's Blend
is highly versatile, with a slightly elevated acidity level and a slightly higher proportion of dark roasted beans. It is engineered to be resilient to the distortive effects of terrestrial settings such as barns and fields, which allows it to reach its peak taste profile in aromatic outdoor settings. This blend is built for your outdoor adventures and can be enjoyed
on the go
or from the comfort of your porch. You'll savor this assertive and vibrant coffee, characterized by a powerful, balanced body with a long, smooth and crisp finish.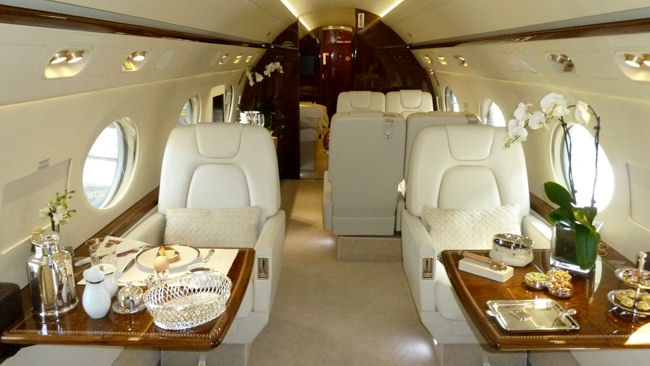 THE AVIATION BLEND
The World's First Aviation Optimized Blend
KRC reaches new heights with their
Aviation Blend
. Luxury travelers can now enjoy great coffee while high flying in their own jets with this powerful and perfectly balanced blend that positively shines at 30,000 feet.
KRC is giving away amazing prizes this season, including brewing equipment, delicious treats and coffee of course, throughout December, in their 12 Days of #KRCmas. For a chance to win, enter 12 caption contests on King's Row Coffee social media throughout the month of December and one of the prizes is a YEAR'S SUPPLY OF COFFEE. They are also giving away free samples of their brand new dark roast, The Monday Grind. For more info on the holiday promotion visit
www.kingsrowcoffee.com/KRCmas
Visit website:
www.kingsrowcoffee.com